TAKING RESPONSIBILITY TOGETHER
Together with our customers, we successfully realise resource-saving article concepts.
More environmental and climate protection through a more careful use of natural resources is one of the top issues when it comes to packaging and assemblies for the consumer goods industry and the pharma-medical sector. Manufacturers, retailers, consumers and users want more sustainable concepts and are therefore intensively dealing with the complex task of developing not only reliable and attractive, but also more sustainable products at the same time.
But what is sustainable packaging at all?
How to systematically arrive at a sustainable packaging or assembly that meets all industry-specific requirements while protecting the climate and resources is the daily challenge of our product development, which is carried out according to eco-design:

The keywords "Reduce", "Reuse" and "Recycle" are at the centre of our efforts for a sustainable use of resources.
We rely on innovative ideas and technologies to develop the optimal concept for your specific application.
In the following, we have summarised a selection of resource-saving practical examples: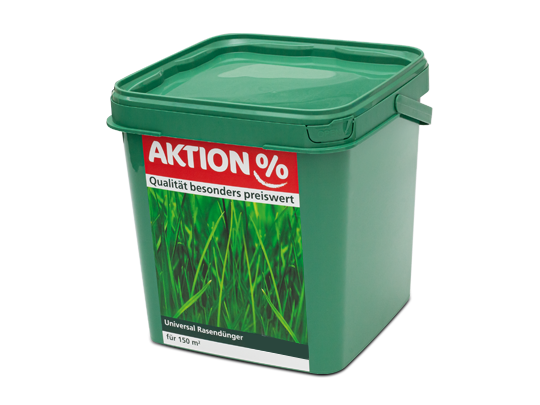 Fertiliser buckets made from post-consumer recyclate
for green partner international GmbH & Co. KG.
This is how we practise responsibility within the Pöppelmann group:
Sustainable management has been a fundamental factor in our success for decades. The long-term added value of our actions lies at the heart of all of our decisions. This attitude is best described by the notion of "responsibility". We assume this responsibility every day anew – for our employees and the quality of our products, for the natural resources of our planet and for the region which we call home.
SUSTAINABILITY REPORT 2019
We do it. Better.
In joint responsibility for tomorrow.
CORPORATE SOCIAL RESPONSIBILITY
Thinking ecologically.
Acting economically.
CONTACT
Do you have any questions? The FAMAC® team will be happy to answer them.
On-site
Our sales representatives can come straight to your premises. Make an appointment now.
+49 4442 982-3900
Monday through Thursday: 8:00 – 17:00 p.m.
Friday: 8:00 – 15:30 p.m.
By e-mail
Twenty-four hours a day. We will get back to you as soon as possible.