STANDARD RANGE AND CUSTOM-MADE DESIGNS
Functional parts and packaging from Pöppelmann FAMAC®.
Pöppelmann FAMAC® develops and produces technically functional parts and packaging for the food, pharmaceutical and cosmetic industries as well as for the medical engineering sector. To this end, a quality management system has been introduced and implemented in accordance with DIN EN ISO 9001:2015 and DIN EN ISO 13485:2016, together with a hygiene management system in accordance with BRC Global Standard for packaging and packaging materials.
Certified safety in every respect:
BRC Global Standard
For packaging and
packaging materials
(Issue 6)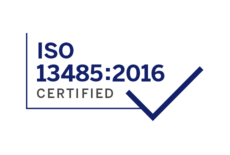 ISO 13485
Quality management system
for the design and manufacture
of medical devices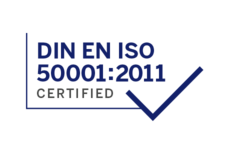 ISO 50001
Systematic
energy management
RESPONSIBILITY
A conscious development from the very beginning.
For over 30 years we have been harmonizing ecological thinking and economic business – from conscious development all the way to environmentally friendly production.
Find out more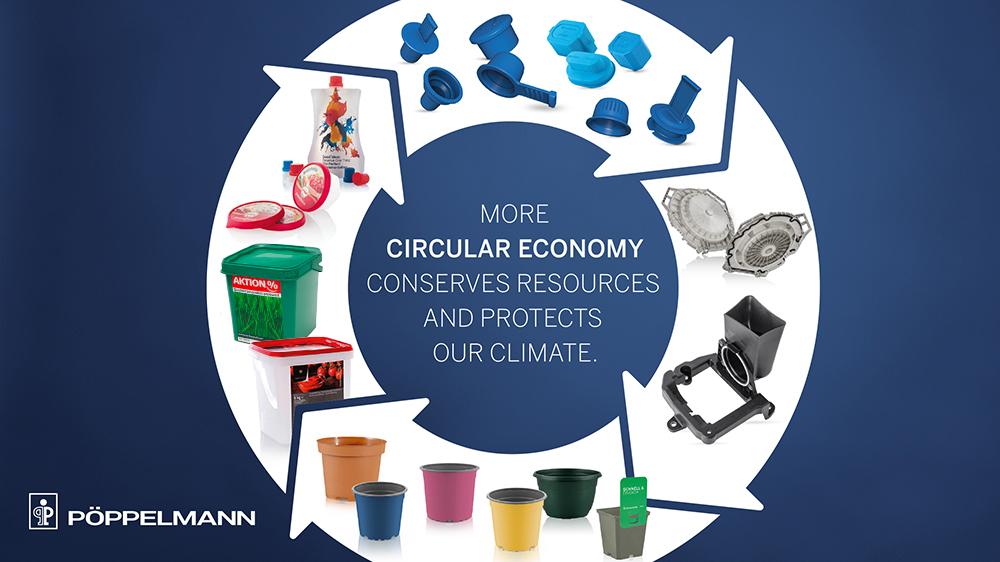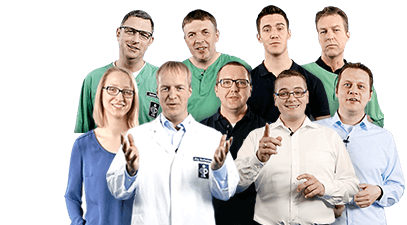 PÖPPELMANN FAMAC®
We make the difference.
Our success has many faces: At Pöppelmann FAMAC® the employees make the difference. Their many years of experience and expertise, coupled with our position as a market leader, keep ensuring a decisive competitive edge for our numerous clients. We are a specialist, developing and producing technical functional parts and packaging for the food, cosmetics, and pharmaceutical industry, as well as for medical technology. Our customers can rely on fast development times, targeted product optimisation, and safe process planning. The result: cost-effective optimised solutions meeting the highest possible demands.
Find out more
CONTACT
Do you have any questions? The FAMAC® team will be happy to answer them.
On-site
Our sales representatives can come straight to your premises. Make an appointment now.
+49 4442 982-3900
Monday through Thursday: 8:00 – 17:00 p.m.
Friday: 8:00 – 15:30 p.m.
By e-mail
Twenty-four hours a day. We will get back to you as soon as possible.