REDUCE
Conserving resources through Eco-Design.
In collaboration with our long-term customer Dräger, we have realised this project – with award!
Responsible handling of natural resources to protect the environment and the climate is a matter of course for many companies today. But in areas such as medical technology, this is not as easy to implement due to regulatory requirements.

How this can succeed is shown by the collaboration with Drägerwerk AG & Co. KGaA. The redesign of the respiratory system filters towards a square design not only makes them much easier to be stacked, but also results in less waste of filter material.

Dräger received a Red Dot Design Award for the product, which has already been launched on the market.
Dräger's special requirements for Pöppelmann:
One of Dräger's specifications when developing the breathing system filters was the square design of the components in order to be able to use the filter material better and more efficiently in the future.
"Especially in the case of medical devices, the regulatory requirements for safety and performance are paramount. Where these are compromised, ecological aspects may have to be pushed into the background," says our colleague Mike Landwehr, describing the particular challenges to this project. "Nevertheless, this collaboration shows that sustainability can be implemented in a wide variety of ways and is also possible in the production and packaging of critical products in the sensitive market of medical devices."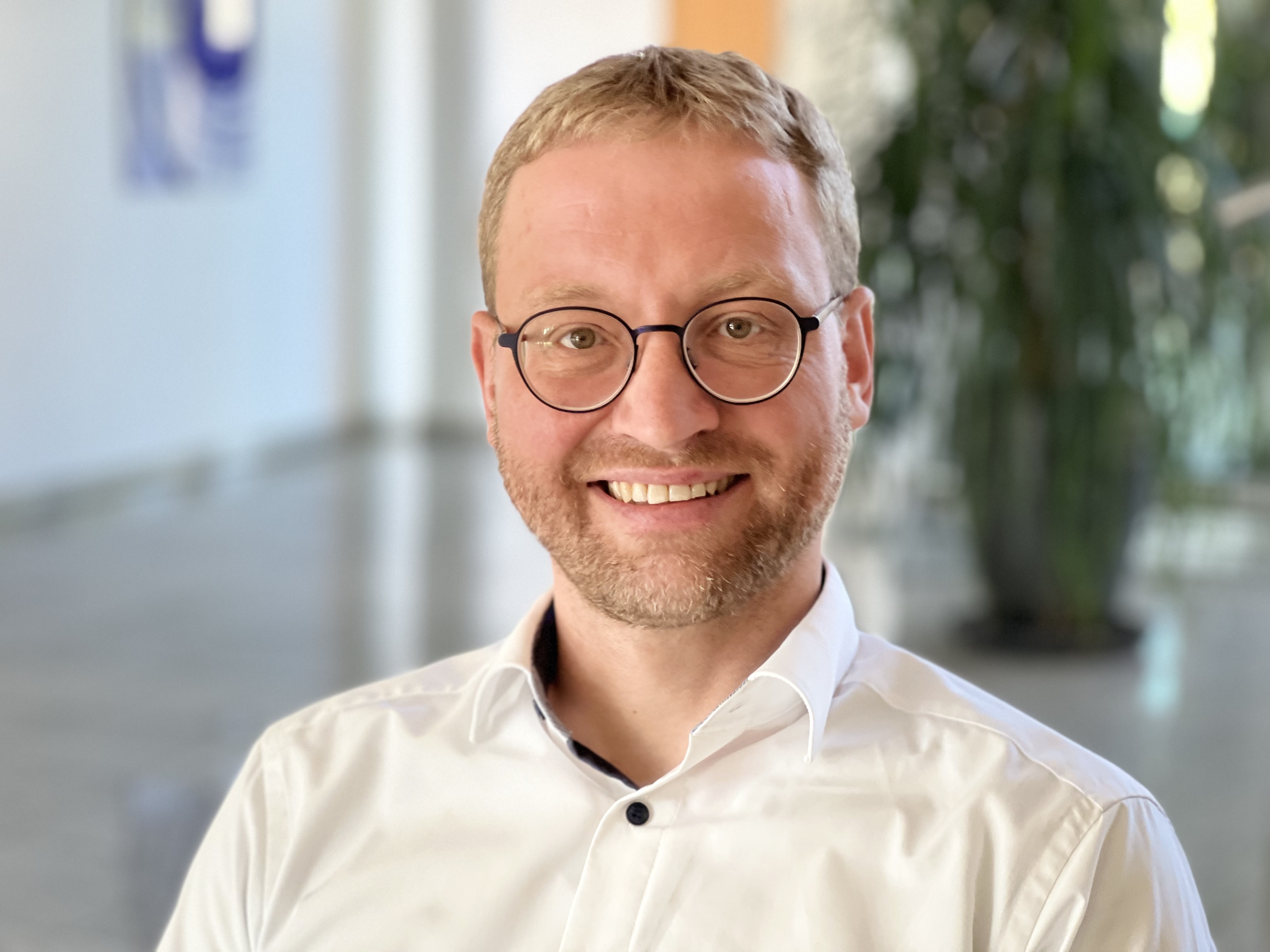 Stellvertretender Vertriebsleiter
Mike Landwehr
Perfectly designed, space-saving stacking – emissions reduced.
The produced housing parts "Housing Bottom" and "Housing Tops" are components of the HME breathing system filter. These minimise the risk of transmission of infections by absorbing viruses and bacteria during clinical ventilation.
The housing parts are produced under clean pharmaceutical conditions and with optimum utilisation of the material. The sprue recirculation used in production will result in a 6 per cent reduction in GHG emissions in the future.
In addition, the square design allows the parts to be stacked in a space-saving way and thus significantly optimises the logistics of packaging, storage and transport: where previously there was room for 4,800 loosely piled parts on a pallet, there are now 7,392 parts. "This enabled us to reduce GHG emissions in the area of logistics by 3.3 tonnes of CO2e - that's 32 per cent!" explains Mike Landwehr.
Thank you for the compliments!
"We are delighted with this successful collaboration and very much appreciate the overall strategy of our partner Pöppelmann FAMAC® to promote the use of recycled materials and reduce greenhouse gas emissions as part of the PÖPPELMANN blue® initiative. For this, and especially for the 'Air Force One' project, we awarded Pöppelmann FAMAC® second place in the 'Sustainibility' category among all Dräger suppliers at the Dräger Supplier Awards."
SUSTAINABILITY
Closed material cycle with PÖPPELMANN blue®.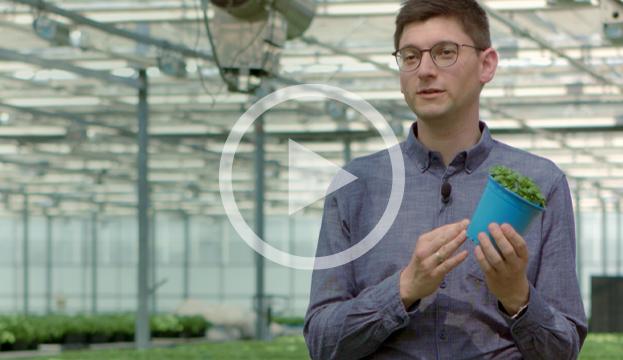 As a plastics processing company, we see it as being our duty to make our products and processes as environmentally conscious as possible. Because plastic is an enormously valuable raw material. Nevertheless, only about half of the plastic used in packaging waste is currently reused in Germany. We want to increase this quota – together with food manufacturers and trading partners, research institutions and recycling experts. With our PÖPPELMANN blue® initiative, we do our best to achieve a closed material cycle in which the plastic used comes from one and the same stage of the value chain.
More about the initiative.
This is how we practise responsibility within the Pöppelmann group:
Sustainable management has been a fundamental factor in our success for decades. The long-term added value of our actions lies at the heart of all of our decisions. This attitude is best described by the notion of "responsibility". We assume this responsibility every day anew – for our employees and the quality of our products, for the natural resources of our planet and for the region which we call home.
SUSTAINABILITY REPORT 2019
We do it. Better.
In joint responsibility for tomorrow.
CORPORATE SOCIAL RESPONSIBILITY
Thinking ecologically.
Acting economically.
CONTACT
Do you have any questions? The FAMAC® team will be happy to answer them.
On-site
Our sales representatives can come straight to your premises. Make an appointment now.
+49 4442 982-3900
Monday through Thursday: 8:00 – 17:00 p.m.
Friday: 8:00 – 15:30 p.m.
By e-mail
Twenty-four hours a day. We will get back to you as soon as possible.