KAPSTO® NON-STANDARD RANGE
Even more choice – Short leadtimes.
Products in our extensive KAPSTO® standard range are available ex stock for immediate delivery. We can also offer another 2,000 versions from our KAPSTO® special range, which can be produced quickly and cost-effectively for your specific order using available moulds. – We will be happy to advise you:
+49 4442 982-9100.
Some examples of articles from the KAPSTO® non-standard range:
You might also be interested in the following topics: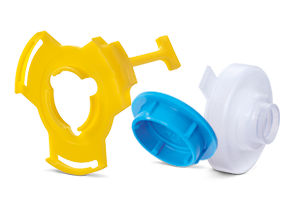 Individual protective elements
From development to serial production – with our optional FastLane range of services even in record time.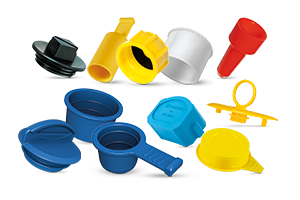 KAPSTO® product range
More than 3,000 versions immediately available from stock – including free and non-binding samples.
CONTACT
Do you have any questions? The KAPSTO® team will be happy to answer them.
On-site
Our sales representatives can come straight to your premises.
+49 4442 982-9100
Monday through Thursday: 8:00 a.m.–17:00 p.m.
Friday: 8:00 a.m.–15:30 p.m.
By e-mail
Twenty-four hours a day. We will get back to you as soon as possible.