THE KAPSTO® SERVICE BENEFITS
It is easier and faster with Pöppelmann KAPSTO®.
From competent advice to our intuitive product search and customer-orientated order coordination: The KAPSTO® service team makes everything as simple as possible in every phase of your project. Whether it's a short-notice appointment on site, free test samples or freely selectable delivery quantities. We make sure that everything simply works.

Moreover, it is faster with Pöppelmann KAPSTO®. No matter whether you need a plastic protective element from our standard or special programme or an individual protective solution. (Thanks to our optional FastLane, Priority Production and Next Day Delivery services, your protective elements are with you when you need them).
Get your ideal protection solution with these KAPSTO® service benefits: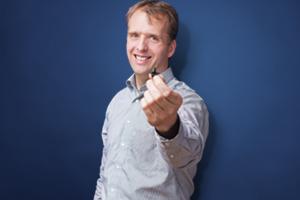 Proven and certified quality.
Our entire team is committed to consistent quality, high production output and exemplary cleanliness. Moreover, our production has been certified according to DIN EN ISO 9001:2015, and our environmental management system is audited in line with EMAS II and DIN EN ISO 14001:2005.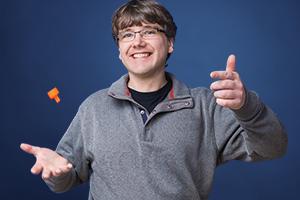 Freely selectable delivery quantities, no standard packaging units.
Our entire logistics team strictly observes your requirements. This is valid for every single delivery. We do not have standard packaging. You are free to select the delivery quantity you need in every order.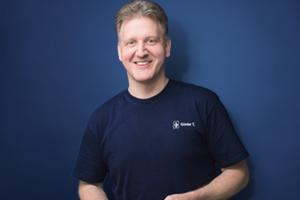 Summary of deliveries.
Have your colleagues already placed an order with us, but you require something extra? No problem! We can simply bundle your deliveries into the same shipment. This saves time, shipping and packaging costs, and therefore resources.
FastLane
Special parts at record speed.
1 day to the quote. 1 week to the prototype. 1 month to the series-produced part. – With FastLane, our new optional service, we can now develop and produce individual special parts even faster, and provide you with optimum support in the event of time bottlenecks. In this way, we provide you with the best possible support in the event of time bottlenecks, and you benefit from extremely short response times and maximum manufacturing flexibility.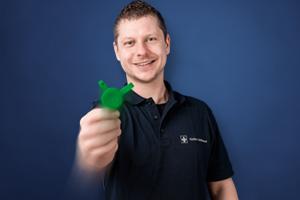 Priority Production
Special colours and materials.
In addition to the standard versions, we offer you the possibility of having your plastic protective solutions made in special colours and materials and even in signal colours. After prior testing, production as a resource-saving alternative in the colour "Recycling Blue" is also possible. The protective elements consist of 100 percent recycled material in the plastic used. All in line with our company-wide PÖPPELMANN blue® initiative.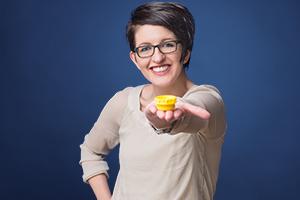 Next Day Delivery
Highest technical cleanliness.
On request, we manufacture our products for sensitive, safety-relevant and function-critical components in a special manufacturing area which is designed for maximum technical cleanliness. In order to ensure cleanliness, this special manufacturing area – the KAPSTO® cleanroom – is subject to regular sampling and particle analyses according to VDA Volume 19 and ISO 16232.
CONTACT
Do you have any questions? The KAPSTO® team will be happy to answer them.
On-site
Our sales representatives can come straight to your premises.
+49 4442 982-9100
Monday through Thursday: 8:00 a.m.–17:00 p.m.
Friday: 8:00 a.m.–15:30 p.m.
By e-mail
Twenty-four hours a day. We will get back to you as soon as possible.