THE KAPSTO® PRODUCT MOVIES
"I am a GPN."
Find out what our plastic protection elements and employees have in common. In an amusing and entertaining and way, in a multi-part series of films – we hope that you will enjoy them!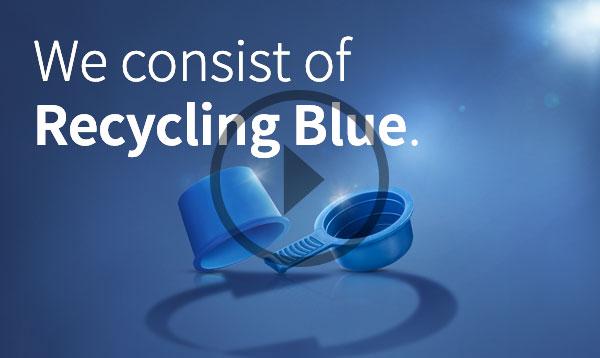 We consist of Recycling blue
We are just as resource-friendly as our world-wide initiative Pöppelmann blue®.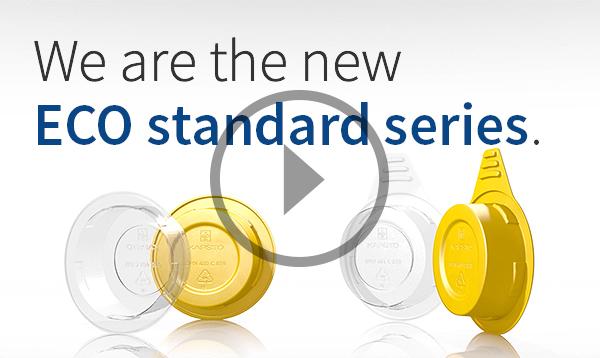 We are the new ECO standard series.
Thanks to the thermoforming process, we are thin-walled and particularly resource-friendly.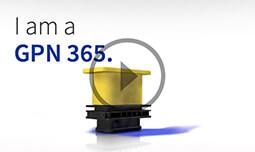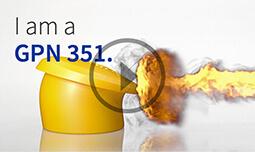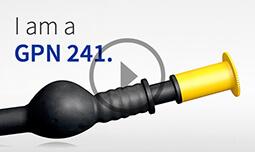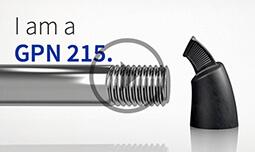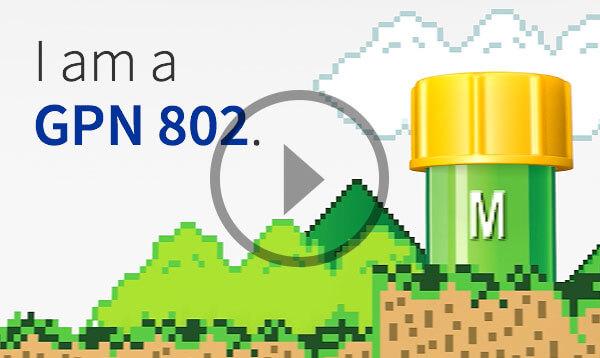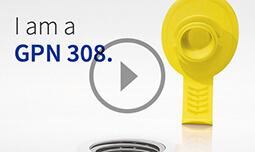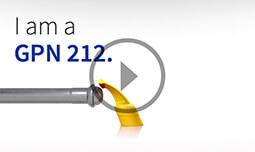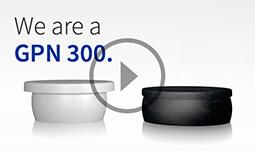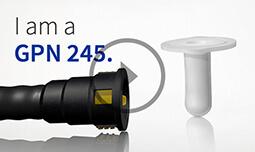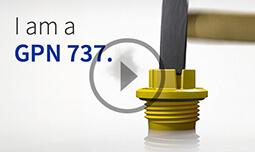 OUR FULL PRODUCT RANGE
Pöppelmann KAPSTO® – Plastic protective caps and plugs for every application.
Our KAPSTO® protective caps and plugs ensure optimum protection during production, storage and transport. Every protection element of our KAPSTO® standard program with over 3,000 versions perfectly protects your application. - All individually tailored according to your requirements. Whether robust, low-abrasion, temperature resistant or sealing - you will find the right protective element here.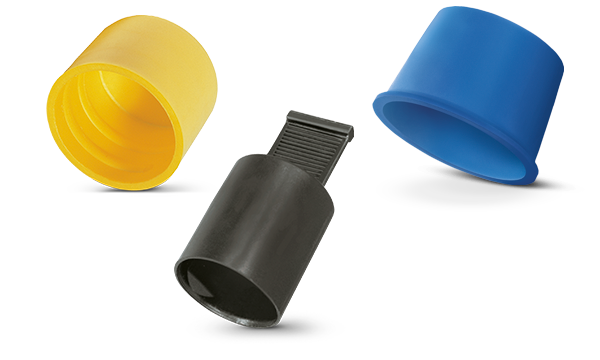 Caps for external protection
Protective Caps, Grip Caps, Flange Caps and Screw Caps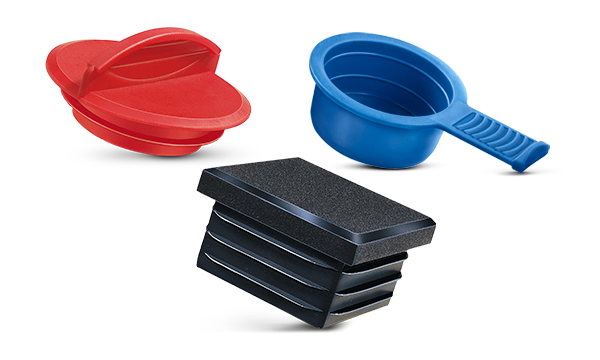 Plugs for internal protection
Screw Plugs, Flange covers, Protective Plugs and Grip Plugs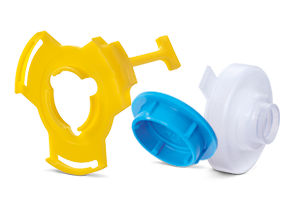 Individual protective elements
From development to series production – with FastLane even in record time.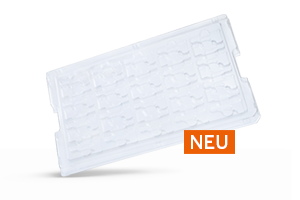 Thermoformed trays
For the protection of sensitive components during transport, storage and production.
Contact
Do you have any questions? The KAPSTO® team will be happy to answer them.