INDIVIDUAL PROTECTIVE ELEMENTS
Custom-made protective elements by Pöppelmann KAPSTO®.
You still haven't found the right protective element? If required, we can develop and produce individual custom-made products to your individual needs. Which task should the protective element fulfil? Should it have a handle or thread? What properties should the material have? No matter how special your requirements for your protective element may be, we do it. There is usually no need to build completely new moulds. That's because usually there is no need to design new moulds from scratch. On request, we can also manufacture your product in a special manufacturing area designed for maximum technical cleanliness.. In most cases, it is sufficient to create special mould inserts for existing moulds. For exact testing, we would be pleased to send you design, functional and installation samples in various materials.

To speed up the project even more, you can take advantage of our FastLane offer to have your protective element manufactured in record time within just one month. It goes without saying that you also benefit from our competent and customer-oriented project support team, which performs numerous tasks related to the entire project. You will therefore save a lot of time and additional cost-intensive interfaces (e.g. external development agents and mould constructors). – We will be happy to advise you: 828-466-9500.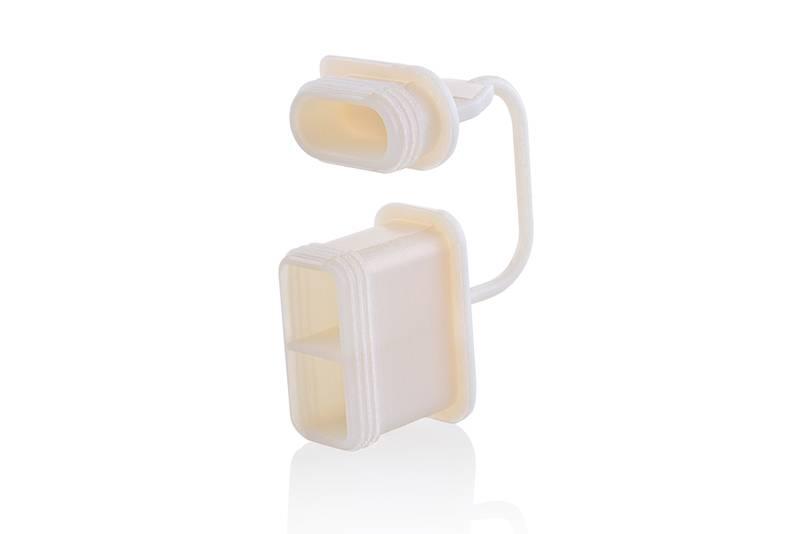 Examples for individual protective elements:
Line end cap with absorption foam

for collecting residual fuel

Double plugs and plugs with ring shackle
Find the perfect solution for your application with Pöppelmann KAPSTO®.
If you cannot find a suitable protective element in our standard or special range, we can develop and produce tailored custom-made products on request.
Precisely acording to your wishes.
In addition to the standard versions, we also offer the option to produce your protective element in special colours and materials – and if necessary, even under stricter cleanliness requirements. We can also provide you with optimum support in the event of tight deadlines when custom-made products are required, thanks to our optional FastLane service offer.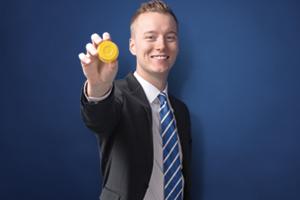 Special colours and materials.
In addition to the standard versions, we offer you the possibility of having your plastic protective solutions made in special colours and materials and even in signal colours. After prior testing, production as a resource-saving alternative in the colour "Recycling Blue" is also possible. The protective elements consist of 100 percent recycled material in the plastic used. All in line with our company-wide PÖPPELMANN blue® initiative.
FastLane - Special parts at record speed.
1 day to the quote. 1 week to the prototype. 1 month to the series-produced part. – With FastLane, our new optional service, we can now develop and produce individual special parts even faster, and provide you with optimum support in the event of time bottlenecks. In this way, we provide you with the best possible support in the event of time bottlenecks, and you benefit from extremely short response times and maximum manufacturing flexibility.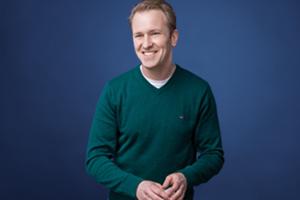 Highest technical cleanliness.
On request, we manufacture our products for sensitive, safety-relevant and function-critical components in a special manufacturing area which is designed for maximum technical cleanliness. In order to ensure cleanliness, this special manufacturing area – the KAPSTO® cleanroom – is subject to regular sampling and particle analyses according to VDA Volume 19 and ISO 16232.
You might also be interested in the following topics:
KAPSTO® product range
More than 3,000 versions immediately available from stock – including free and non-binding samples.
Thermoformed trays
For the protection of sensitive components during transport, storage and production.
CONTACT
Do you have any questions? The KAPSTO® team will be happy to answer them.
On-site
Our sales representatives can come straight to your premises.
+1 866-886-1556
Monday through Thursday: 8:00 a.m.–17:00 p.m.
Friday: 8:00 a.m.–15:30 p.m.
By e-mail
Twenty-four hours a day. We will get back to you as soon as possible.