PÖPPELMANN
Plastics. Our profession.
Since 1949, Pöppelmann has developed into one of the leading manufacturers in the plastics processing industry with five production sites and 700 injection molding machines, thermoforming lines and extruders. Quality "made by Pöppelmann" is appreciated in over 90 countries. In our company-wide PÖPPELMANN blue® initiative, we develop future-oriented, resource-saving and climate-friendly solutions in plastic for our business divisions. Today, the company is divided into three divisions:
About us
A successful family-owned company.
Pöppelmann – an innovative, family-run company with 70 years of tradition.
Originally founded in a cork factory in 1949, the company purchased its first injection moulding machine five years later in 1955. This marked the beginning of the Pöppelmann KAPSTO® (1957), K-TECH® (1962), TEKU® (1971) and FAMAC® (1998) business divisions. Today, we have developed into one of the leading manufacturers in Germany's plastics processing industry with six production sites as well as some 700 injection moulding machines, thermoforming lines and extruders. Based on the requirements of our customers and our expertise in sustainable solutions, we develop future-oriented product concepts and take responsibility for the world of tomorrow with our work. Introducing a successful family-run company: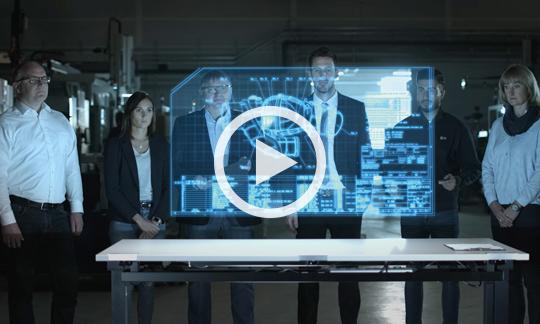 NEWS
Latest news from Pöppelmann.
Pöppelmann publishes sustainability report
The Covid 19 pandemic has shown us how important it is to stand together even in times of crisis. Everyone is called upon to take responsibility and
Masks 'FaireMasken' now available in our webshop
The masks from Pöppelmann can be used for collaboration at the workplace - as well as for all encounters in everyday life, on buses and trains and
CONSERVATION OF RESOURCES
Closed material loop with PÖPPELMANN blue®.
The use of recycled material is a key component of our sustainability strategy. With the PÖPPELMANN blue® initiative, we bundle activities throughout the company that aim to promote a recycling economy – for a closed material loop.
Find out more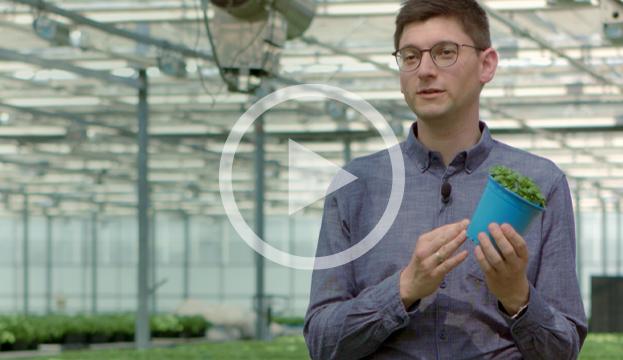 SUSTAINABILITY REPORT 2019
This is how we embrace responsibility. Every single day.
In this report, we demonstrate how we embrace this responsibility within our company – and what aims we want to and must achieve. Based on the GRI standards, we provide information and facts about the economic, ecological and social effects of our work.
Read more
Contact
Do you have any questions? The Pöppelmann team will be happy to answer them.
On-site
Our sales representatives can come straight to your premises. Make an appointment now.
+49 4442 982-0
Monday through Thursday: 8:00 – 17:00 p.m.
Friday: 8:00 – 15:30 p.m.
By e-mail
Twenty-four hours a day. We will get back to you as soon as possible.