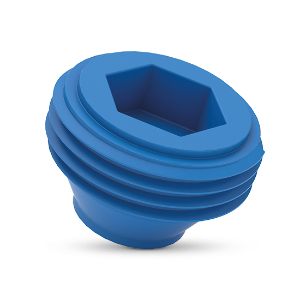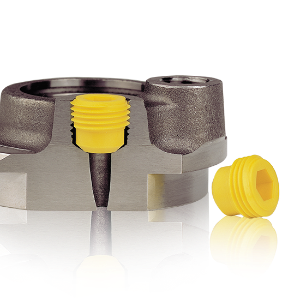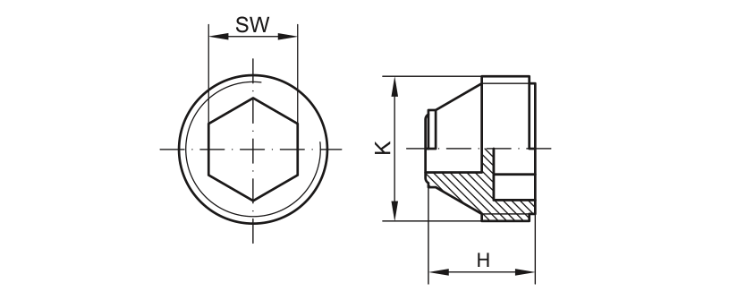 Screw Plugs - GPN 720 Type B
The GPN 720 Type B screw plugs are suitable for many different internal threads. The sealing cone prevents the ingress or leaking of liquids within certain limits.
Screw Plugs for internal protection
Also available in Type A in a thick-walled design
Two sustainable variants made from post-consumer recyclate available
more advantages
Dimensions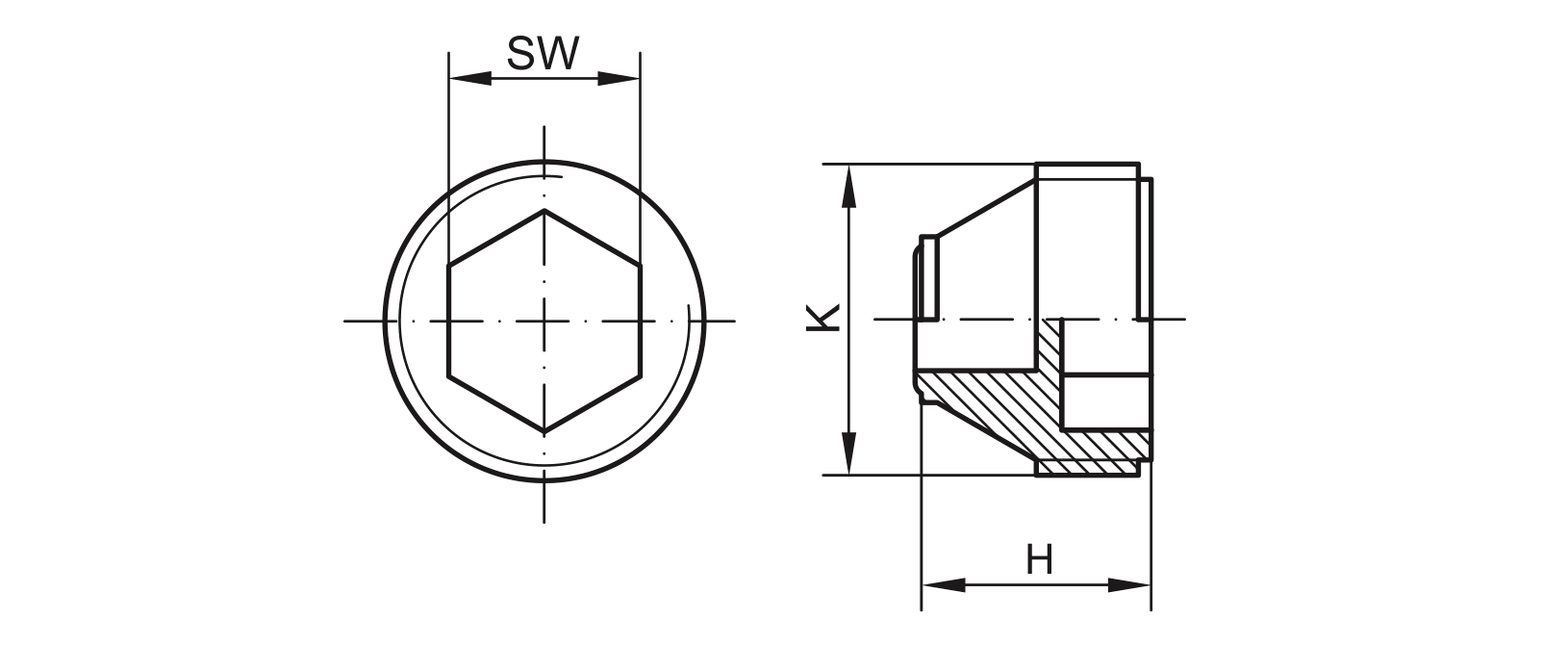 Materials and Applications
Applicable for

Dimensions

Item

K

H

SW

CAD

Order no.

GPN 720 / 0232 PCR-PE, recycling blau
M 16 x 1.5
14
8

show

7200232RB61

GPN 720 / 1668 PCR-PE, recycling blau
M 20 x 1.5
17,4
13

show

7201668RB61

GPN 720 / 1763 PCR-PE, recycling blau
M 18 x 1.5
13,3
10

show

7201763RB61

GPN 720 / 9463 PCR-PE, recycling blau
M 10 x 1
11,2
5

show

7209463RB61
Dimensions in mm
Information on materials, colours, drawings and use of our articles can be found on pages 166/167.
Quality advantages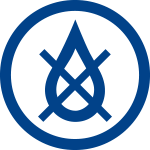 Seals better.
Depending on the application, the sealing cone will prevent penetration or leaking of liquids.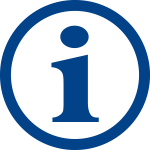 Better.
Immersible screw plug with hexagonal socket.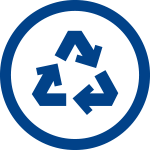 More resource-saving.
The plastic used consists of 100 % recycled material.
Alternative standard series
You might also be interested in these KAPSTO® standard series: