Powertrain
Durable plastic solutions
that ensure everything runs smoothly.
A smooth driving experience depends on many things, including reliable technical plastic components that often have several important roles in engine and transmission systems. With a focus on performance and efficiency, we develop suitable components for every application – always in close cooperation with our customers. Moreover, e-mobility is becoming increasingly important in times of climate change and dwindling fossil resources. Protection against heat and chemicals is a key requirement, especially in battery technology. Today, we already supply series applications with new sealing technologies that are 100% reliable.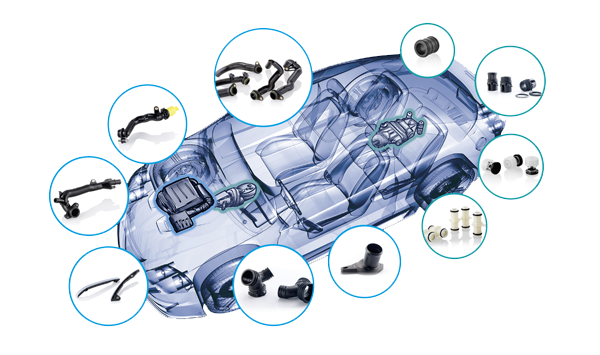 Added value: Engine
Engineering:

Application-specific component design as well as the evaluation and layout of an optimal manufacturing process.

Economical:

Integration of functions and processes by assembling add-on components (seals, screws, etc.) and over-moulding metal inserts.

Variable:

different welding processes allow individual contours even in the tightest installation space.

Resistant:

Long-term resistant materials for use in the coolant area, oil and air circuit.

Expert knowledge:

Fast project implementation thanks to many years of experience.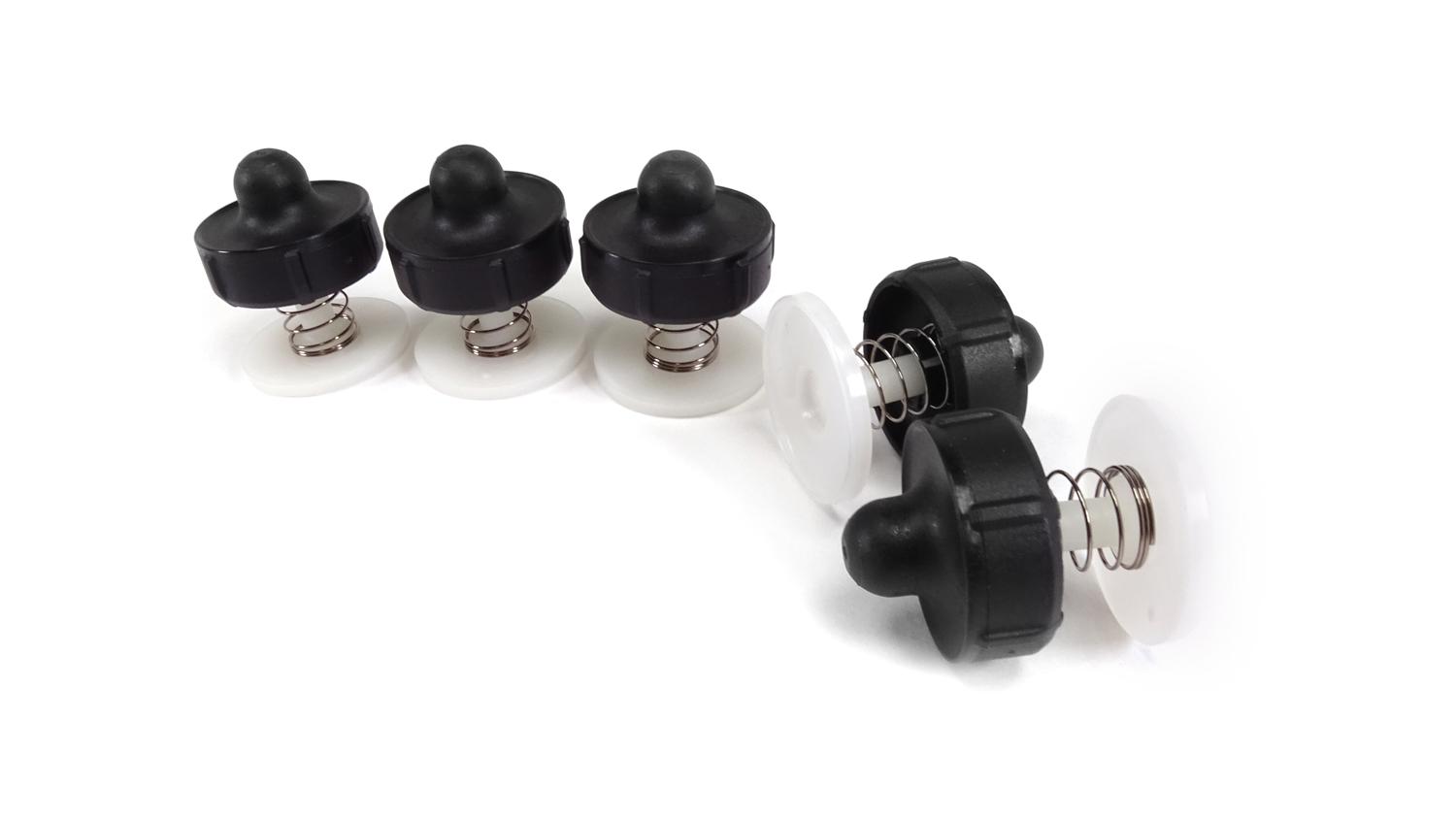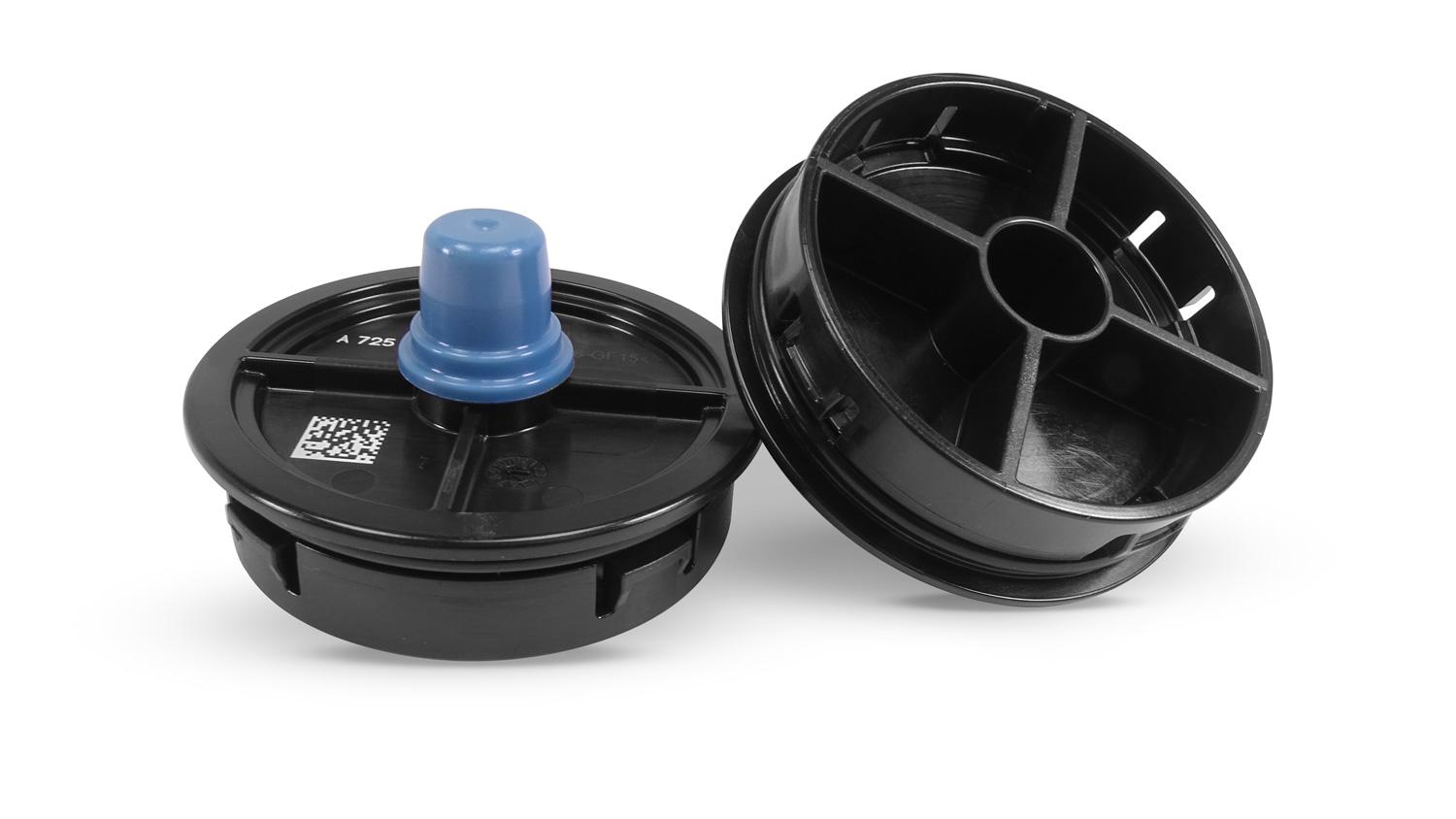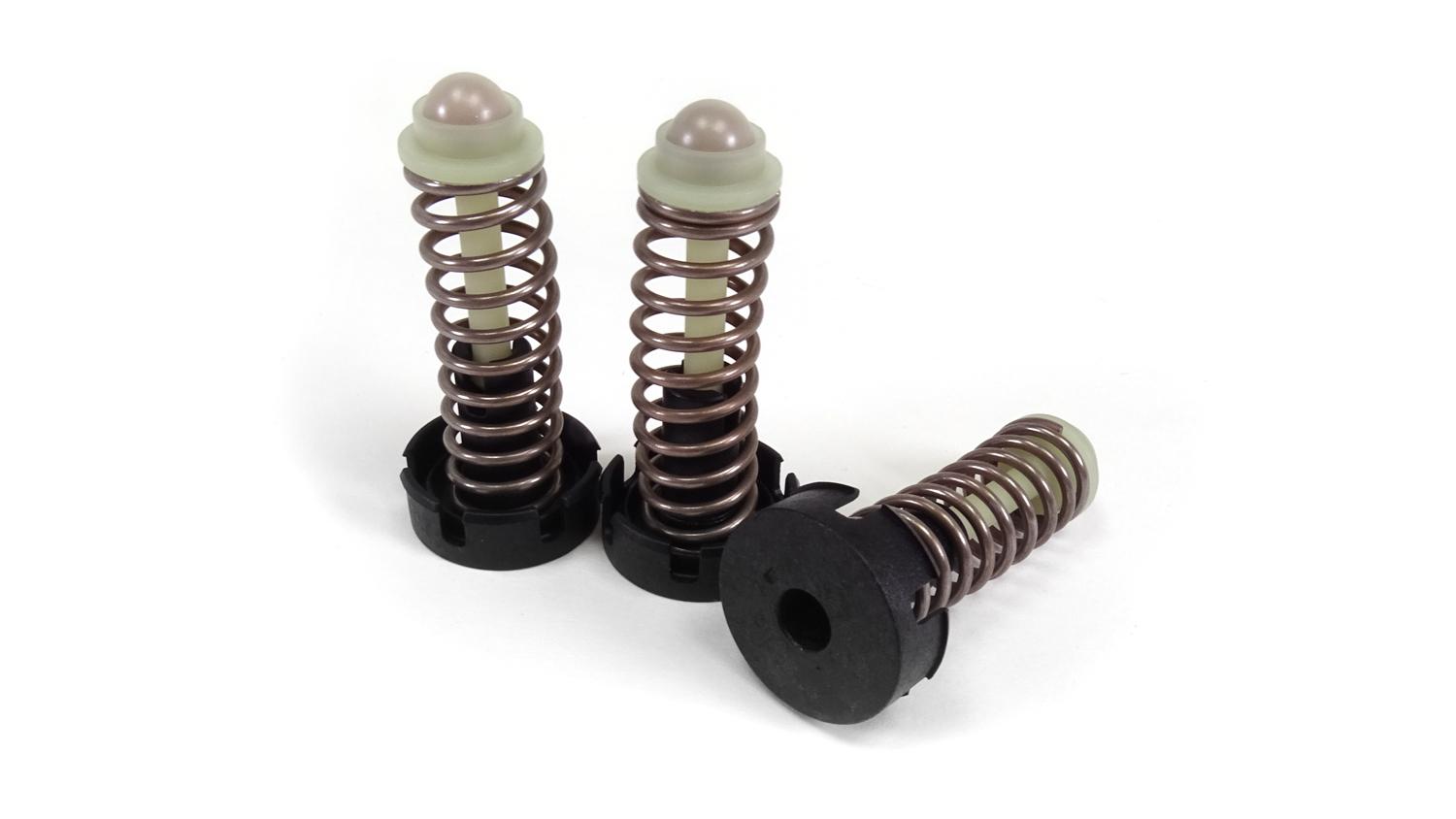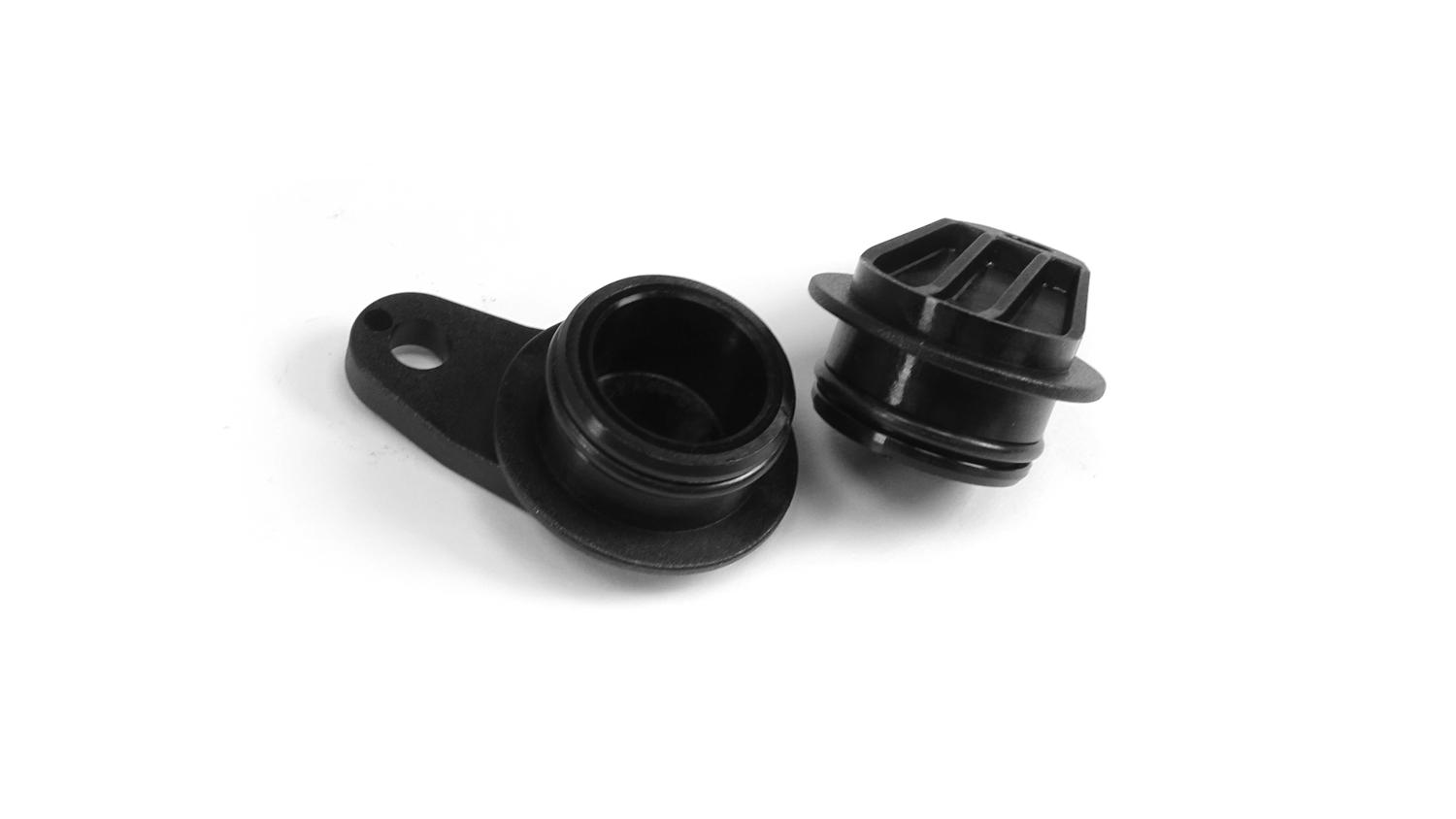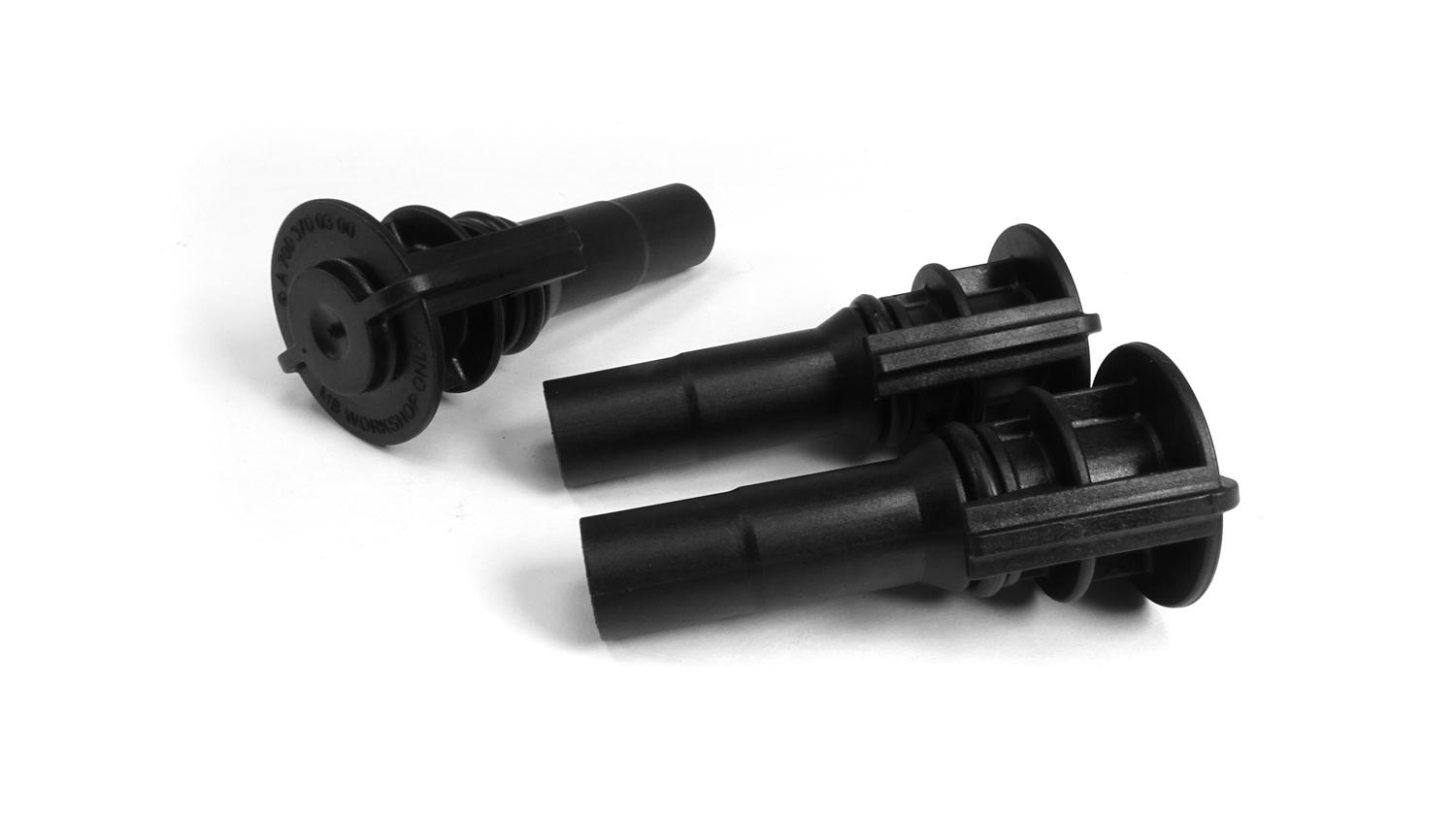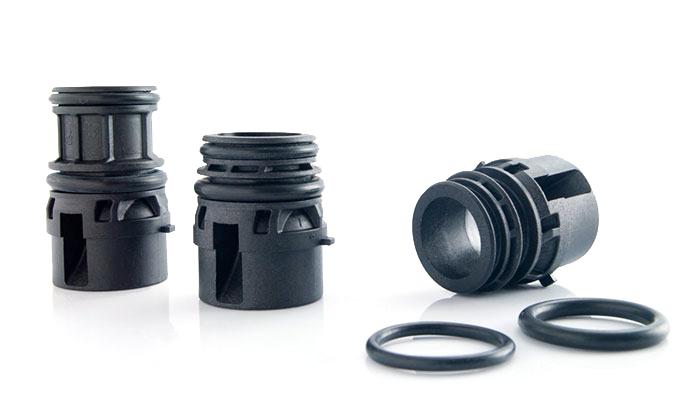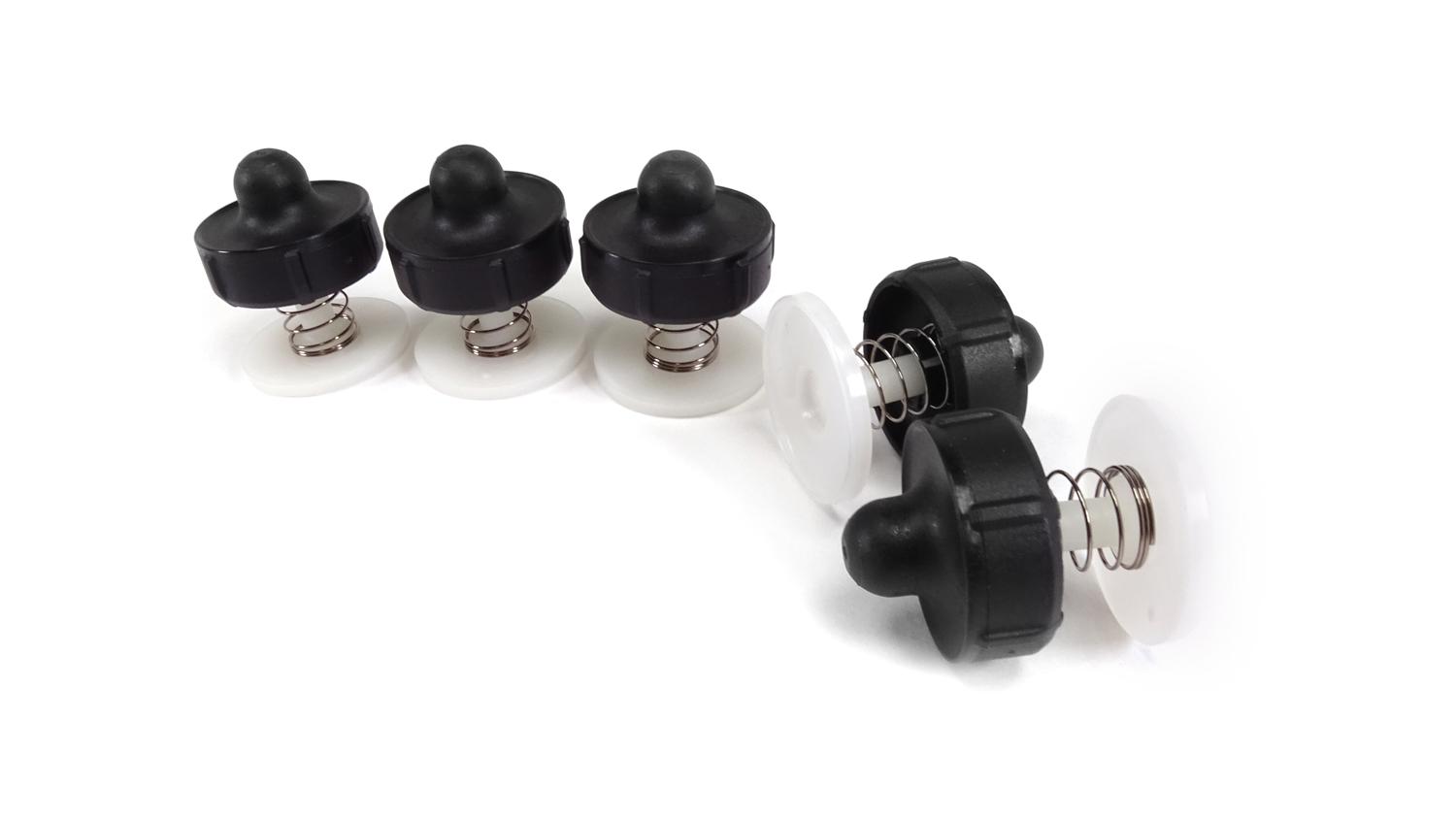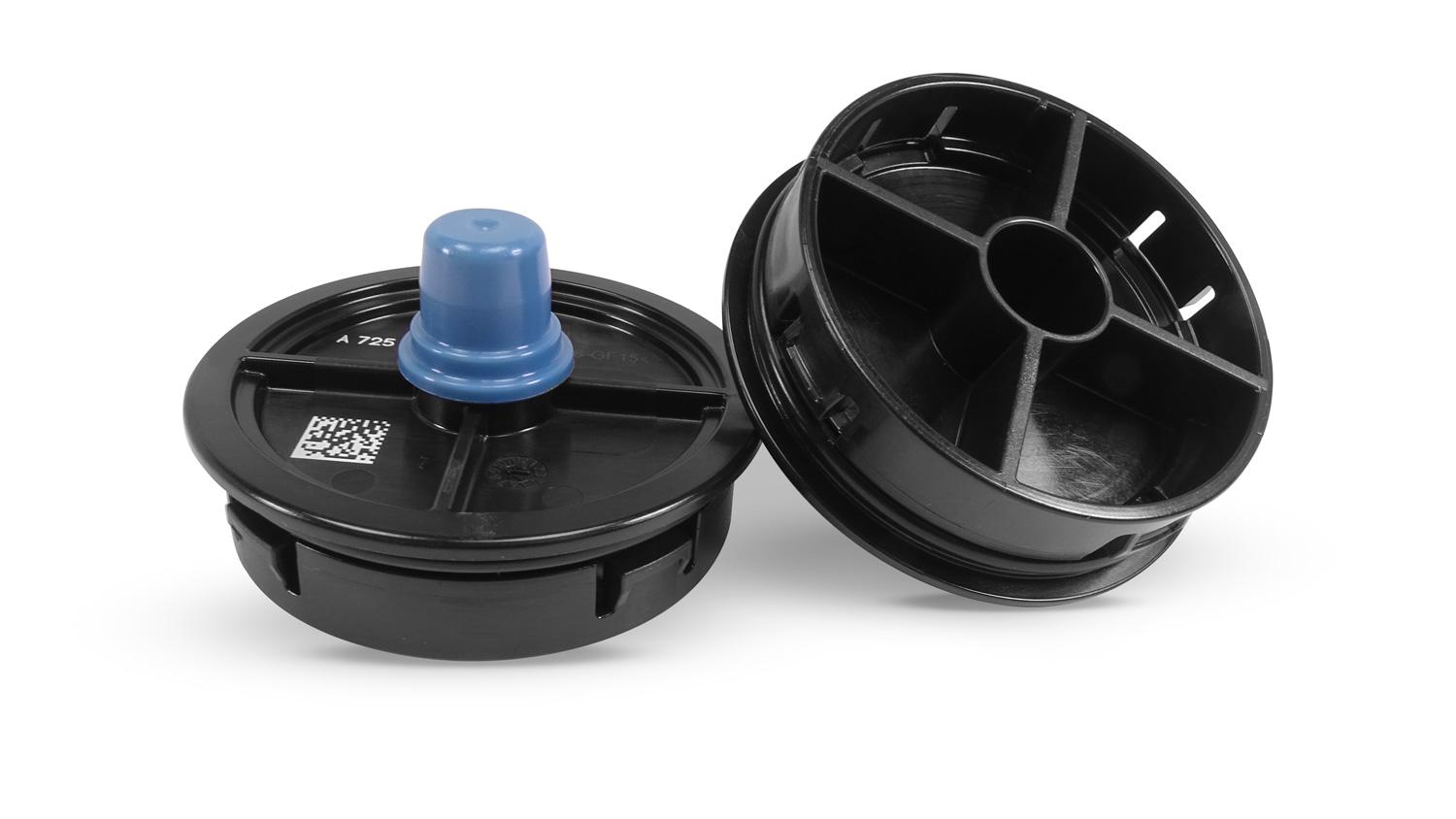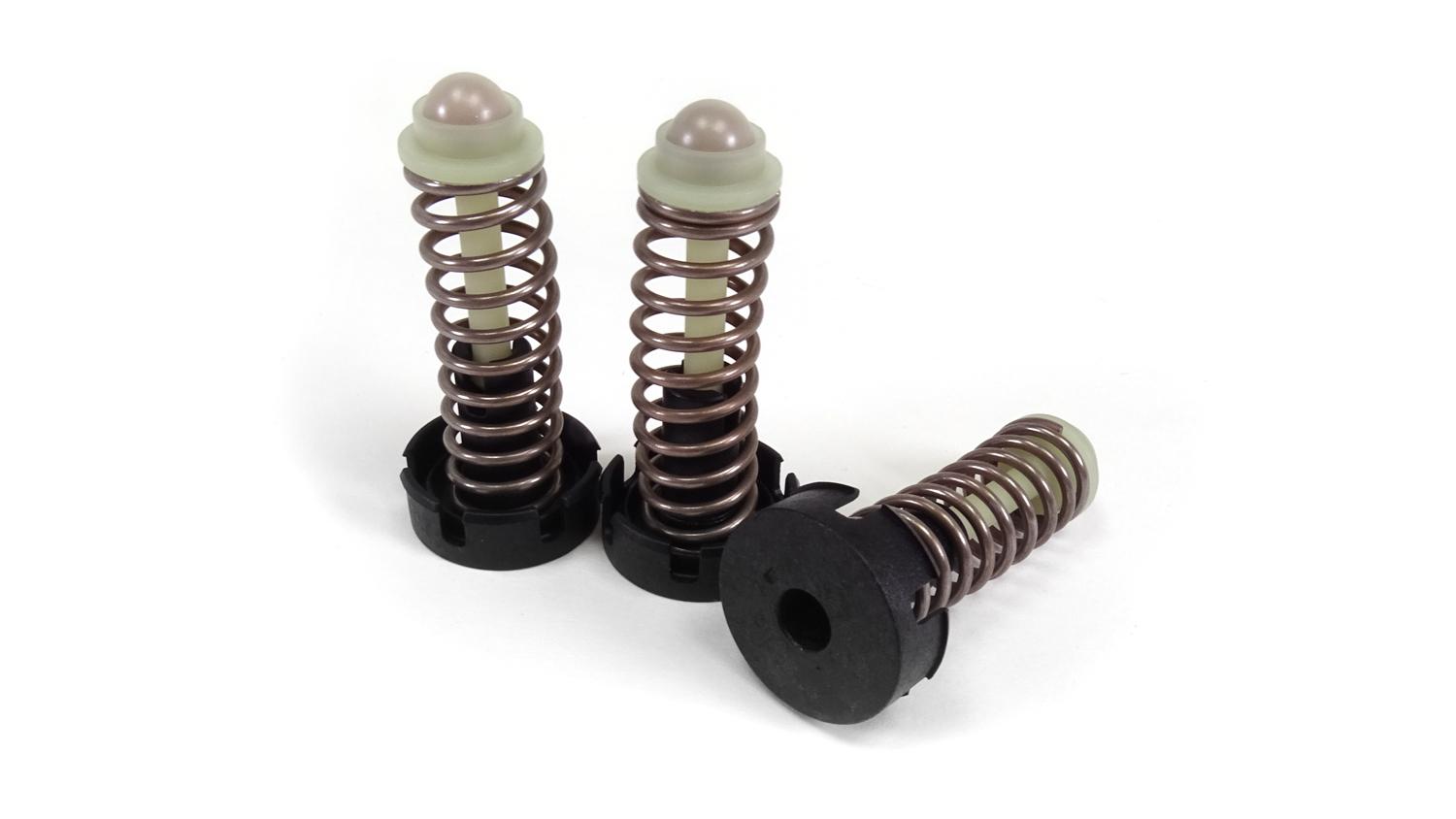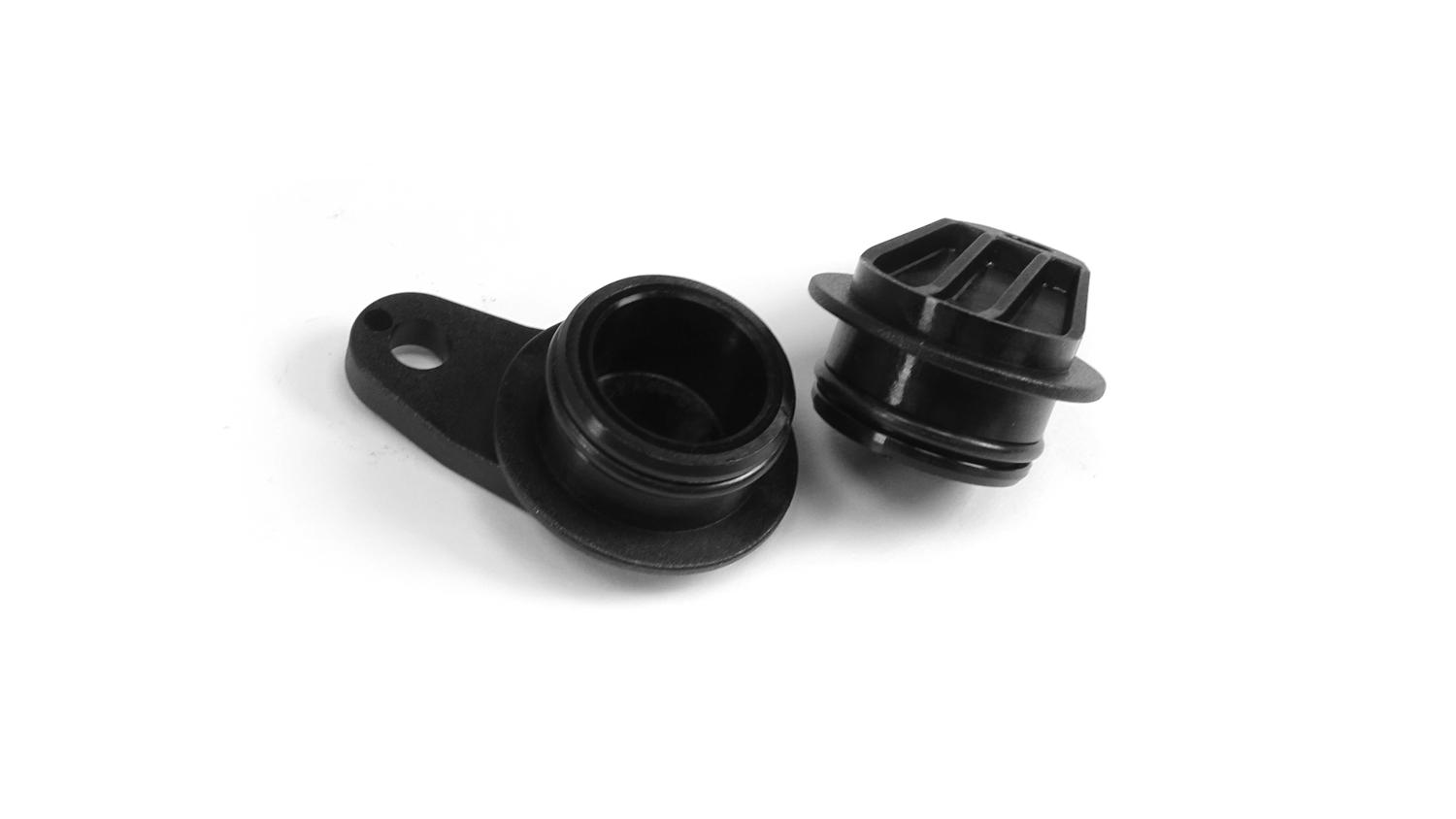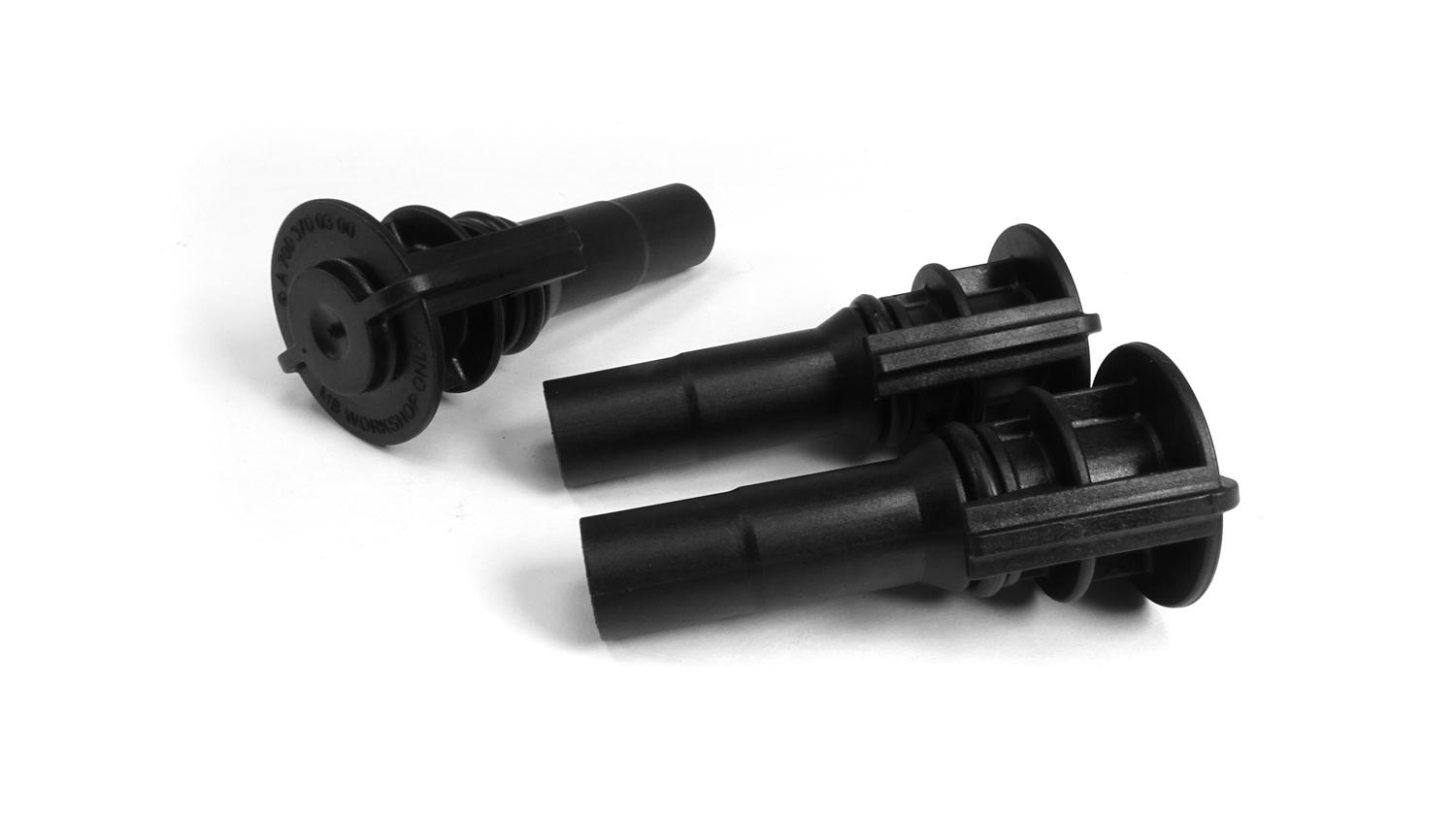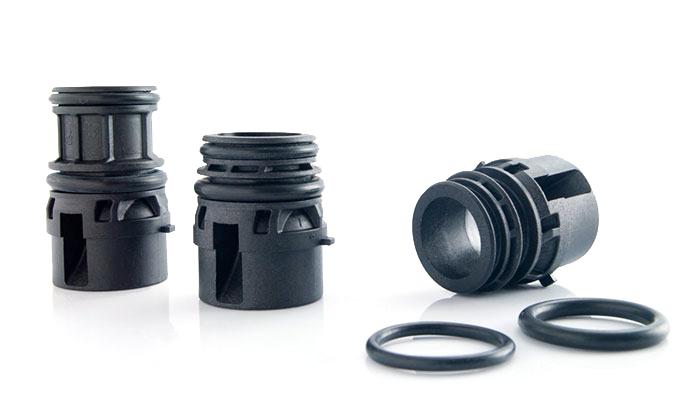 Powertrain
Internal combustion engine
In order to meet the increasingly stringent requirements in engine and transmission applications, we have specialised in various manufacturing technologies, such as hot-gas welding. Furthermore, we create significant added value by integrating add-on components, such as the assembly of seals, directly into our production process.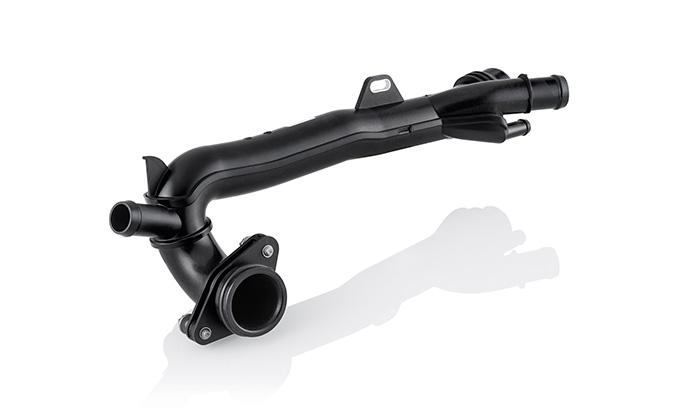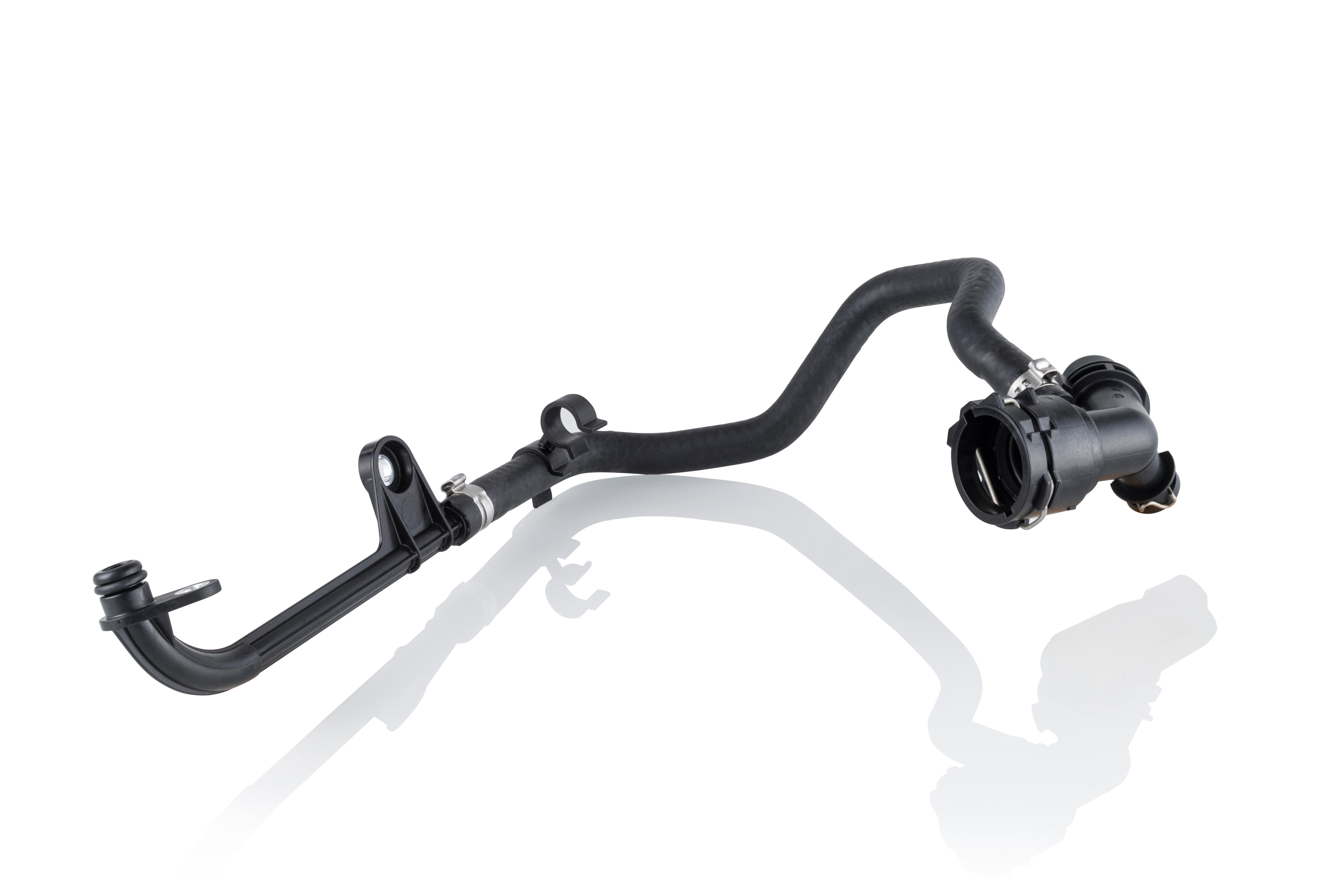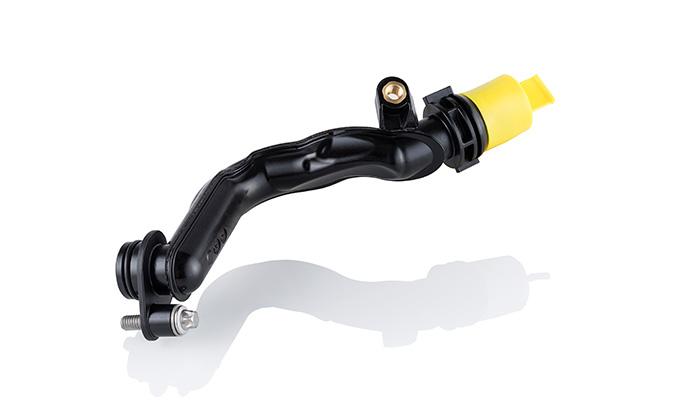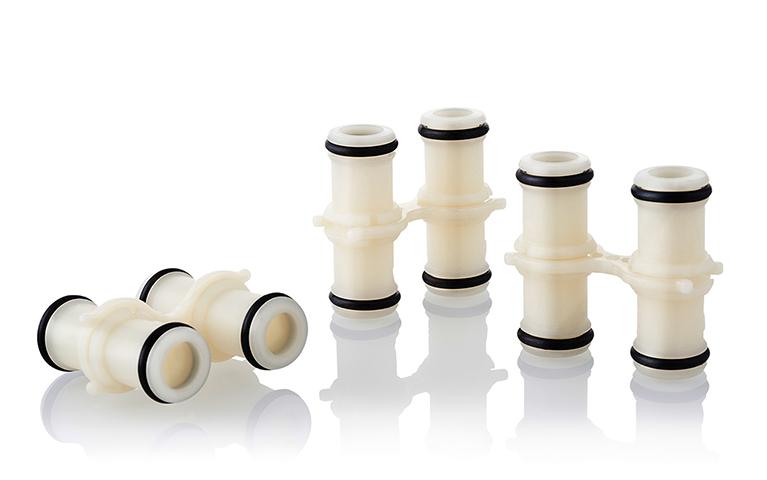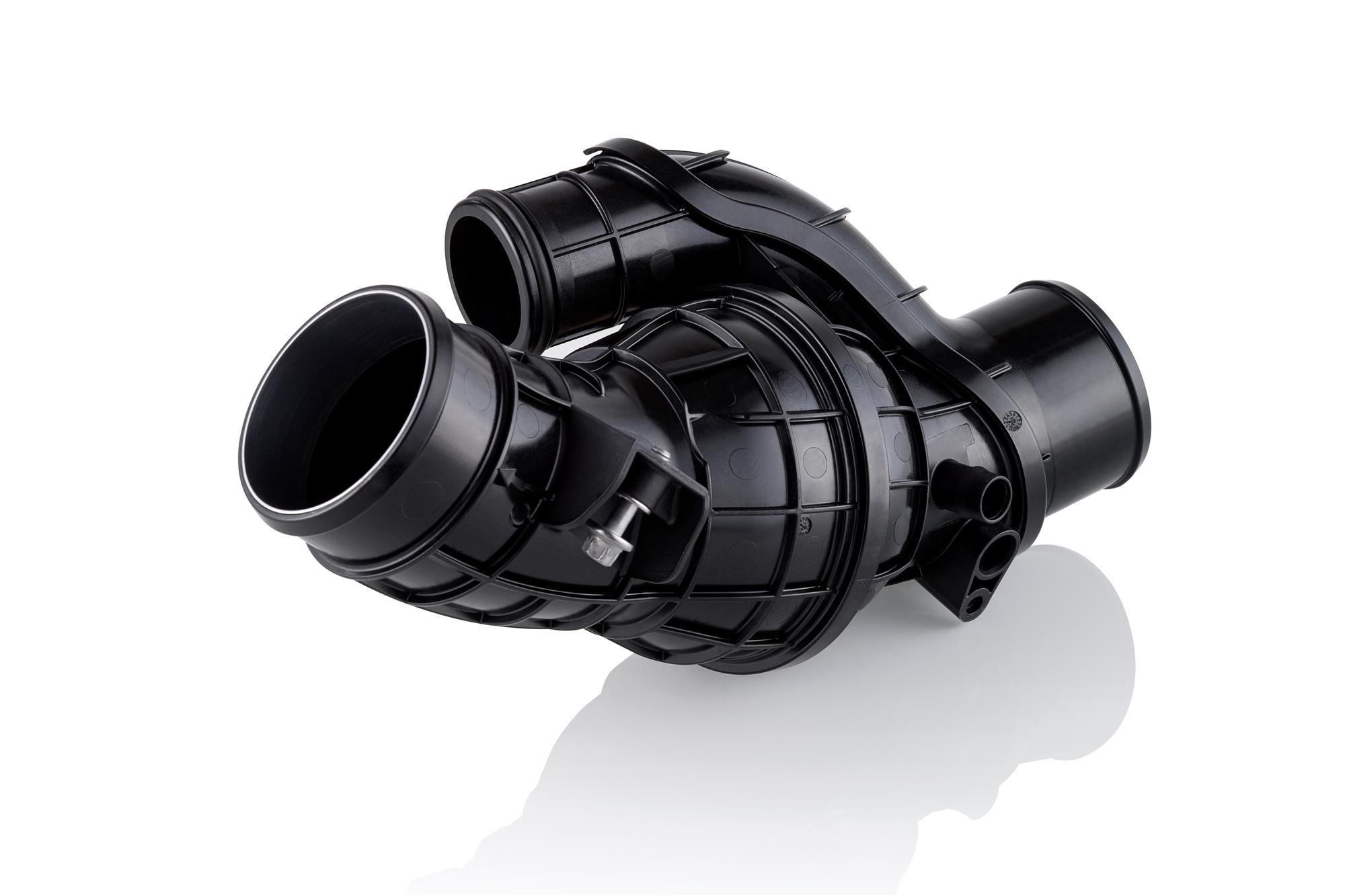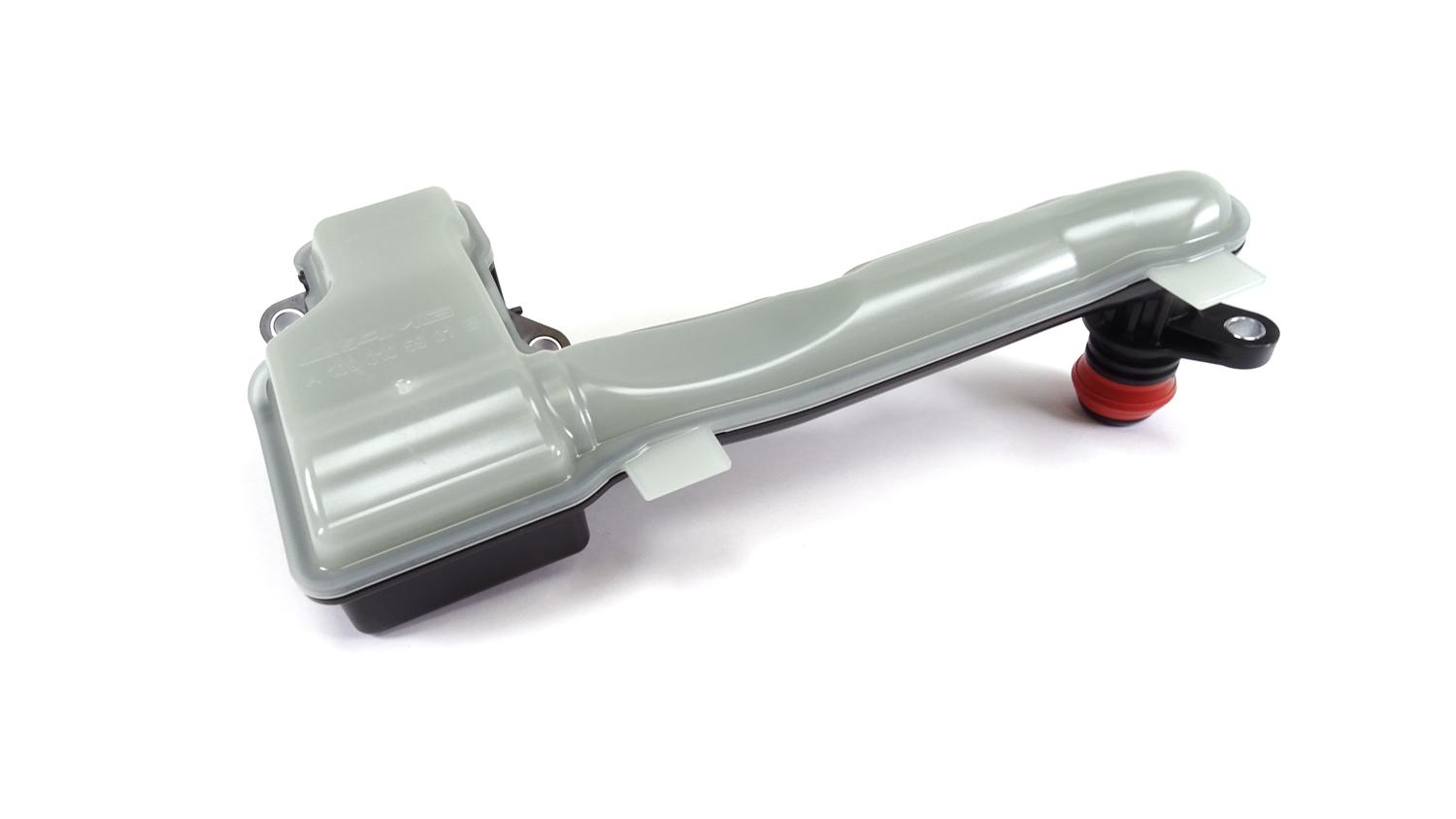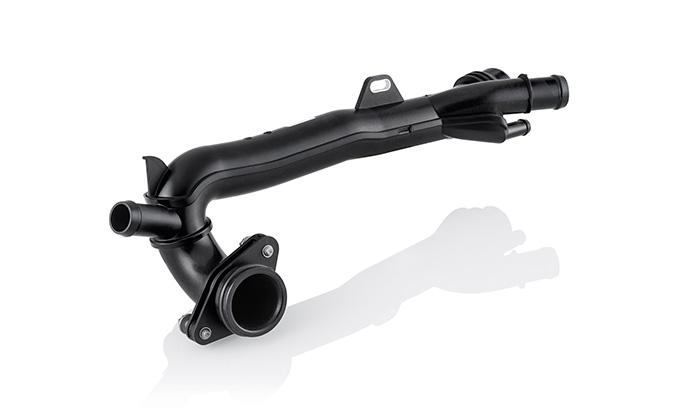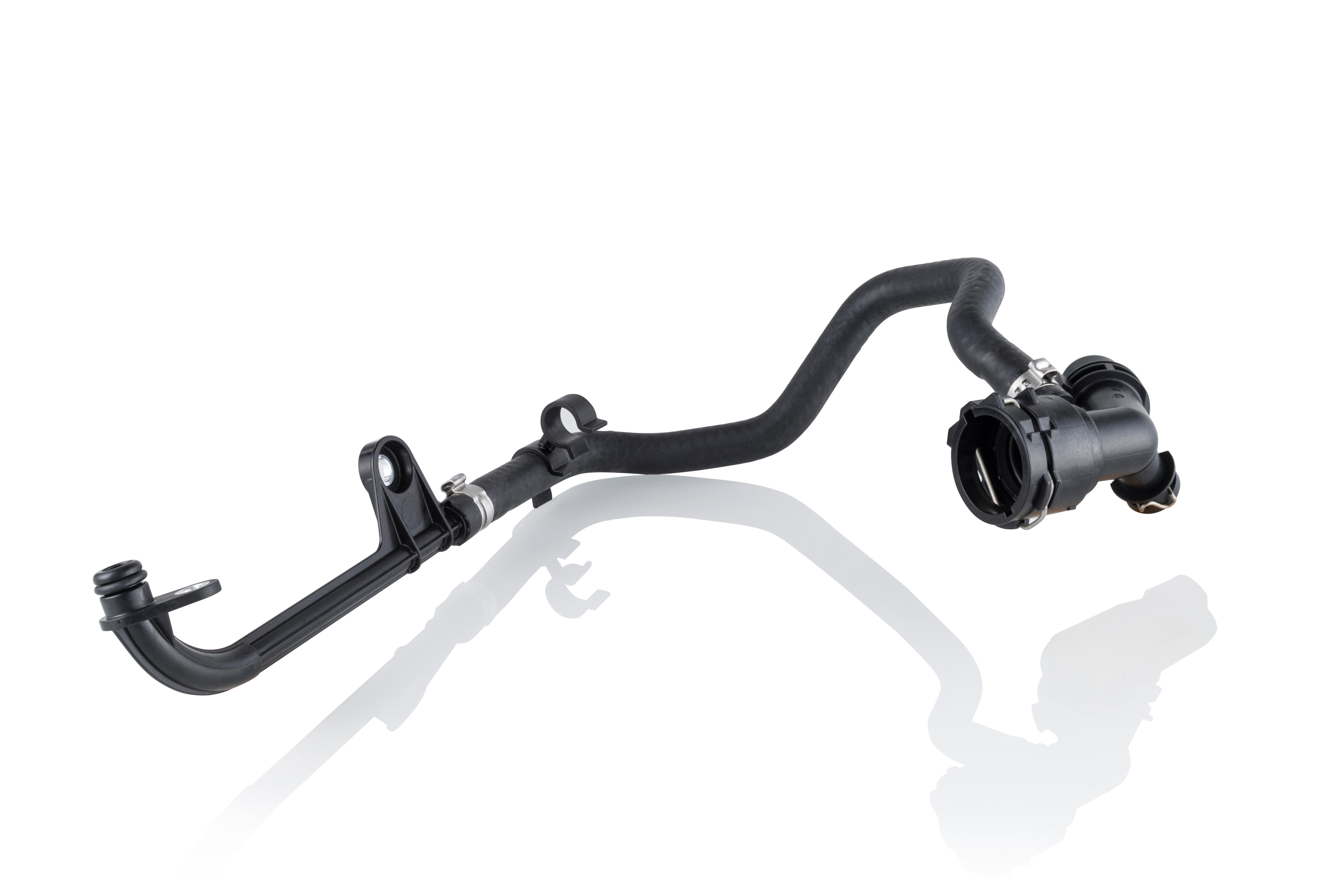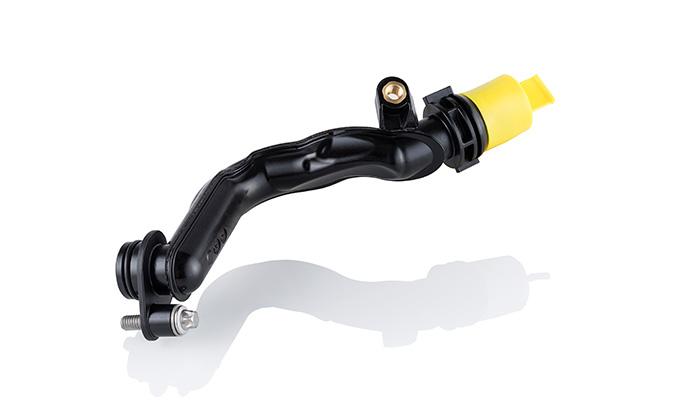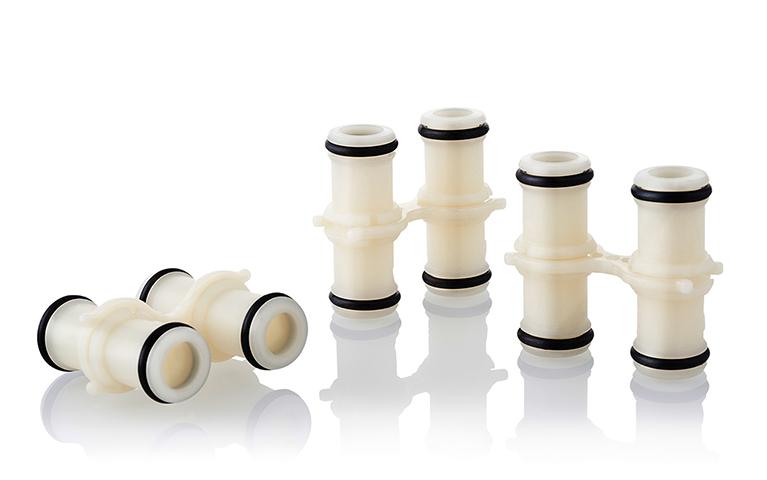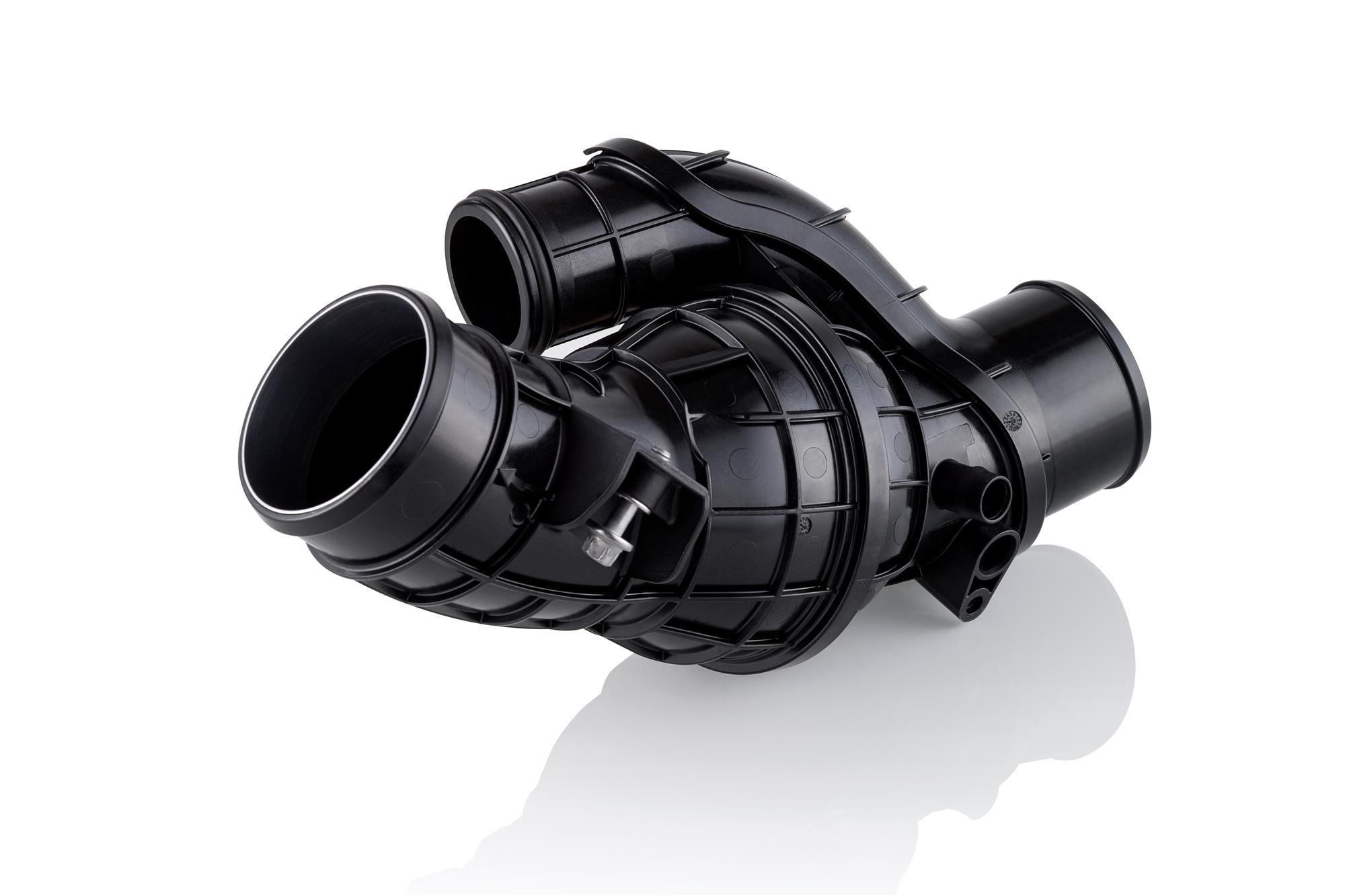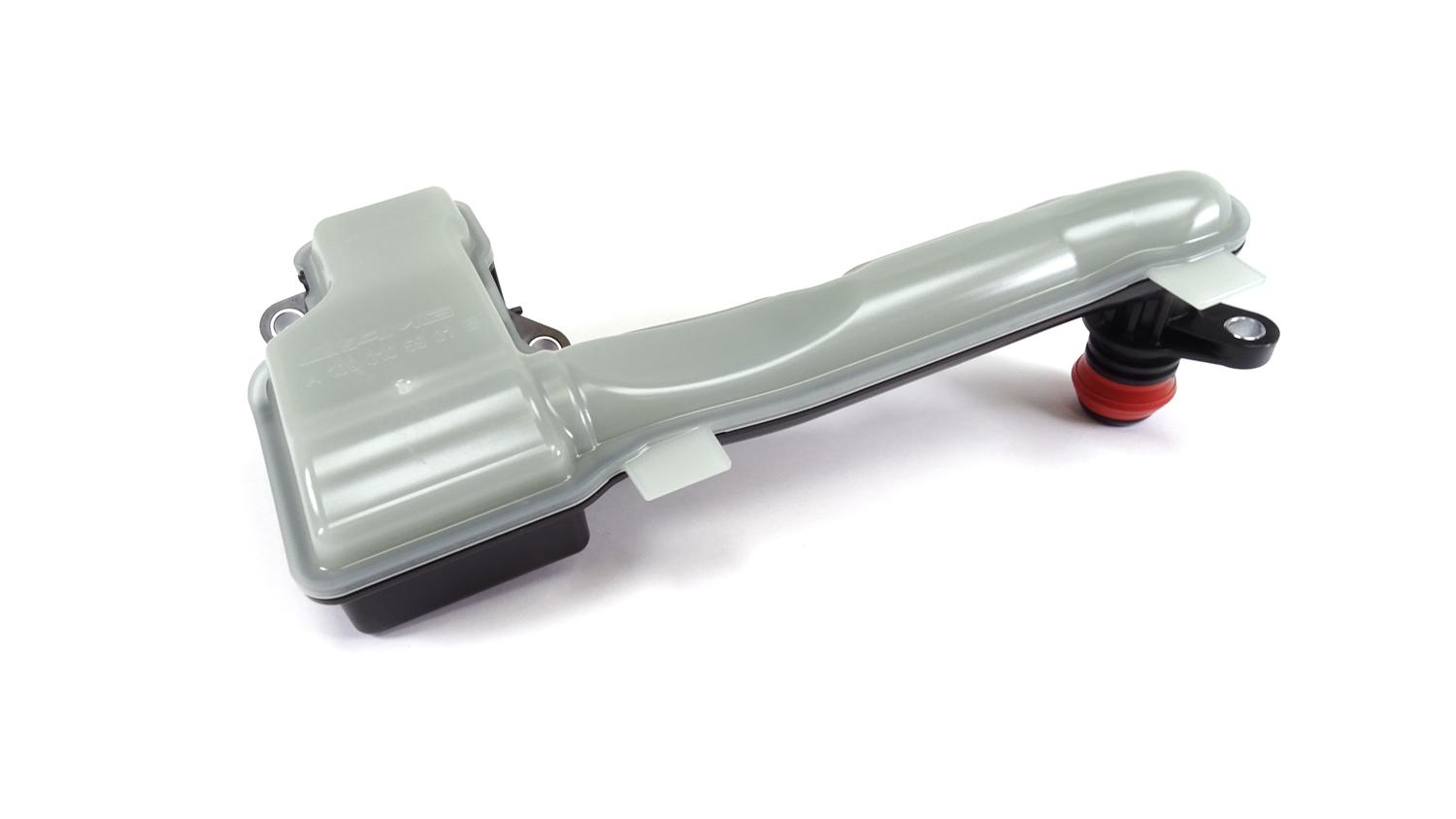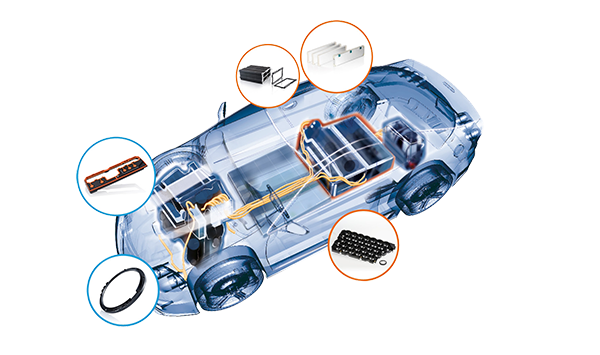 Added value: Gears
Economical: Integration of functions and elimination of additional assembly steps through one-shot process.
Resistant: 2K LSR injection moulding even allows seals for high-temperature applications to be moulded directly onto the component.
Powertrain
E-mobility
Being specialised in high-precision technical plastic parts, we already develop and produce a large number of innovative functional parts for electric vehicles, which are successfully running in series production. Thanks to new sealing methods, we are able to offer plastic solutions with integrated seals that can withstand very high loads.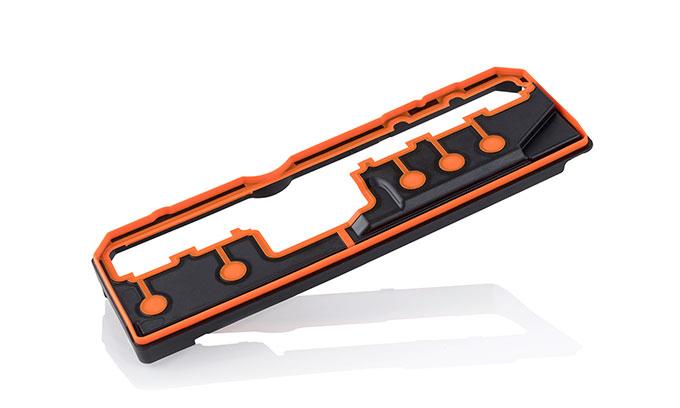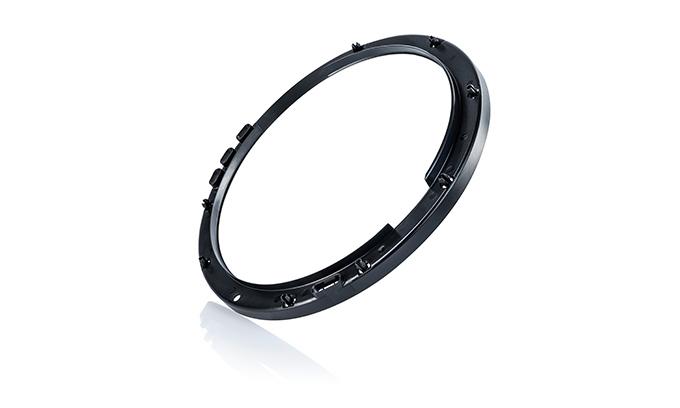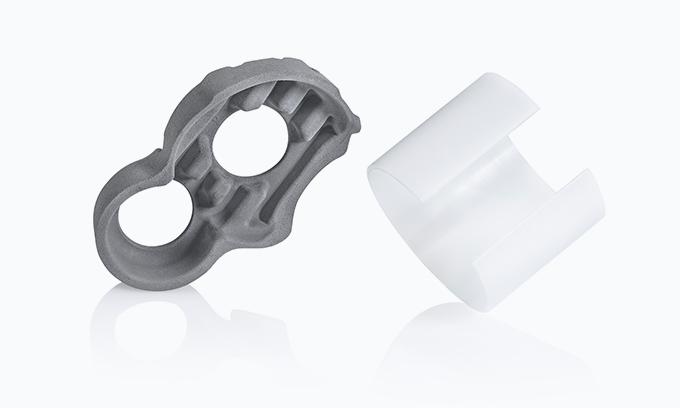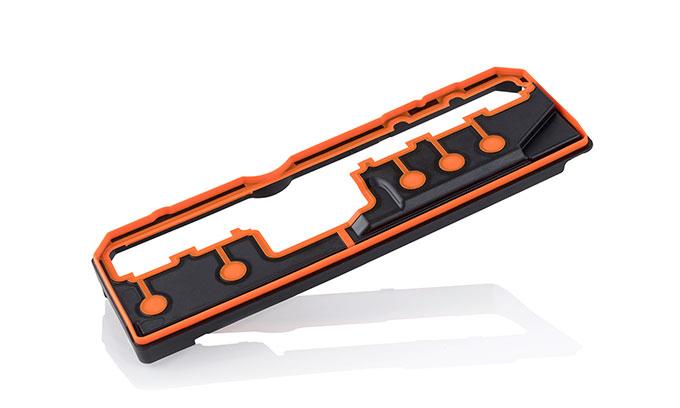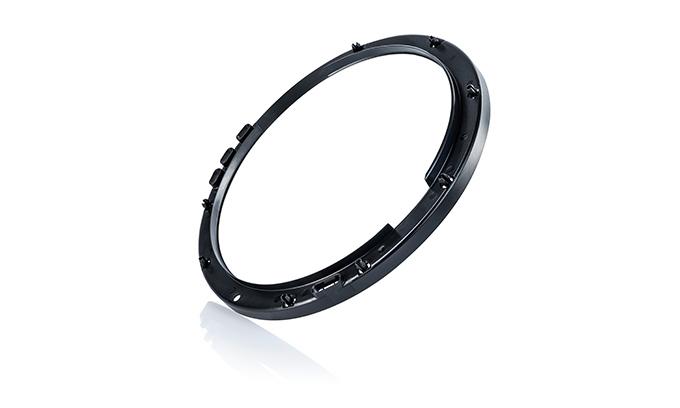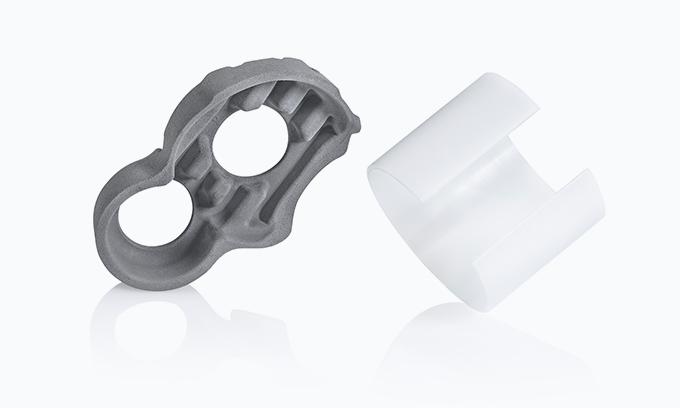 Contact
Do you have any questions? The K-TECH® team will be happy to answer them.
On Site
Our sales representatives can come straight to your premises. Make an appointment now.
+49 4442 982-6010
Monday through Thursday: 8:00 – 17:00 p.m.
Friday: 8:00 – 15:30 p.m.