The workplace climate activists
Pöppelmann as an employer
As a hidden champion in the beautiful Oldenburg Münsterland region of Germany, we assume responsibility for our employees. With an open, future-ready corporate culture, we welcome new colleagues and business partners alike with our down-to-earth friendliness. Those who work here can look forward to an extremely pleasant and appreciative workplace climate (in addition to a range of benefits).
Facts and figures
Pöppelmann 2021
We are younger than the average industrial company – and that is in no small part because we are so strong when it comes to training.
But it does not end there: many of our employees spend their entire professional careers here after their training – thus ensuring that we maintain a good employee retention rate, even with such a young team.
number of apprentices
155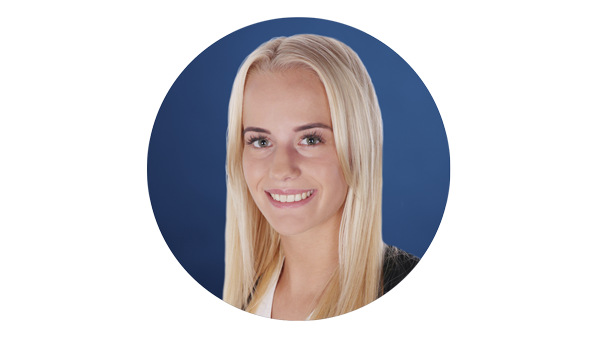 LINA, TEKU® CUSTOMER SERVICE
'My best friends.'
'I have met some of my best friends here – and I even get to work with them every day. Sometimes it does not even feel like work! The workplace climate is just perfect.'
Tim, CRM Platform Manager
'Crisis expertly overcome on a personal level.'
'During all the highs and lows at Pöppelmann, I have always been very happy here – and it is especially during the difficult times that the true values and principles of a company are revealed. Every single crisis has not only been expertly overcome in economic terms, but also on a personal level.'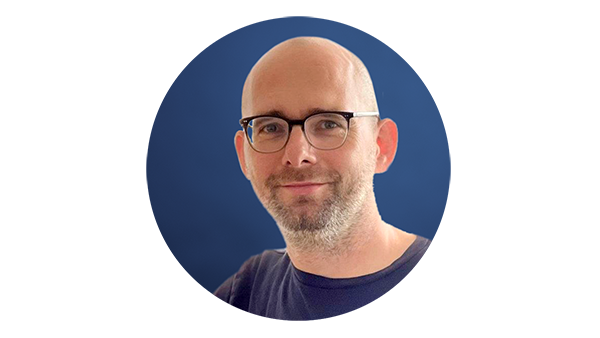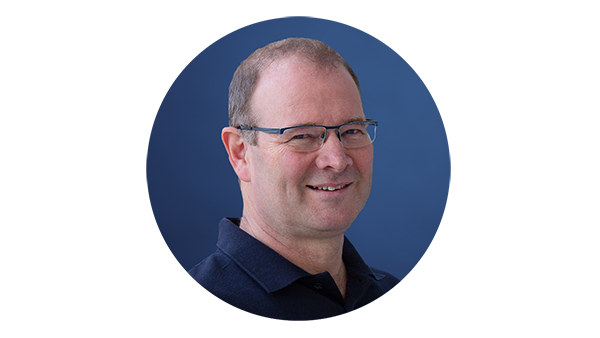 REINHOLD, HEAD OF TECHNICAL TRAINING
'Good ideas are supported.'
'As a "latecomer" to the company, I am inspired by the drive and agility that exists at Pöppelmann. Good ideas are not only listened to, but are also supported and – wherever possible – implemented in a straightforward manner.'
ENGIN, NEW MOULD CONSTRUCTION TEAM LEADER
'Sustainability is very important to me.'
'I am pleased that Pöppelmann committed to saving resources and using recycled materials at such an early stage – after all, sustainability is very important to me. As employees, we have a say in what the product cycles of tomorrow will look like.'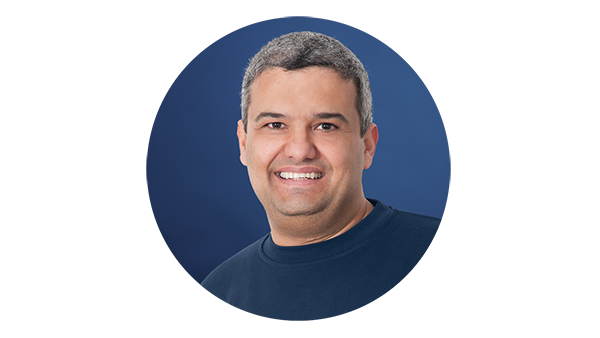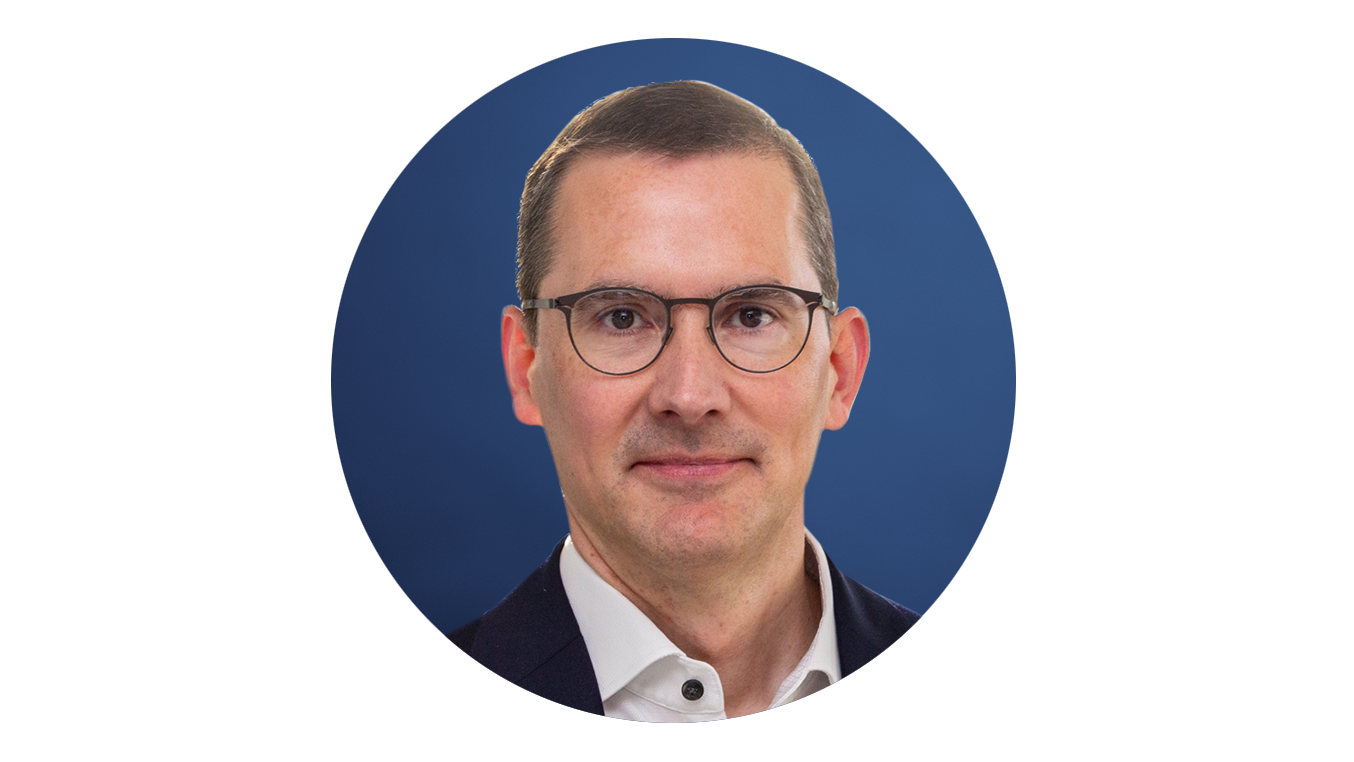 MATTHIAS, MANAGING DIRECTOR
'Responsibility for tomorrow's world.'
'We nurture strengths and talents and open up a wide range of professional opportunities in our company beyond vocational qualifications. We put our faith in people who want to accompany us in embracing our responsibility for tomorrow's world.'
SELDA, BUILDING AND AREA MANAGEMENT
'Part of a large family.'
'Like most employees, I have been part of the company since my apprenticeship. I immediately felt very welcome – like part of a large family, and it still feels like that today.'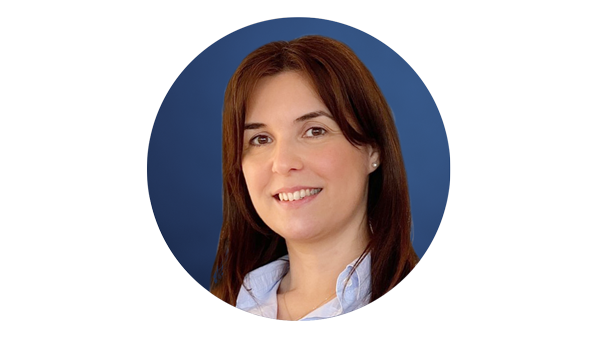 Pöppelmann
KAPSTO®
Plastic protective elements for every application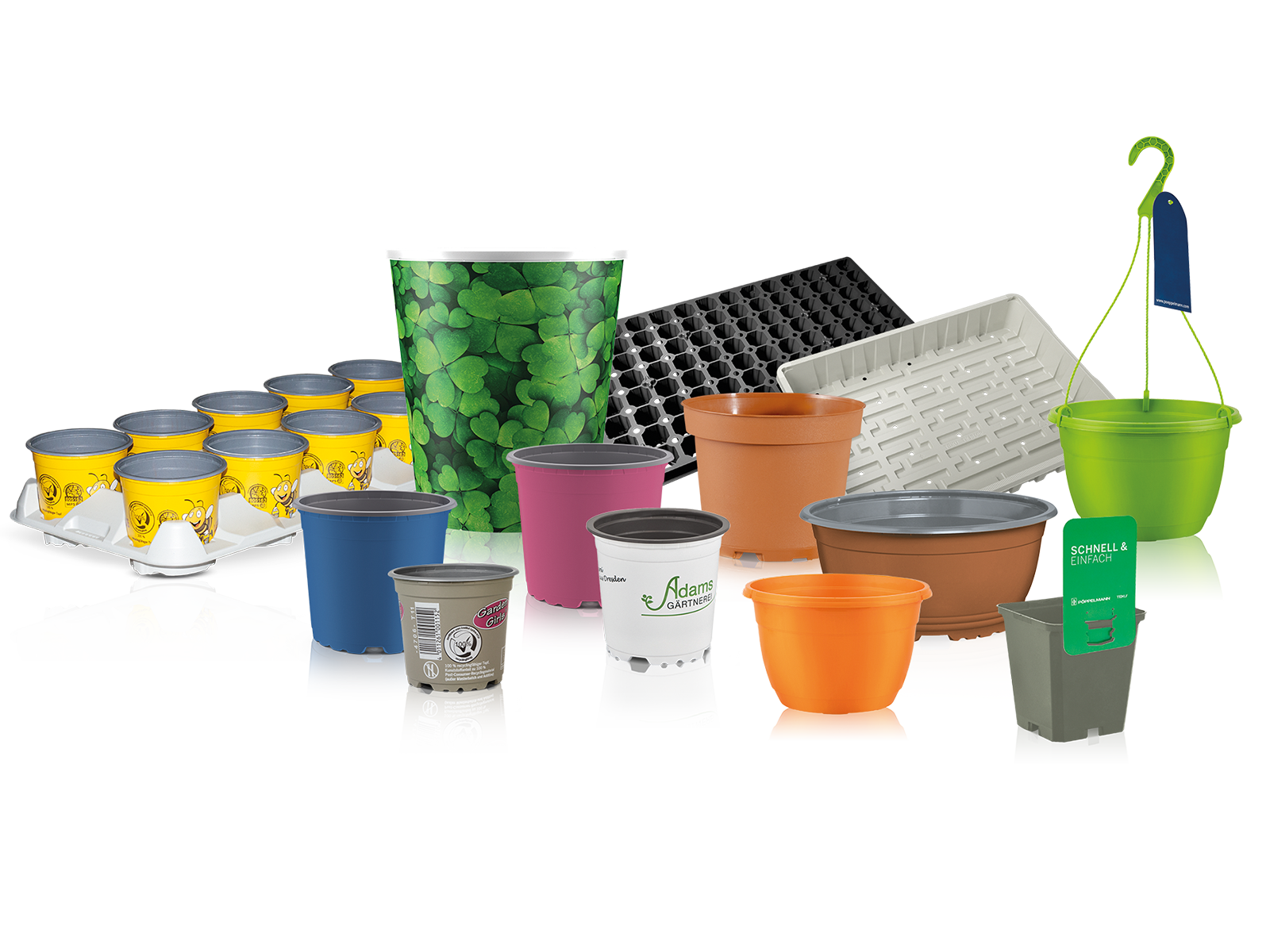 Pöppelmann
TEKU®
Products for commercial horticulture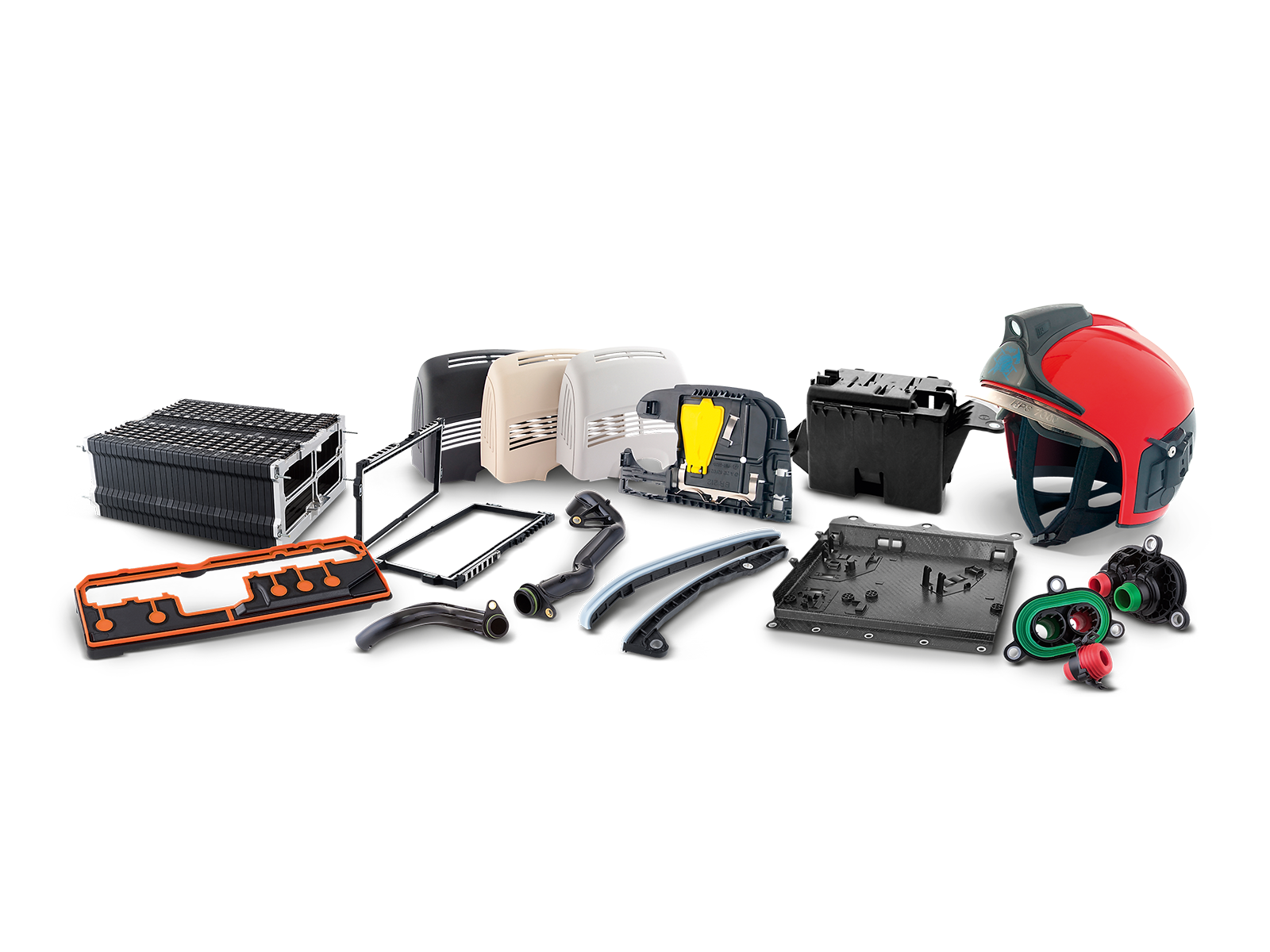 Pöppelmann
K-TECH®
High-precision engineered injection-moulded plastic parts
Pöppelmann
FAMAC®
Functional components and modern packaging
Sustainability & social responsibility
We have defined four fields of action for our sustainability strategy. They are mutually dependent and serve as an expression of our fundamental values.
We embrace responsibility through our products and the way in which we treat our employees, resources and the region. You can find out what this means to us and how we implement it in our day-to-day business in the section on sustainability management.
Find out more