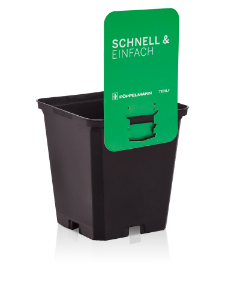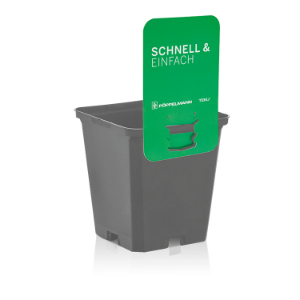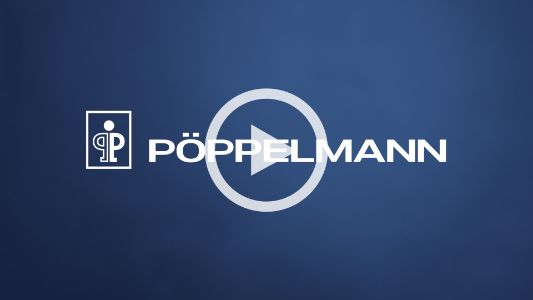 TEKU® PRODUKTPROGRAMM
MQD | Square pots with tag lock
Reduced cultivation time
For rapid growth and healthy plants with ideal watering and drainage. more advantages

Request individual advice
Technical data
| | | | | | |
| --- | --- | --- | --- | --- | --- |
| | 3 1/2 x 3 1/2 | 3 3/4 | MQD 9x9x9,5 | 1.03 pt | 0.49 l |
| | 3 1/2 x 3 1/2 | 3 7/8 | MQD 9x9x10 | 1.08 pt | 0.51 l |
| | 5 x 5 | 5 1/8 | MQD 13x13x13 | 1.51 qt | 1.43 l |
Packaging
880

22

19,360

26,200

860

22

18,920

26,208

396

22

8,712

10,530
Advantages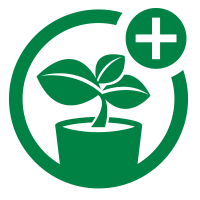 Better plants
Reduced cultivation time
For rapid growth and healthy plants with ideal watering and drainage.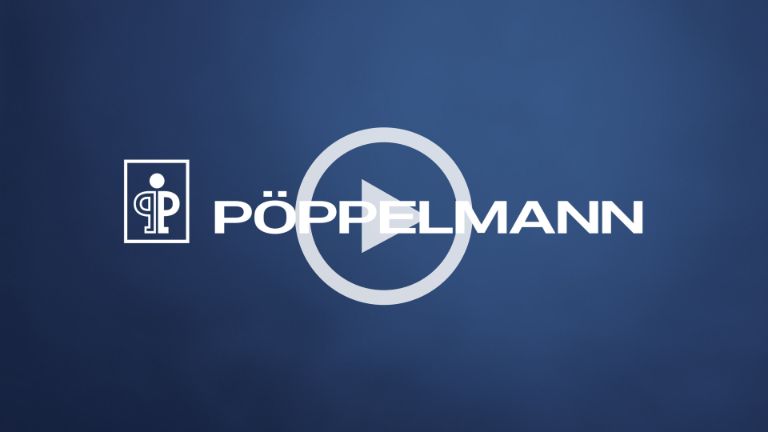 Optimal root growth
The absence of internal stacking ridges promotes optimum root growth.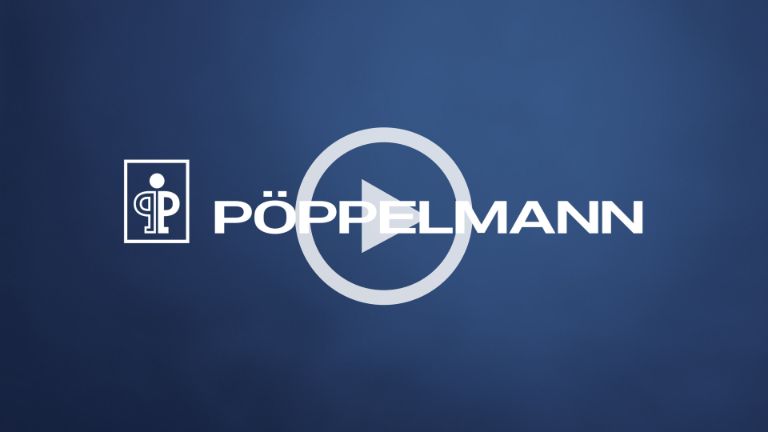 Very low failure rates
Roots are not adversely affected or damaged by exposure to light. High covering colours are used in the production process.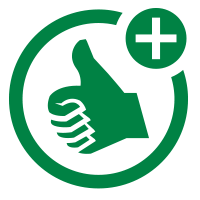 Maximum efficiency
Trouble-free denesting from the stack
Pronounced shoulder indents and a high degree of lateral stability ensure easy denesting from the stack in the pot magazine.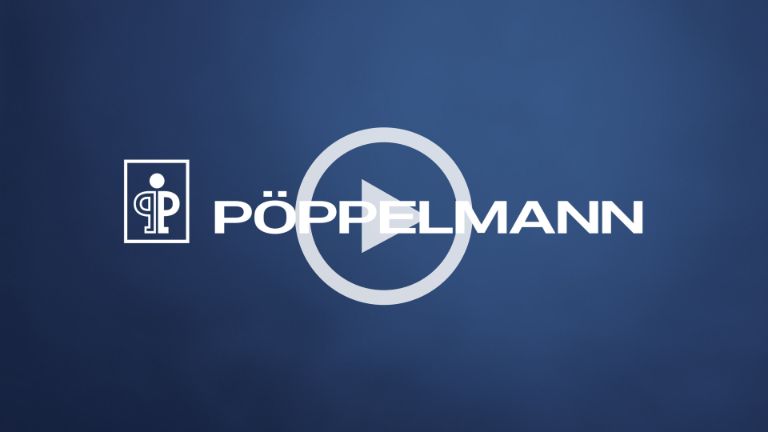 Excellent stacking properties
The stacking is done through specially arranged stacking feet underneath the bottom not through internal stacking ridges.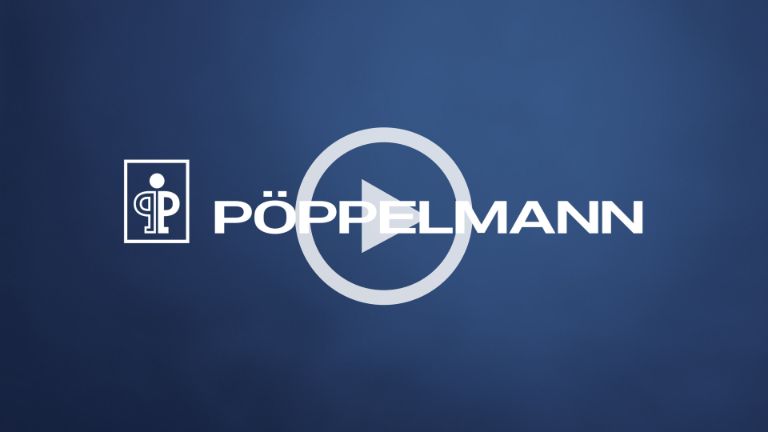 Better handling
The secure tag lock with rounded contours is particularly finger-friendly and reduces the risk of injury.
Fast assemblySecure attachment
Plant labels lock firmly and securely into the special slot. They can be attached quickly and easily, but are protected from unauthorised removal.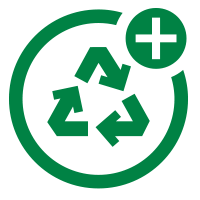 Effective sustainability
Use of recycled materials
Careful preparation and intensive use of recycled plastics.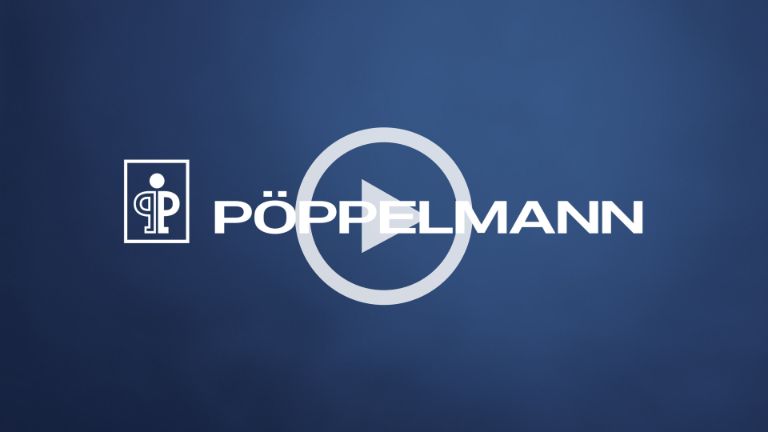 Reduced weight
Unrivalled low materials usage thanks to continuous design optimisation.
Alternative product series
Following TEKU® Products could be interesting for you:
+1 866-886-1556
Monday through Thursday: 8:00 – 17:00 p.m.
Friday: 8:00 – 15:30 p.m.
By e-mail
Twenty-four hours a day. We will get back to you as soon as possible.