THE STUDY
Profitable: the Success Booster.
What do customers actually look out for when buying plants? The study "Success Booster" will show you how to achieve a real competitive edge and increase your prices with well thought out marketing concepts. Download the study for free now!

First class arguments for expressive self-marketing.
Fascinating insights thanks to state-of-the-art eye tracking.
Descriptive interviews with end users.
Profitable design stimuli.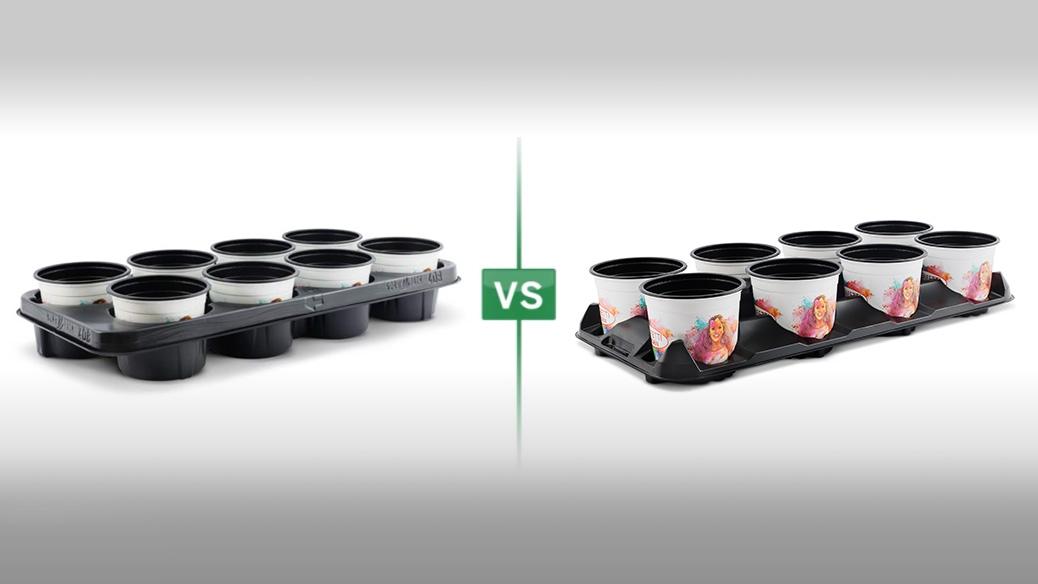 BACKGROUND OF THE STUDY
Do innovative marketing ideas really make sense?
Today's end-consumers in all branches demand innovative products of the highest quality, not least in the commercial horticulture sector. Those active in this area can choose from a range of sales and marketing strategies such as coloured or printed pots, additional information on the pots and various presentation techniques in the form of high or low profile transport trays. The general aim is to win the attention of the customer and increase sales. Which function exactly do pots and marketing trays perform during the purchase of a plant? Are they really relevant to the end consumer and indeed decisive to the purchase? In short, is this added value really of value? These questions constituted the focus of the study conducted by the market research institute "Konkret" based in Bremen/Germany. The study was carried out in the Ostmann Garden Centre in Wildeshausen/Germany. Test subjects were interviewed on three consecutive days and observed during their purchases using a modern eye-tracking camera.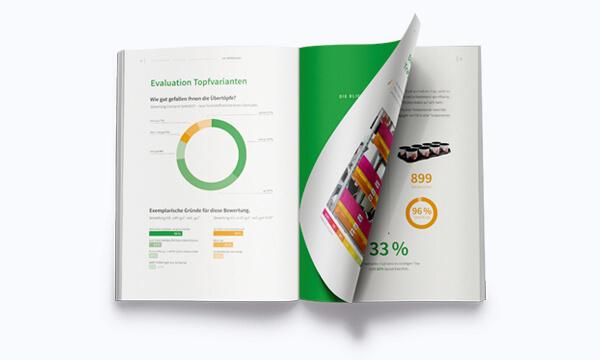 CONTACT
Do you have any questions? The Pöppelmann team will be happy to answer them.
Onsite
Our sales representatives can come straight to your premises. Make an appointment now.
+1 866-886-1556
Monday through Thursday: 8:00 – 17:00 p.m.
Friday: 8:00 – 15:30 p.m.
By e-mail
Twenty-four hours a day. We will get back to you as soon as possible.