MDF SERIES OF COVERPOTS
Elegant decoration: the innovative planters of the MDF series.
The coverpots of the MDF series are a brand new series of pots. Thanks to attractive labelling, our new pots are a real eye-catcher and attract extra attention in the retail environment. Coverpots are produced with the in-mould labelling (IML) process. In this process the label is attached to the pot during moulding. After the injection moulding process, the label and the pot become an inseparable unit. This guarantees a long-lasting and high-quality appearance. The new series is available ex stock in various designs. Of course we can also develop your own label ideas to create bespoke eye-catchers.
Advantages at a glance:
Individual design.
Motifs available for MDF 7 to MDF 19.
Perfect fit for various pot series.
Minimum order quantity just 1 carton.
Optimum irrigation.
Reduced irrigation and care requirements due to the Waterwick™ Stick.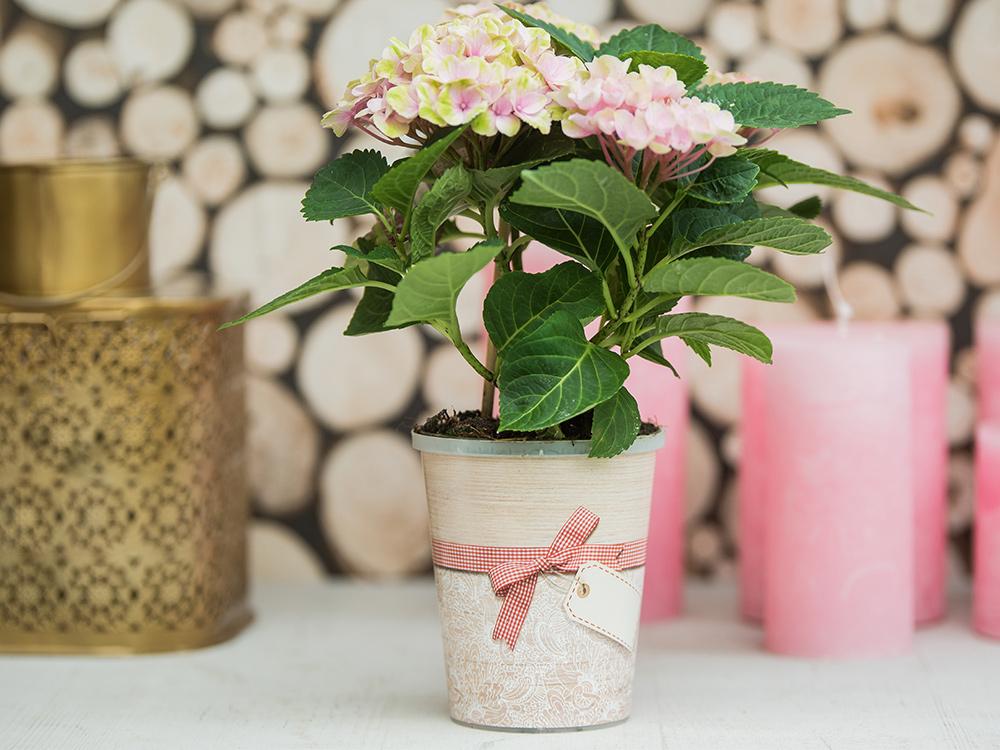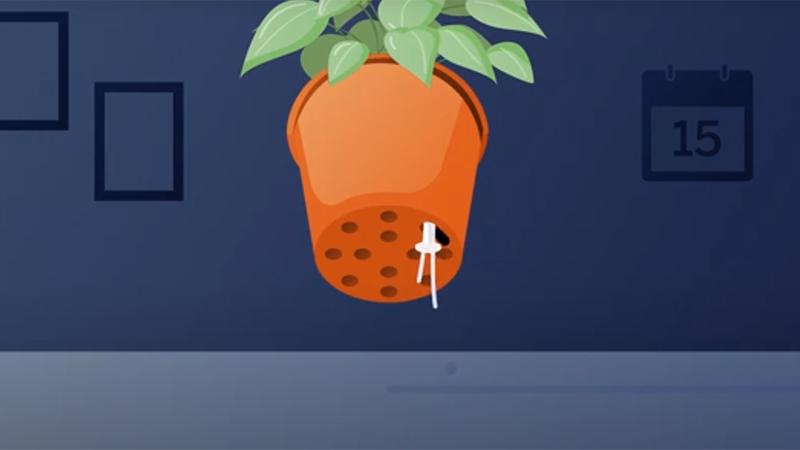 WATERING SYSTEMS
Longer flowering plants.
Waterwick™ is a self-watering system for plants. The wick makes the difference – it absorbs water from a reservoir to ensure that the plant always has the optimal amount of water. The plant decides for itself when and how much water to take.
With the watering systems by Pöppelmann TEKU® you can significantly reduce the amount of watering and care required by your plants. One advantage your customers will truly like.
MDF SERIES OF COVERPOTS
High quality decoration: the innovative planters of the MDF series.
CONTACT
Do you have any questions? The TEKU® team will be happy to answer them.
+1 866-886-1556
Monday through Thursday: 8:00 – 17:00 p.m.
Friday: 8:00 – 15:30 p.m.
By e-mail
Twenty-four hours a day. We will get back to you as soon as possible.