LOCATIONS AND BRANCH OFFICES
Our claim:
Fully satisfied customers – worldwide.
Since its foundation in 1949, Pöppelmann has grown steadily. The 50m² of space occupied when the company was founded had expanded to 9,145m² by 1974 – while the enterprise today serves customers in over 90 countries, from five production facilities around the globe. Our guarantee of success are our 2,500 qualified Pöppelmen and Pöppelwomen around the world.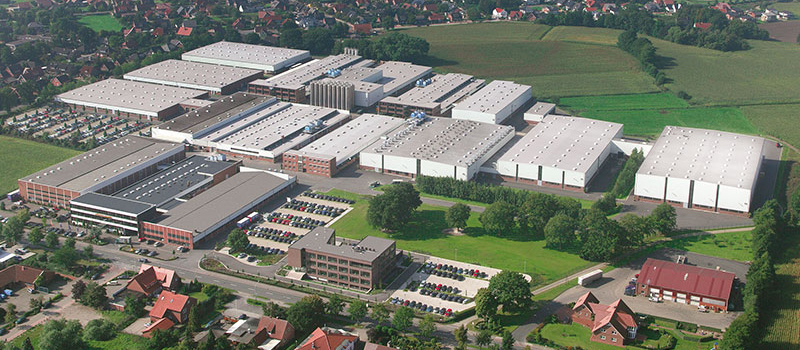 Production site
Development centre
Sales location
Bakumer Str. 73
49393
Lohne
Postfach 11 60
49378 Lohne
Production site
Development centre
Sales location
Pöppelmannstraße 5
68172
Rixheim Cedex
Zone Industrielle n° 2, B.P. 87
Production site
Sales location
2180 Heart Drive
Claremont, NC 28610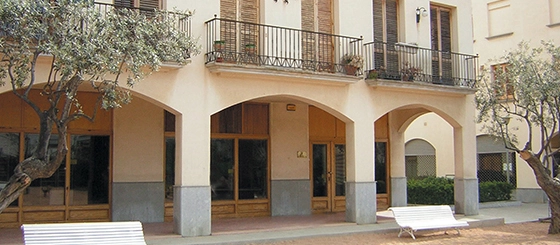 Plaça Vicenç Casanovas, 11 - 15
08340
Vilassar de Mar (Barcelona)
CONTACT
Do you have any questions? The TEKU® team will be happy to answer them.
+1 866-886-1556
Monday through Thursday: 8:00 – 17:00 p.m.
Friday: 8:00 – 15:30 p.m.
By e-mail
Twenty-four hours a day. We will get back to you as soon as possible.