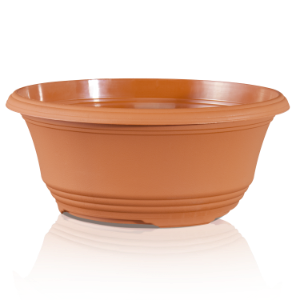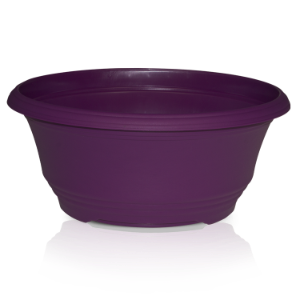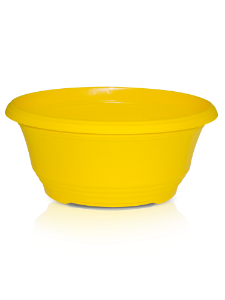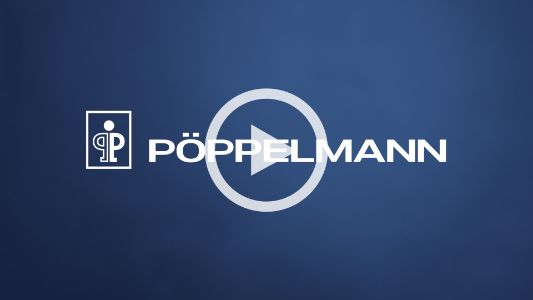 TEKU® PRODUKTPROGRAMM
T | Bowls
Very low failure rates
Roots are not adversely affected or damaged by exposure to light. High covering colours are used in the production process. more advantages

Request individual advice
Technical data
| | | | | | |
| --- | --- | --- | --- | --- | --- |
| | 6 5/8 | 2 7/8 | T 17 | 1.06 qt | 1.01 l |
| | 8 | 3 3/8 | T 20 | 1.75 qt | 1.66 l |
| | 9 | 3 7/8 | T 23 | 2.65 qt | 2.51 l |
| | 10 5/8 | 4 5/8 | T 27 | 1.08 gal | 4.08 l |
| | 11 3/4 | 5 1/8 | T 30 | 1.47 gal | 5.57 l |
| | 13 3/4 | 6 | T 35 | 2.34 gal | 8.86 l |
Packaging
| | | | |
| --- | --- | --- | --- |
| | | | |
| 80 | 132 | 10,560 | 10,560 |
| 50 | 100 | 5,000 | 5,000 |
| 60 | 72 | 4,320 | 4,320 |
| 50 | 48 | 2,400 | 2,400 |
| 35 | 55 | 1,925 | 1,925 |
| 30 | 35 | 1,050 | 1,050 |
Advantages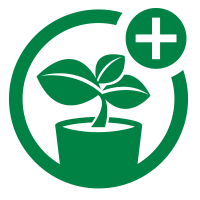 Better plants
Very low failure rates
Roots are not adversely affected or damaged by exposure to light. High covering colours are used in the production process.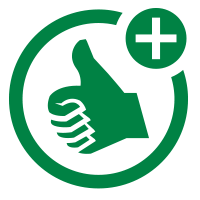 Maximum efficiency
Excellent stacking properties
The stacking is done over the rim of the pot - for a perfect stacking.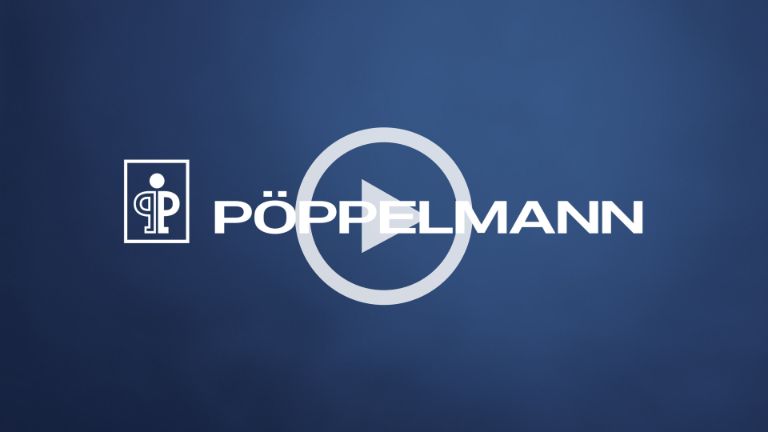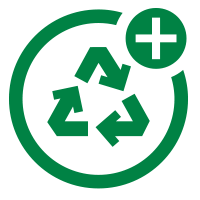 Effective sustainability
Reduced weight
Unrivalled low materials usage thanks to continuous design optimisation.
Alternative product series
Following TEKU® Products could be interesting for you:
+1 866-886-1556
Monday through Thursday: 8:00 – 17:00 p.m.
Friday: 8:00 – 15:30 p.m.
By e-mail
Twenty-four hours a day. We will get back to you as soon as possible.