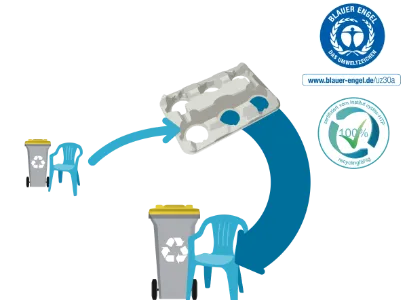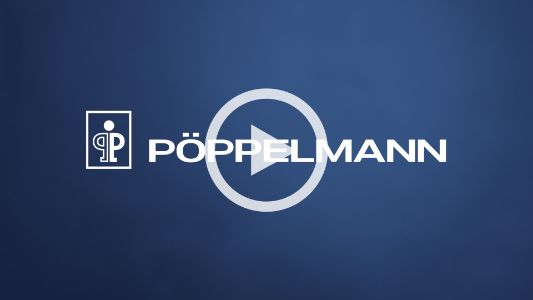 TEKU® PRODUKTPROGRAMM
NORMPACK® | Transport and cultivation trays
Trouble-free denesting from the stack
With evenly-formed contours and reliable stacking TEKU® trays are easier to separate quickly. more advantages

Request individual advice
Technical data
A

B

C

Normpack 206

39,8

27,9

7,1

6

6

36

show

Normpack 206 D

39,8

27,9

7,1

6

6

36

show

Normpack 208

39,8

27,9

6,6

8

6

48

show

Normpack 208 D

39,8

27,9

6,6

8

6

48

show

Normpack 212

39,8

27,9

6,1

12

6

72

show

Normpack 212 D

39,8

27,9

6,1

12

6

72

show

Normpack 236

39,8

27,9

7,1

6

6

36

show

Normpack 236 D

39,8

27,9

7,1

6

6

36

show

Normpack 408

56,2

25,3

6,9

8

5

40

show

Normpack 408 D

56,2

25,3

6,9

8

5

40

show

Normpack 409

56,2

25,3

6,9

9

5

45

show

Normpack 409 D

56,2

25,3

6,9

9

5

45

show

Normpack 410

56,2

25,3

6,5

10

5

50

show

Normpack 410 D

56,2

25,3

6,5

10

5

50

show

Normpack 412

56,2

25,3

6,5

12

5

60

show

Normpack 412 D

56,2

25,3

6,5

12

5

60

show

Normpack 418

56,2

25,3

5,1

18

5

90

show

Normpack 418 D

56,2

25,3

5,1

18

5

90

show

Normpack 460

56,2

25,3

5,1

10

5

50

show

Normpack 460 D

56,2

25,3

5,1

10

5

50

show

Normpack 468

56,2

25,3

3,6

18

5

90

show

Normpack 468 D

56,2

25,3

3,6

18

5

90

show

Normpack 478

56,2

25,3

5,1

8

5

40

show

Normpack 478 D

56,2

25,3

5,1

8

5

40

show

Normpack 480

56,2

25,3

5,1

10

5

50

show

Normpack 480 D

56,2

25,3

5,1

10

5

50

show

Normpack 490

56,2

25,3

7,1

10

5

50

show

Normpack 490 D

56,2

25,3

7,1

10

5

50

show
D: Stepped cultivation floor with punched openings
Packaging
| | |
| --- | --- |
| | |
| Normpack 206 | 2.016 |
| Normpack 206 D | 2.016 |
| Normpack 208 | 2.016 |
| Normpack 208 D | 2.016 |
| Normpack 212 | 2.016 |
| Normpack 212 D | 2.016 |
| Normpack 236 | 2.016 |
| Normpack 236 D | 2.016 |
| Normpack 408 | 1.152 |
| Normpack 408 D | 1.152 |
| Normpack 409 | 1.152 |
| Normpack 409 D | 1.152 |
| Normpack 410 | 1.152 |
| Normpack 410 D | 1.152 |
| Normpack 412 | 1.152 |
| Normpack 412 D | 1.152 |
| Normpack 418 | 1.152 |
| Normpack 418 D | 1.152 |
| Normpack 460 | 1.152 |
| Normpack 460 D | 1.152 |
| Normpack 468 | 1.152 |
| Normpack 468 D | 1.152 |
| Normpack 478 | 1.152 |
| Normpack 478 D | 1.152 |
| Normpack 480 | 1.152 |
| Normpack 480 D | 1.152 |
| Normpack 490 | 1.152 |
| Normpack 490 D | 1.152 |
D: Stepped cultivation floor with punched openings
Advantages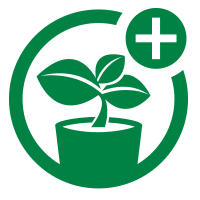 Better plants
Even watering
Precisely punched overflow holes combined with water channels ensure even watering during transport (standard version).
Reliable drainage
When used together with the WaterWick™ stick, it minimises watering and care requirements.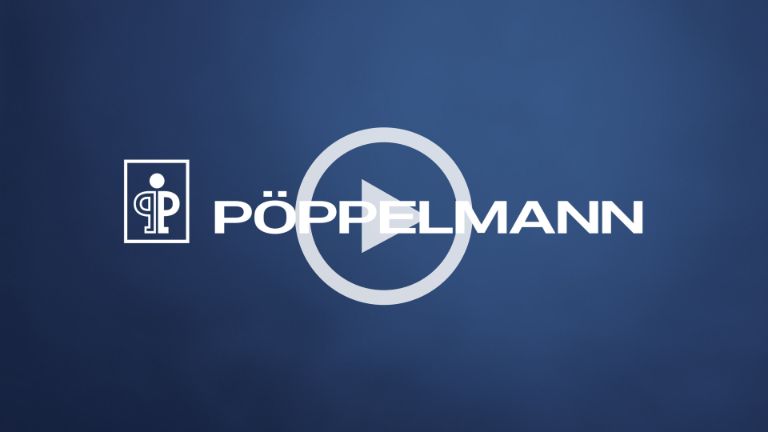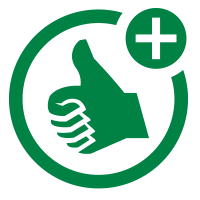 Maximum efficiency
Trouble-free denesting from the stack
With evenly-formed contours and reliable stacking TEKU® trays are easier to separate quickly.
Better handling
The stable soft rim with defused cut edge is especially user-friendly and reduces the risk of injury.
Packaging
White stretch film covers protect against UV-damage. Pallets can also be stored outdoors when it is wet and windy. Anti-slip interlayers ensure greater stability during transport. The new banderoles also offer advantages in handling.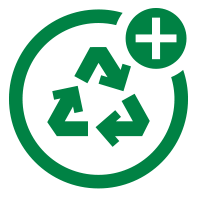 Effective sustainability
Use of recycled materials
Careful preparation and intensive use of recycled plastics.