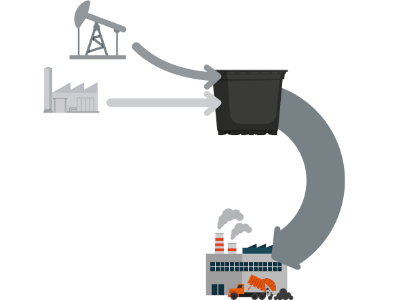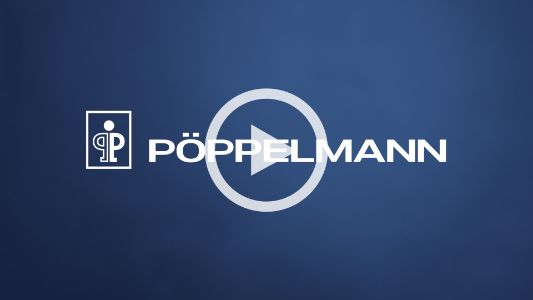 TEKU® PRODUKTPROGRAMM
TT
Better handling
The rim of the pots and containers fit flush with the top of the tray, thus ensuring efficient processing in tray fillers. more advantages

Request individual advice
Technical data
| | | | | | |
| --- | --- | --- | --- | --- | --- |
| | | | | | |
| | TT 3155–9/18 AZ | 21 2/3 | 12 1/4 | 2 3/4 | 18 |
| | TT 3155–9/18 F | 21 2/3 | 12 1/4 | 3 2/3 | 18 |
| | TT 3153–10,5/15 AZ | 20 7/8 | 12 3/8 | 3 1/3 | 15 |
| | TT 2556–12/8 AZ | 22 1/8 | 10 | 3 7/8 | 8 |
| | TT 2653–13/8 AZ | 20 7/8 | 10 3/8 | 4 1/8 | 8 |
| | TT 2653–13/8 STD | 20 7/8 | 10 3/8 | 4 3/4 | 8 |
AZ: Normal height
F: Extra high version
STD: High version
Packaging
82

15

1,230

80

15

1,200

74

15

1,110

90

18

1,620

80

14

1,120

80

14

1,120
AZ: Normal height
F: Extra high version
STD: High version
Advantages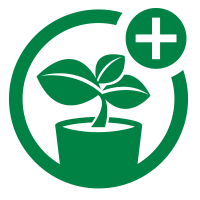 Better plants
Reliable drainage
The holes in the bottom ensure reliable drainage during cultivation. In the C-version, drainage is via side slits.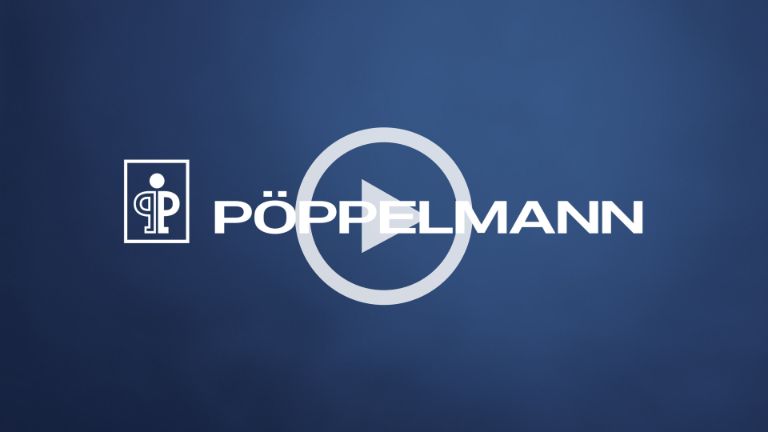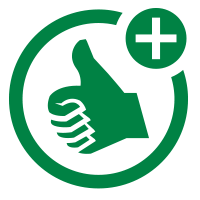 Maximum efficiency
Better handling
The rim of the pots and containers fit flush with the top of the tray, thus ensuring efficient processing in tray fillers.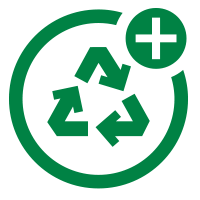 Effective sustainability
Use of recycled materials
Careful preparation and intensive use of recycled plastics.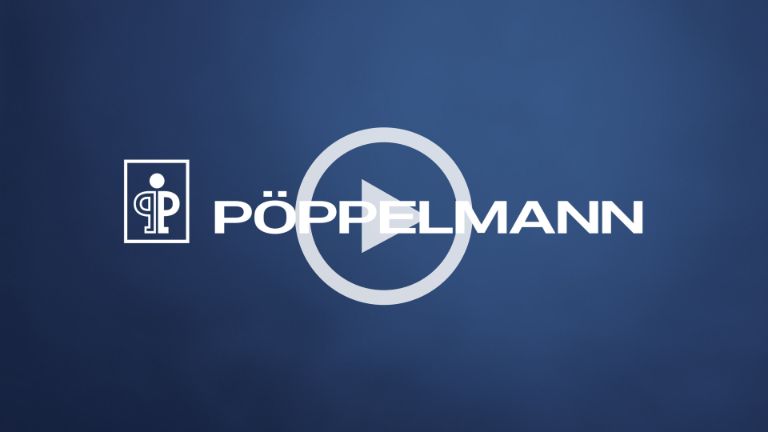 Alternative product series
Following TEKU® Products could be interesting for you:
+1 866-886-1556
Monday through Thursday: 8:00 – 17:00 p.m.
Friday: 8:00 – 15:30 p.m.
By e-mail
Twenty-four hours a day. We will get back to you as soon as possible.