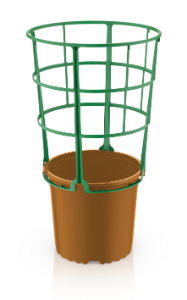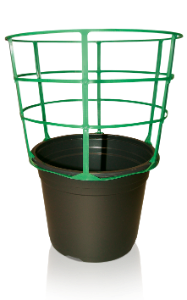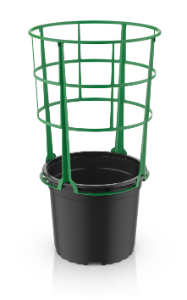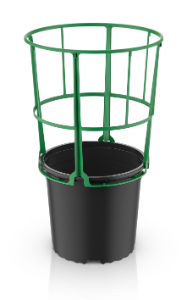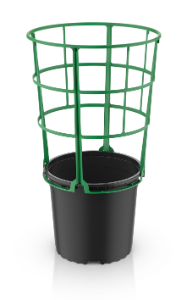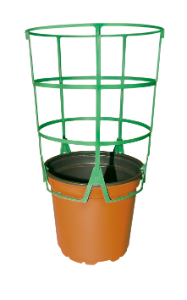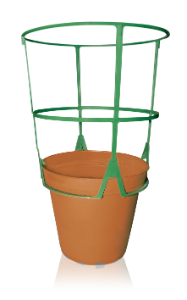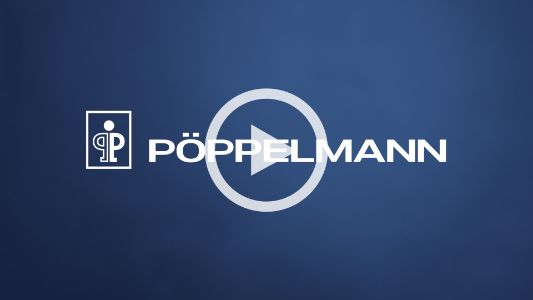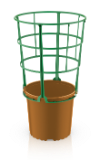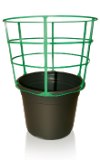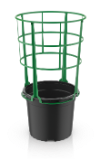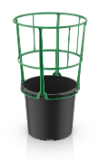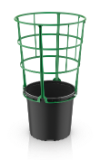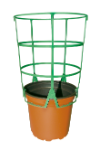 TEKU® PRODUKTPROGRAMM
STG | SH | Plant supports & Stick holder
Safe assembly
Due to high accuracy fit of the clamping nose the plant supports snap on to the pot rim quickly and securely. more advantages

Request individual advice
Technical data
STG 10-10,5

13,2

11

STG 11

13,2

11

STG 12 R

14,9

12

STG 13 R

16,3

14

STG 13 B-R

17

16,9

STG 14 B-R

17,5

18

STG 17

21,3

14,7

show

STG 19

23,7

16,3

show

STG 19 Z

23,7

16,3

show
R: Edge clamping
Z: Special version
B-R: High version + edge clamping
D: Low version
Packaging
STG 10-10,5

810

11

8,910

10,340

STG 11

810

11

8,910

10,340

STG 12 R

672

11

7,392

9,000

STG 13 R

484

11

5,324

6,600

STG 13 B-R

396

11

4,356

6,600

STG 14 B-R

352

11

3,872

6,000

STG 17

75

44

3,300

3,300

STG 19

75

36

2,700

2,700

STG 19 Z

75

36

2,700

2,700
R: Edge clamping
Z: Special version
B-R: High version + edge clamping
D: Low version
Advantages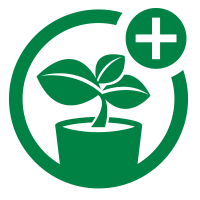 Better plants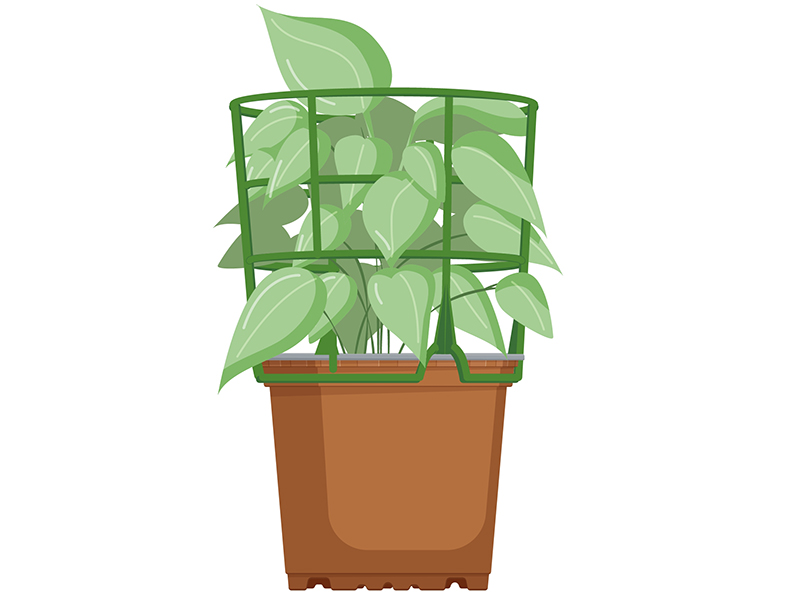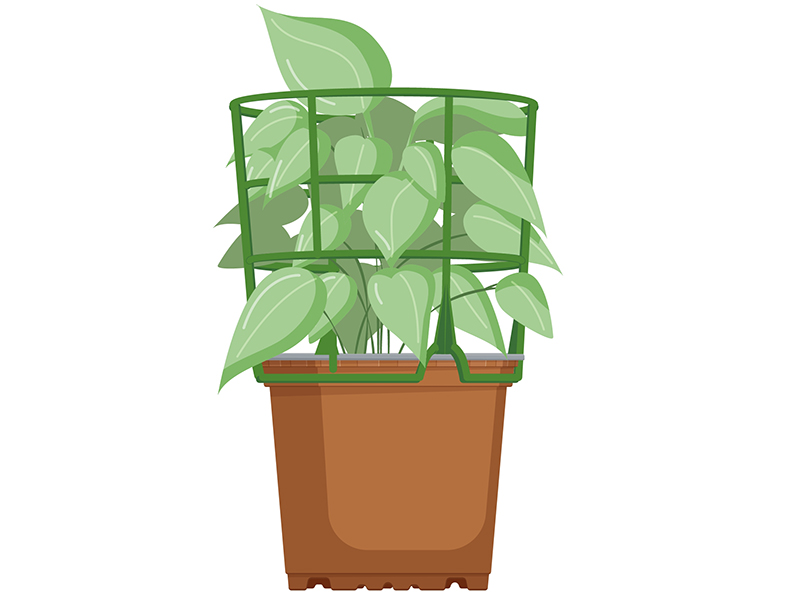 Higher protection during transport
The firmly fixed plant supports protect sensitive shoots in the cultivation during transport and sales.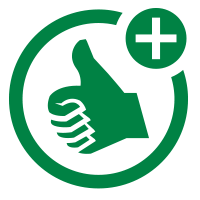 Maximum efficiency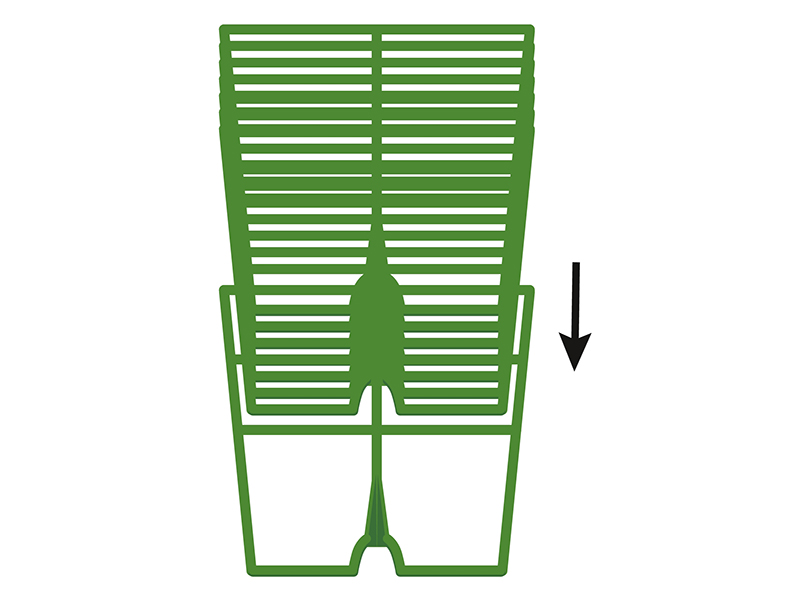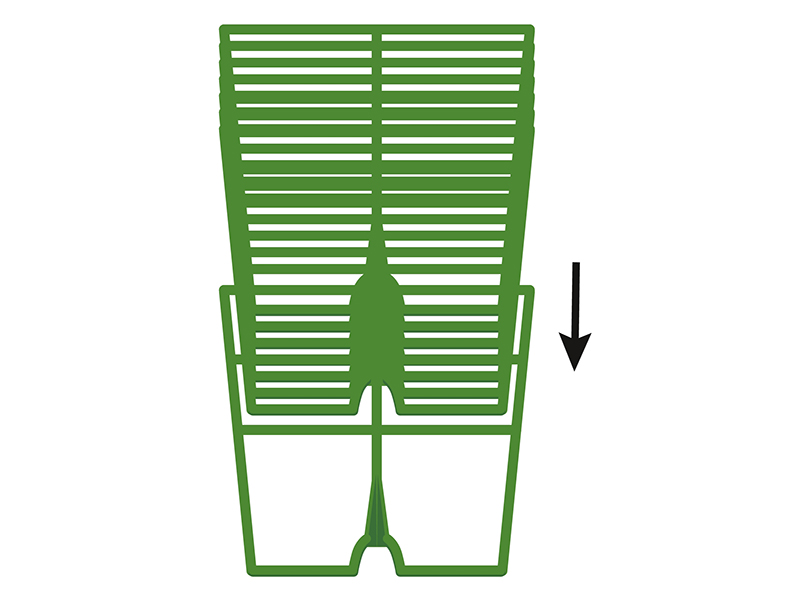 Trouble-free denesting from the stack
Even stacking distances ensure simple and fast denesting.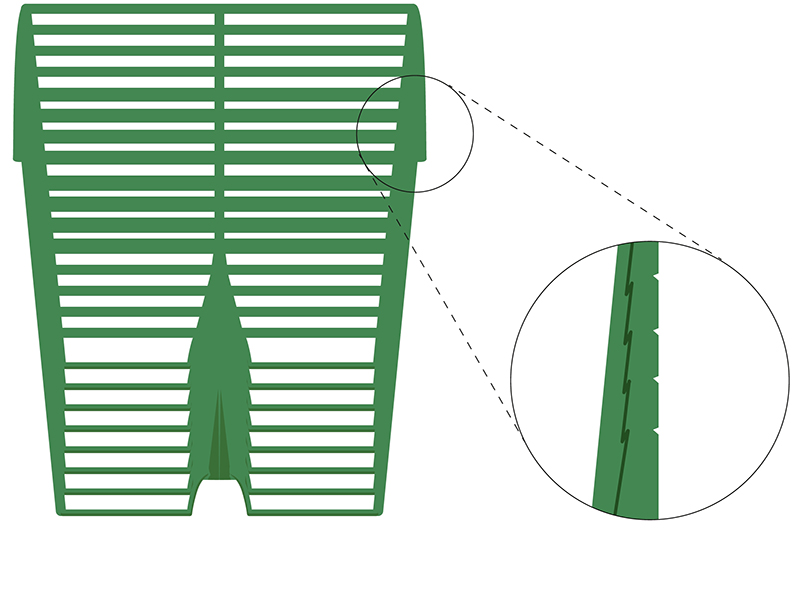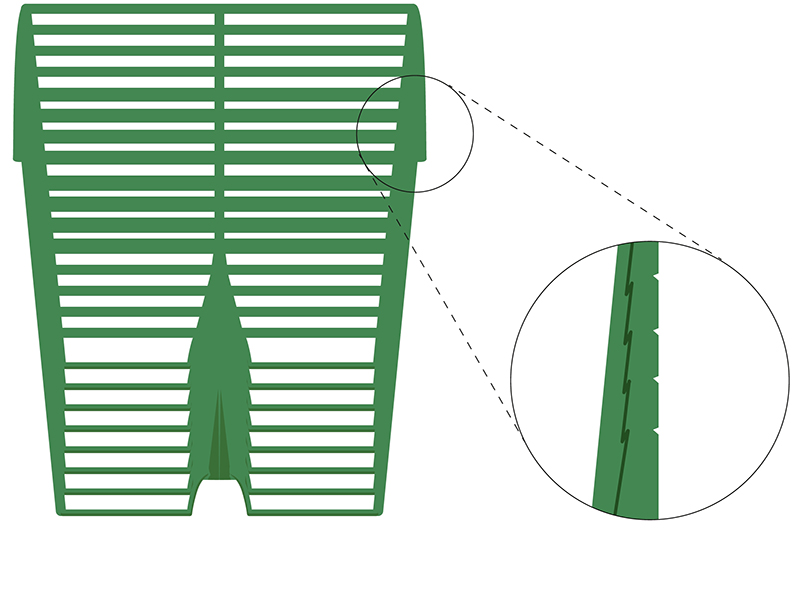 Excellent stacking properties
The stacking is done through a stable outer ring and stacking cams.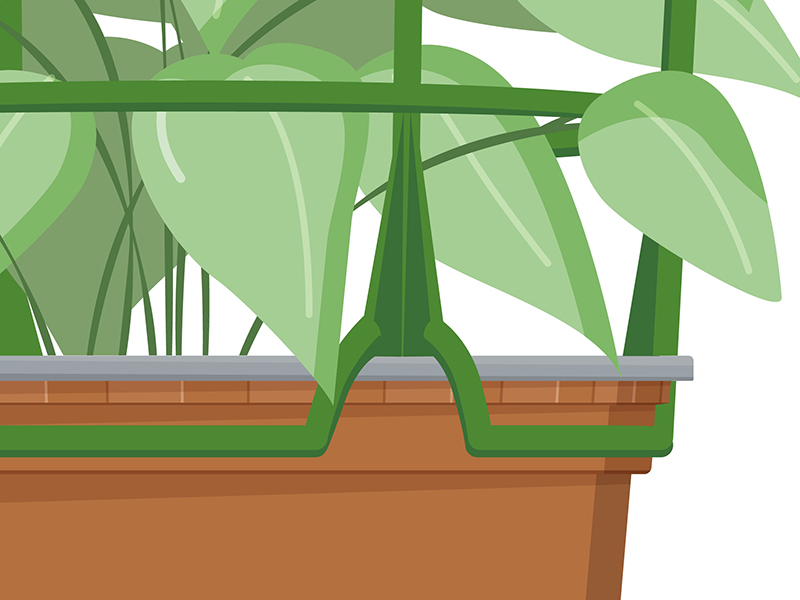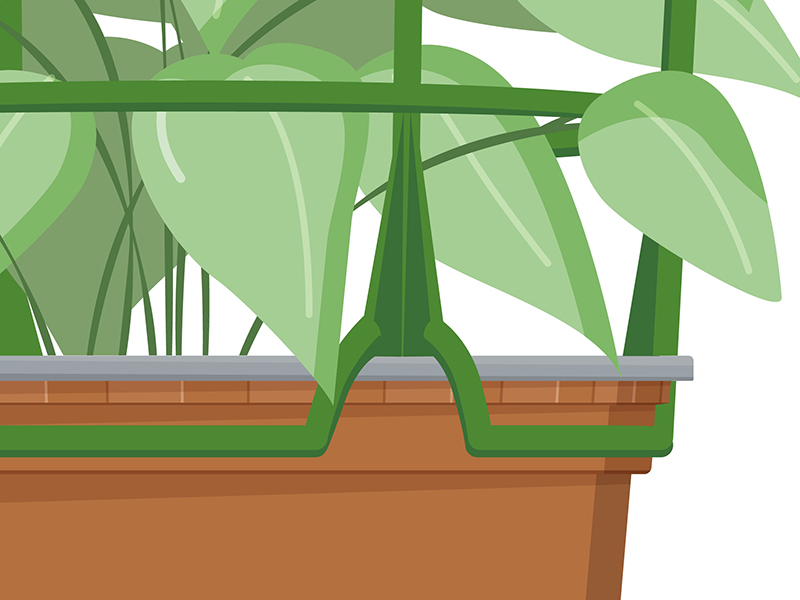 Safe assembly
Due to high accuracy fit of the clamping nose the plant supports snap on to the pot rim quickly and securely.
Reduced transport costs
The optimal diameter and the improved fit guarantee secure and space-saving packaging in trays and on CC-trolleys.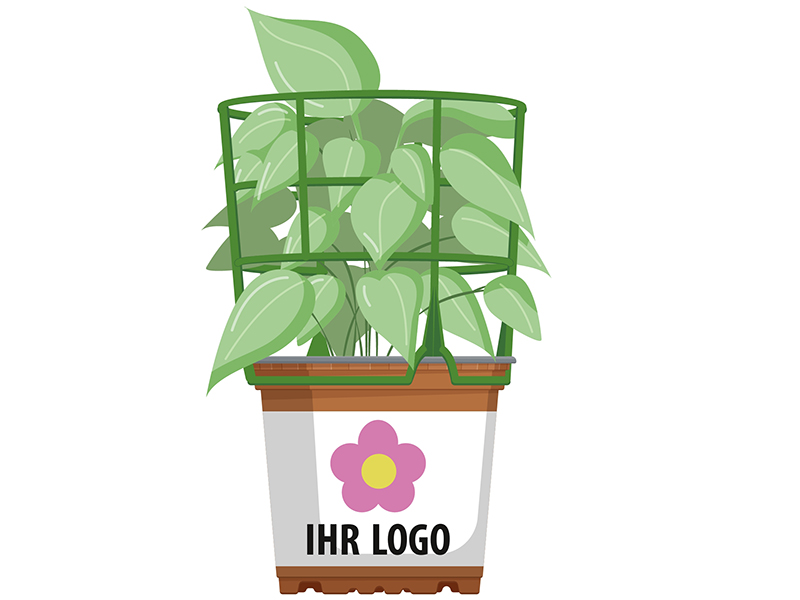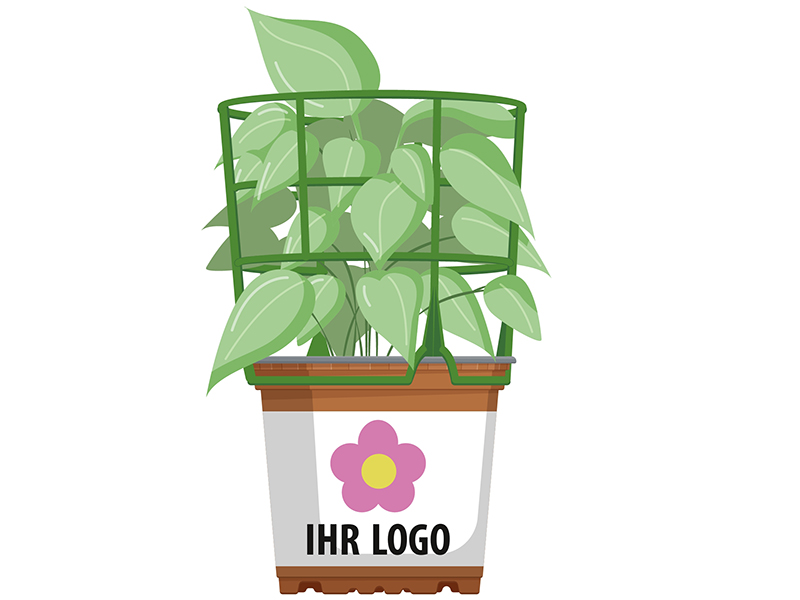 Sales promotion
The lower ring of the plant supports does not cover label or printing on the pot.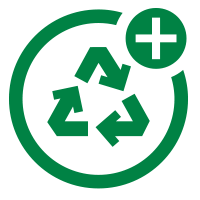 Effective sustainability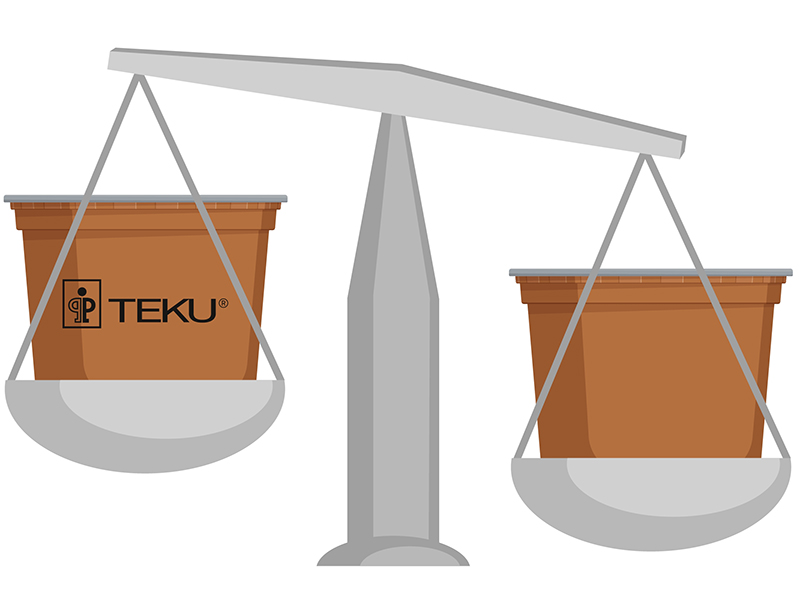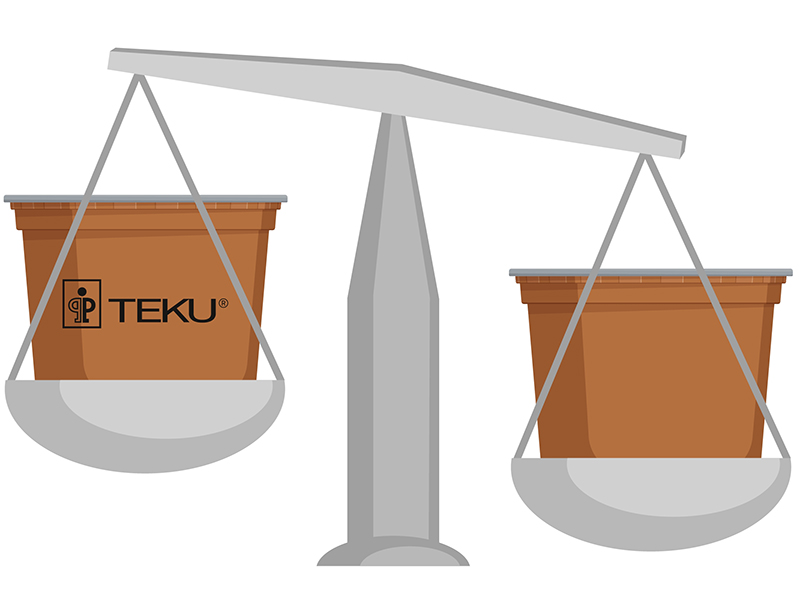 Reduced weight
Unrivalled low materials usage thanks to continuous design optimisation.
+1 866-886-1556
Monday through Thursday: 8:00 – 17:00 p.m.
Friday: 8:00 – 15:30 p.m.
By e-mail
Twenty-four hours a day. We will get back to you as soon as possible.