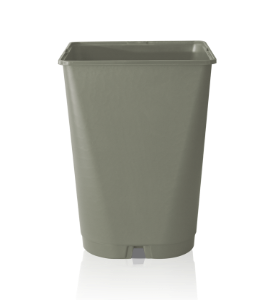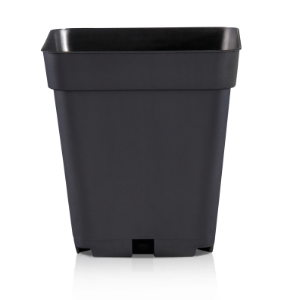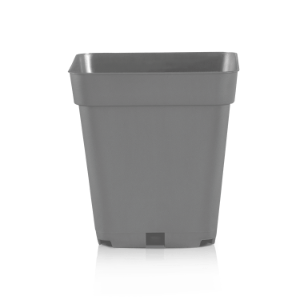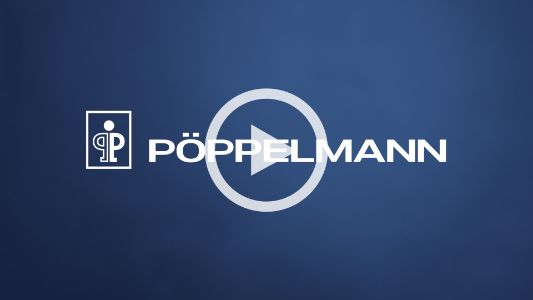 TEKU® PRODUKTPROGRAMM
MQA | Square pots
Reduced cultivation time
For rapid growth and healthy plants with ideal watering and drainage. more advantages

Request individual advice
Technical data
10x10x11

Cross bottom XX-1

Thorough, fast irrigation and drainage as well as aeration on two levels:

1. Level with direct base contact and additional watering and drainage channels

2. Level with distance to the contact surface: for fast drainage and maximum aeration, punched bottom holes on two levels

10 x 10

11

0.69 l

show

show

ST 2254-11x11/10 AZ-D

D-ST 10,5 E/15 B

D-ST 10,5 E/15 D

D-ST 10,5 E/15 B

15x15x20

Cross bottom XX-1

Thorough, fast irrigation and drainage as well as aeration on two levels:

1. Level with direct base contact and additional watering and drainage channels

2. Level with distance to the contact surface: for fast drainage and maximum aeration, punched bottom holes on two levels

15 x 15

20

3.50 l

show
Packaging
10x10x11

667

28

18,676

15x15x20

130

65

8,450
Advantages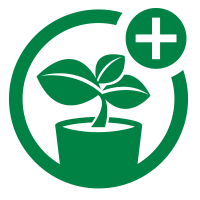 Better plants
Reduced cultivation time
For rapid growth and healthy plants with ideal watering and drainage.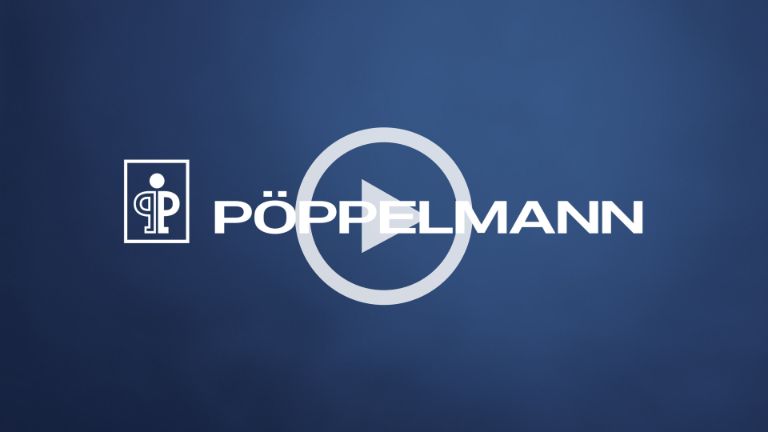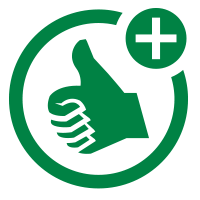 Maximum efficiency
Maximum stability
With no mounting feet, pots are more stable on conveyor belts.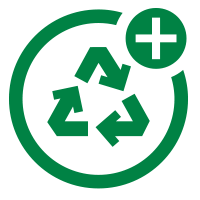 Effective sustainability
Use of recycled materials
Careful preparation and intensive use of recycled plastics.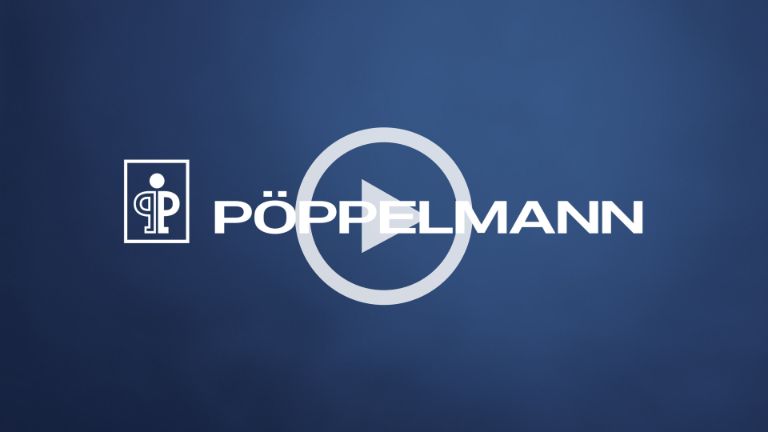 Alternative product series
Following TEKU® Products could be interesting for you:
+1 866-886-1556
Monday through Thursday: 8:00 – 17:00 p.m.
Friday: 8:00 – 15:30 p.m.
By e-mail
Twenty-four hours a day. We will get back to you as soon as possible.