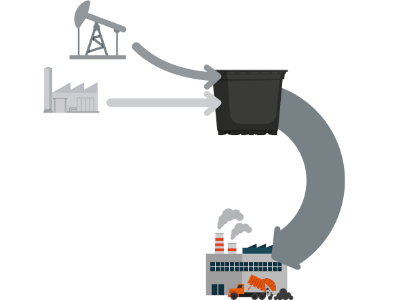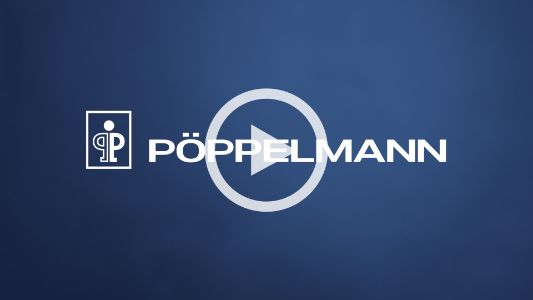 VQB (PS) | Square pots
Reduced cultivation time
For rapid growth and healthy plants with ideal watering and drainage. more advantages

Request individual advice
Technical data
Item

VQB 9x9x8

Cross bottom XX

Thorough, fast irrigation and drainage as well as aeration on two levels:

1. Level with direct base contact and additional watering and drainage channels

2. Level with distance to the contact surface: for fast drainage and maximum aeration, punched bottom holes on two levels

3 1/2 x 3 1/2

3 1/8

14.71 fl oz

show

show

D-ST 10,5 E/15 B

D-ST 10,5 E/15 D

D-ST 10,5 E/15 B

VQB 9x9x9,5

Cross bottom XX

Thorough, fast irrigation and drainage as well as aeration on two levels:

1. Level with direct base contact and additional watering and drainage channels

2. Level with distance to the contact surface: for fast drainage and maximum aeration, punched bottom holes on two levels

3 1/2 x 3 1/2

3 3/4

1.10 pt

show

show

ST 1856-9x9/12 BD

D-ST 10,5 E/15 B

D-ST 10,5 E/15 D

D-ST 10,5 E/15 B
Packaging
Item

VQB 9x9x8

2,350

12

28,200

31,590

VQB 9x9x9,5

2,280

12

27,360

30,888
Advantages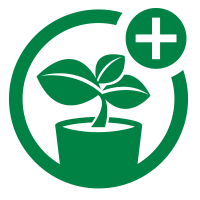 Better plants
Reduced cultivation time
For rapid growth and healthy plants with ideal watering and drainage.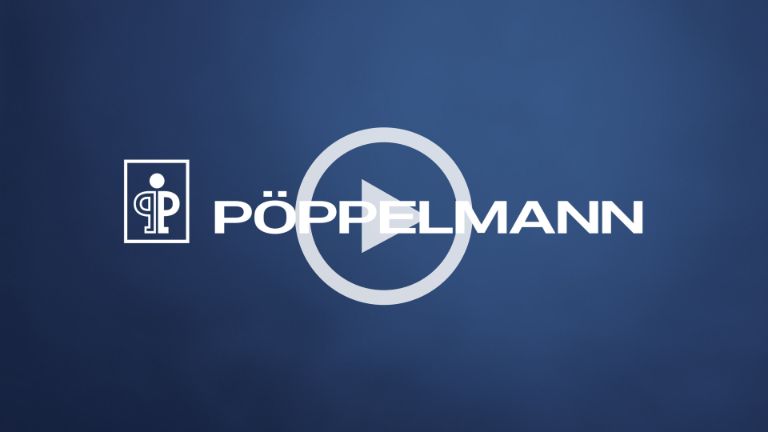 Very low failure rates
Roots are not adversely affected or damaged by exposure to light. High covering colours are used in the production process.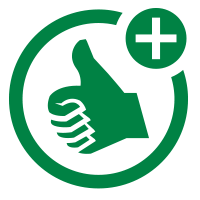 Maximum efficiency
Trouble-free denesting from the stack
The facet rim and high degree of lateral stability ensure easy denesting from the stack in the pot magazine.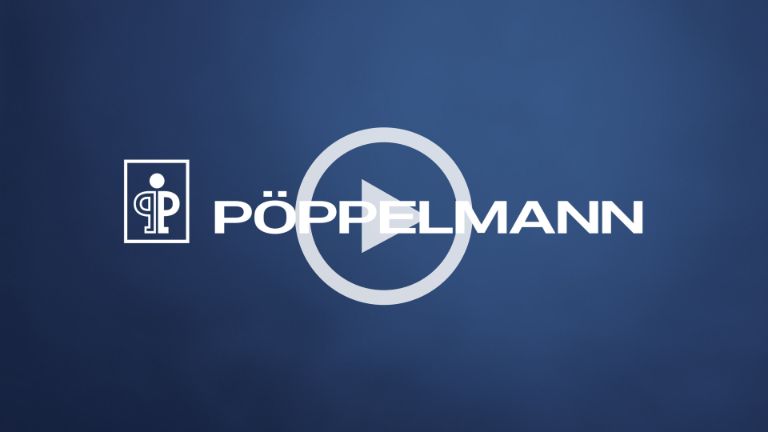 Excellent stacking properties
The pots are stacked using the patented facet rim - for error-free stacking.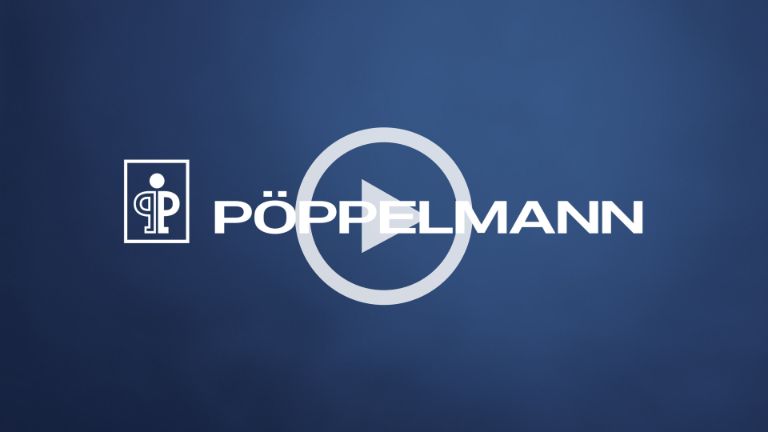 Better handling
Pronounced and stable U-Rim for modern spacing-machine applications. Defused cut edges are especially user-friendly and reduces the risk of injury.
Maximum stability
With no mounting feet, pots are more stable on conveyor belts.
Secure hold
Strengthening ribs on all four sides provide stability and allow for a secure hold of adhesive labels due to the special design.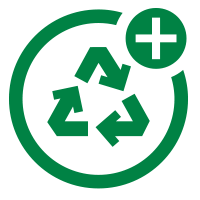 Effective sustainability
Use of recycled materials
Careful preparation and intensive use of recycled plastics.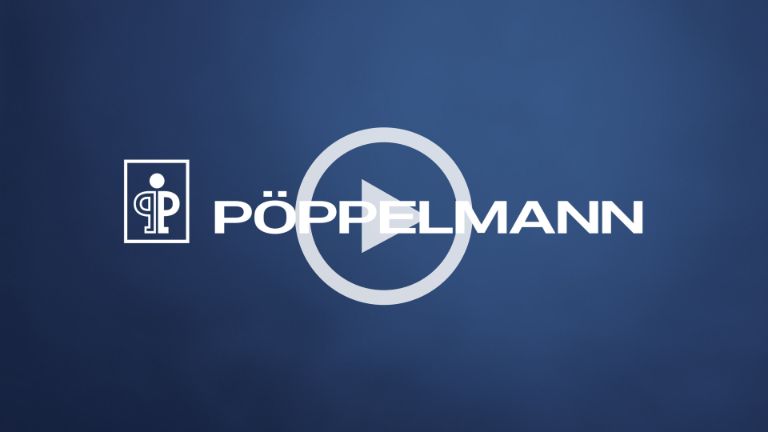 Reduced weight
Unrivalled low materials usage thanks to continuous design optimisation.
+1 866-886-1556
Monday through Thursday: 8:00 – 17:00 p.m.
Friday: 8:00 – 15:30 p.m.
By e-mail
Twenty-four hours a day. We will get back to you as soon as possible.