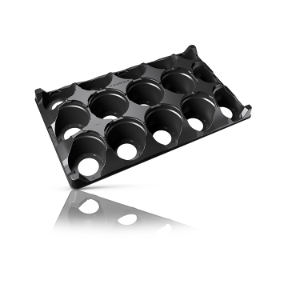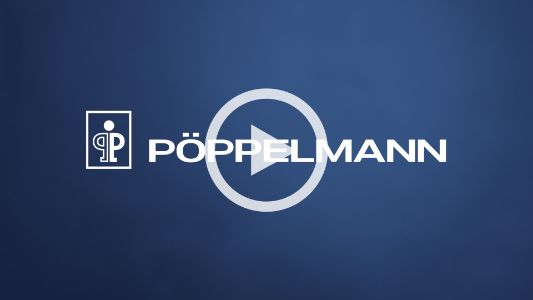 TEKU® PRODUKTPROGRAMM
UT
Trouble-free denesting from the stack
With evenly-formed contours and reliable stacking TEKU® trays are easier to separate quickly. more advantages

Request individual advice
Technical data
| | | | | | |
| --- | --- | --- | --- | --- | --- |
| | | | | | |
| | UT 10-0400/10 AZ | 21 | 8 1/8 | 3 1/8 | 10 |
| | UT 10-0400/10 F-US | 21 | 8 1/8 | 3 3/4 | 10 |
| | UT 10-0400/10 STD | 21 | 8 1/8 | 3 5/8 | 10 |
| | UT 10 K-0400/10 F | 21 | 8 1/8 | 3 2/3 | 10 |
| | UT 10-0400/15 AZ | 20 1/2 | 12 3/8 | 3 1/8 | 15 |
| | UT 10-0400/15 F-US | 20 1/2 | 12 3/8 | 3 2/3 | 15 |
| | UT 10-0400/15 STD | 20 1/2 | 12 3/8 | 3 1/2 | 15 |
| | UT 11-0450/10 AZ | 21 7/8 | 8 7/8 | 3 1/3 | 10 |
| | UT 11-0450/10 STD | 21 7/8 | 8 7/8 | 3 7/8 | 10 |
| | UT 11 T-0450/10 STD | 21 1/4 | 8 1/2 | 3 7/8 | 10 |
| | UT 11-0450/15 AZ | 21 7/8 | 13 1/4 | 3 1/3 | 15 |
| | UT 11-0450/15 STD | 21 7/8 | 13 1/4 | 3 7/8 | 15 |
| | UT 12-0475/8 STD | 19 1/4 | 9 5/8 | 4 1/4 | 8 |
| | UT 12-0475/8 F-US | 19 1/4 | 9 5/8 | 4 7/8 | 8 |
| | UT 12 K-0475/8 F | | | | 8 |
| | UT 14-0550/8 M | 21 1/2 | 10 5/8 | 4 2/3 | 8 |
| | UT 15-0600/6 AZ | 18 1/8 | 12 | 4 5/8 | 6 |
| | UT 15-0600/6 STD | 18 1/8 | 12 | 5 1/4 | 6 |
| | UT 15-0600/6 F-US | 18 1/8 | 12 | 5 3/4 | 6 |
| | UT 16,5-0650/6 AZ | 19 1/2 | 13 | 5 | 6 |
| | UT 16,5-0650/6 STD | 19 1/2 | 13 | 6 1/8 | |
| | UT 16,5 K-0650/6 STD | 19 1/2 | 13 | 6 1/8 | 6 |
F: Extra high version
K: Rotation lock
* With label slot
AZ: Normal height
M: Medium height
STD: High version
Packaging
50

44

2,200

48

44

2,112

50

44

2,200

40

44

1,760

50

28

1,400

50

28

1,400

50

28

1,400

50

40

2,000

50

40

2,000

50

40

2,000

63

24

1,512

63

24

1,512

60

36

2,160

58

36

2,088

48

36

1,728

54

28

1,512

65

28

1,820

60

28

1,680

58

28

1,624

50

28

1,400

50

28

1,400

50

28

1,400
F: Extra high version
K: Rotation lock
* With label slot
AZ: Normal height
M: Medium height
STD: High version
Advantages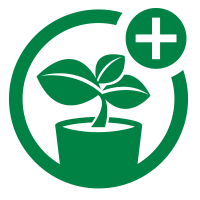 Better plants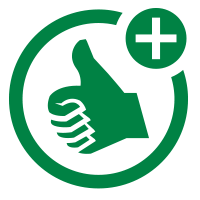 Maximum efficiency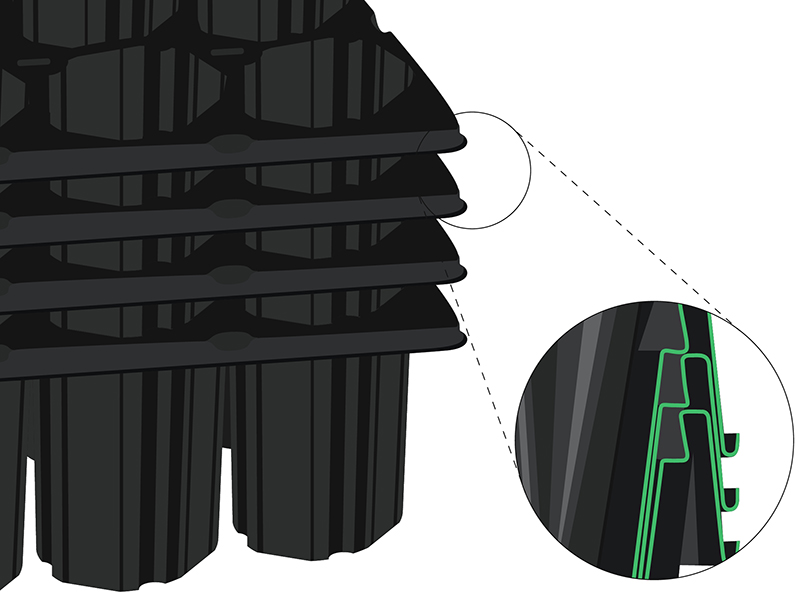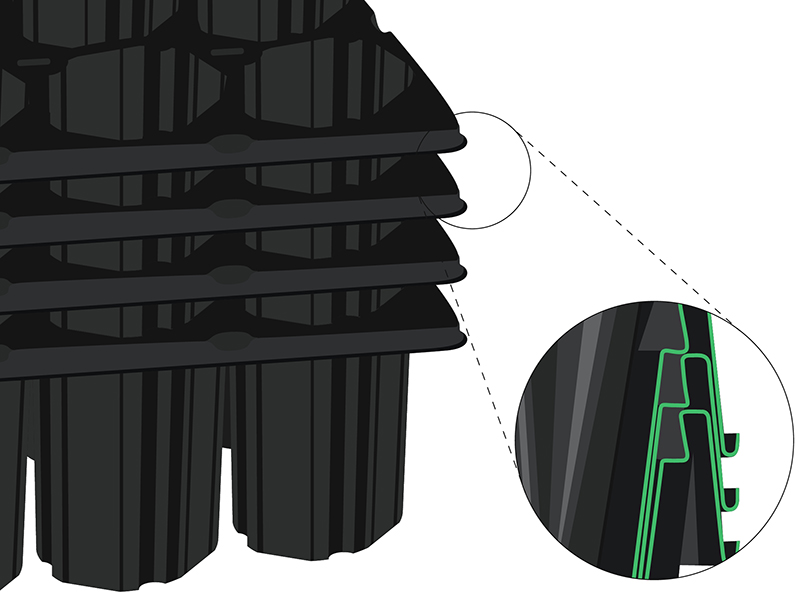 Trouble-free denesting from the stack
With evenly-formed contours and reliable stacking TEKU® trays are easier to separate quickly.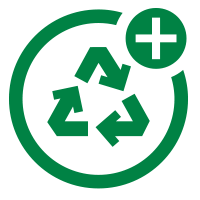 Effective sustainability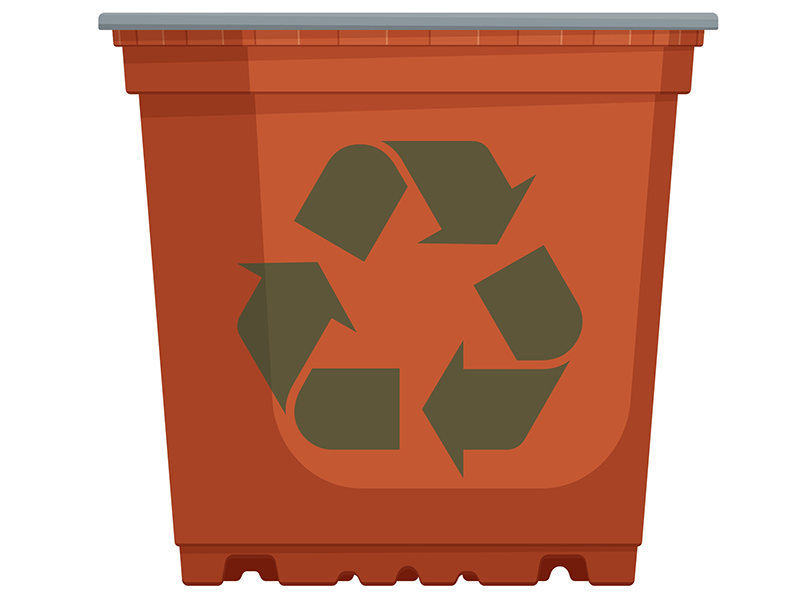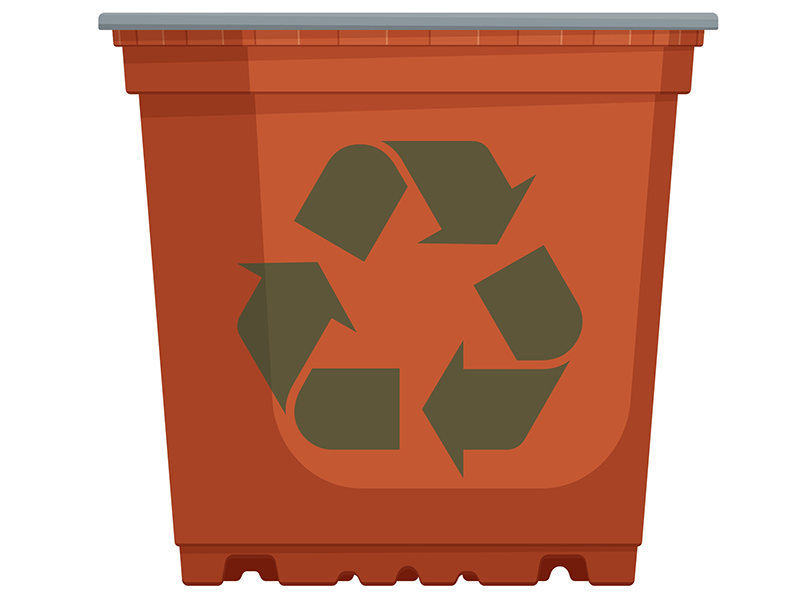 Use of recycled materials
Careful preparation and intensive use of recycled plastics.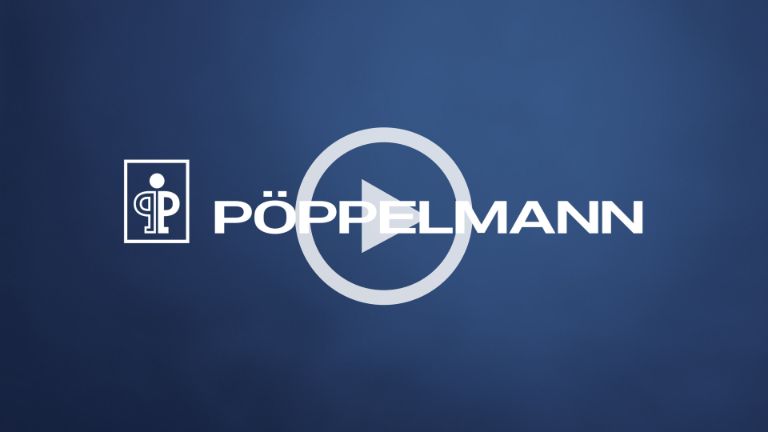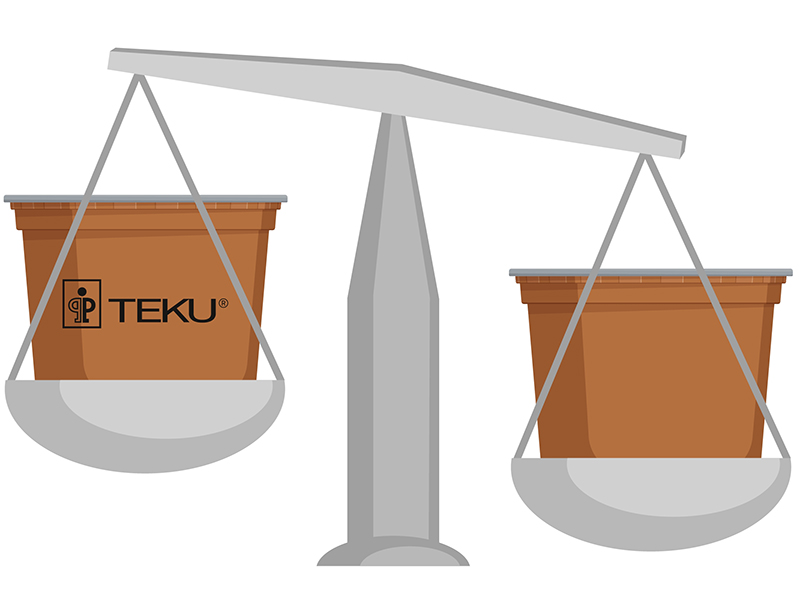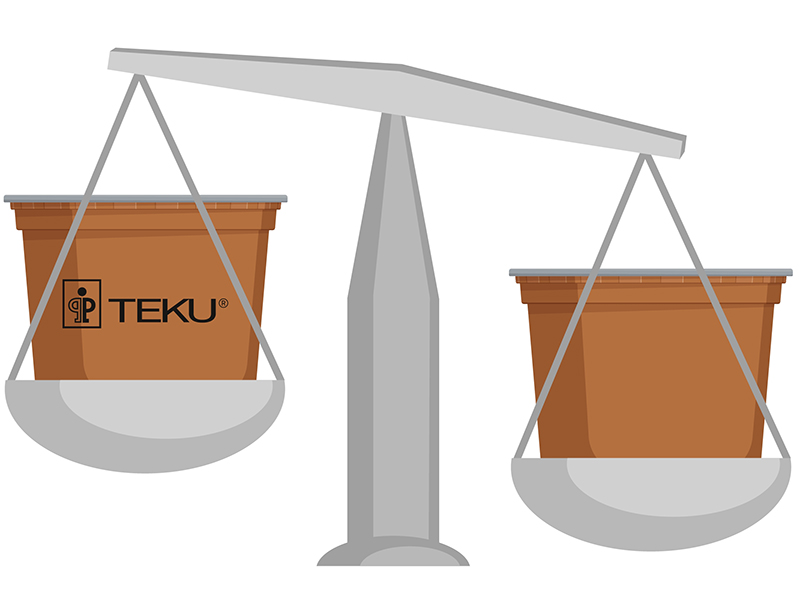 Reduced weight
Unrivalled low materials usage thanks to continuous design optimisation.
+1 866-886-1556
Monday through Thursday: 8:00 – 17:00 p.m.
Friday: 8:00 – 15:30 p.m.
By e-mail
Twenty-four hours a day. We will get back to you as soon as possible.