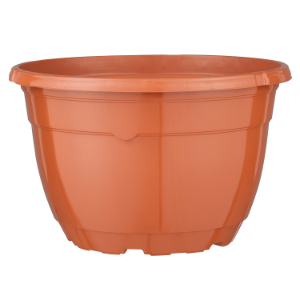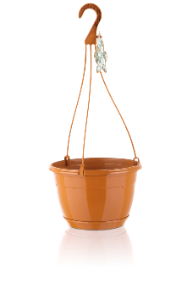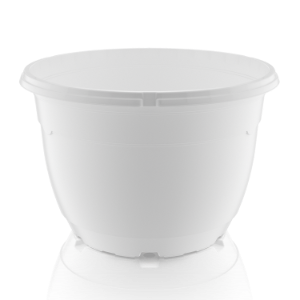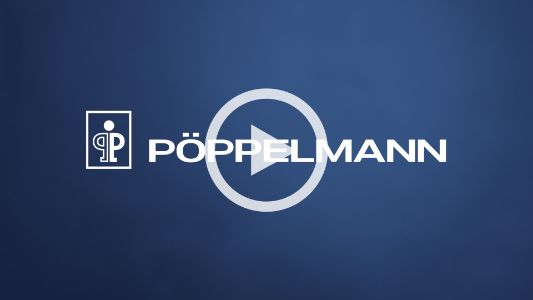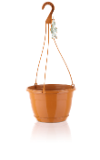 MAK | MAL
Even watering
Even watering with optimised overflow outlet or multi-hole star bottom for reduced humidity in the greenhouse. more advantages

Request individual advice
Technical data
| | | | | | |
| --- | --- | --- | --- | --- | --- |
| | | | Item | | |
| | 8 | 5 1/4 | MAK 20 | 2.94 qt | 2.79 l |
| | 9 7/8 | 6 1/8 | MAK 25 | 1.21 gal | 4.58 l |
| | 10 5/8 | 6 1/2 | MAK 27 | 1.55 gal | 5.85 l |
Packaging
| | | | |
| --- | --- | --- | --- |
| | | | |
| 46 | 80 | 3,680 | 3,680 |
| 46 | 60 | 2,760 | 2,760 |
| 46 | 48 | 2,208 | 2,208 |
Advantages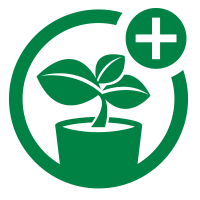 Better plants
Even watering
Even watering with optimised overflow outlet or multi-hole star bottom for reduced humidity in the greenhouse.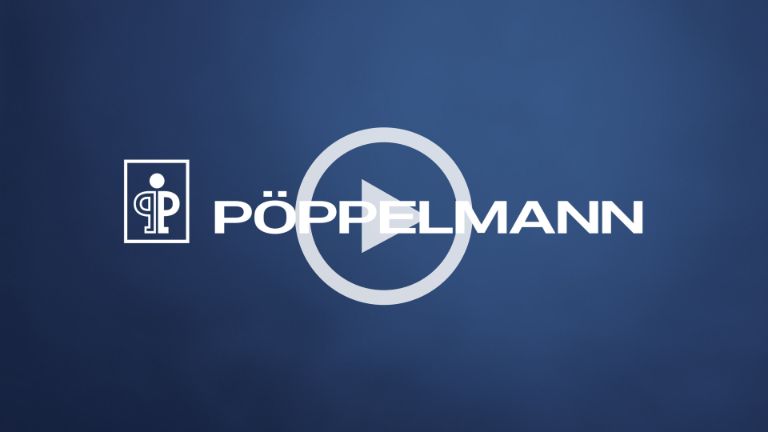 Reduced cultivation time
Fast growth and healthy plants through ideal irrigation and drainage.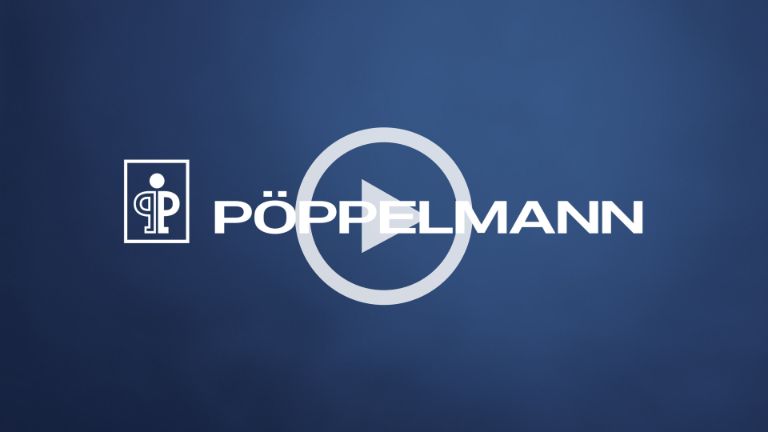 Optimal root growth
The absence of internal stacking ridges promotes optimum root growth.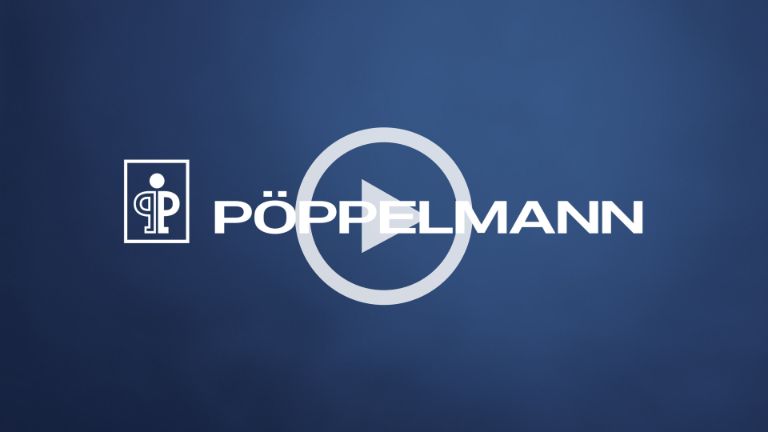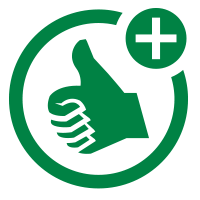 Maximum efficiency
Trouble-free denesting from the stack
Reliable stacking intervals and the high degree of lateral stability allow for easy denesting from the stack.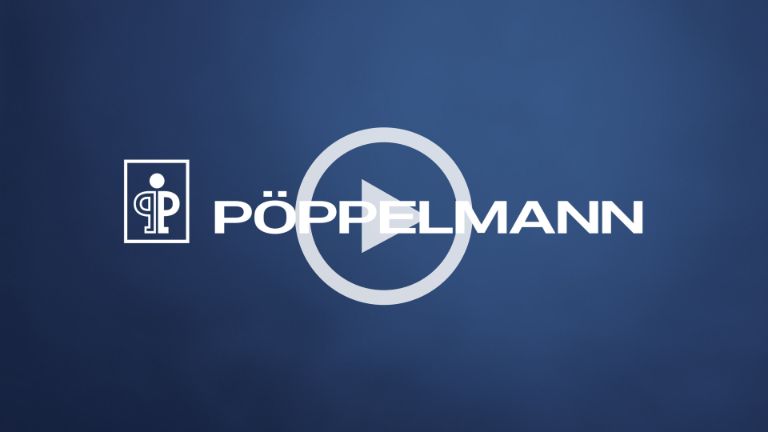 Excellent stacking properties
The stacking is done over the rim of the pot - for a perfect stacking.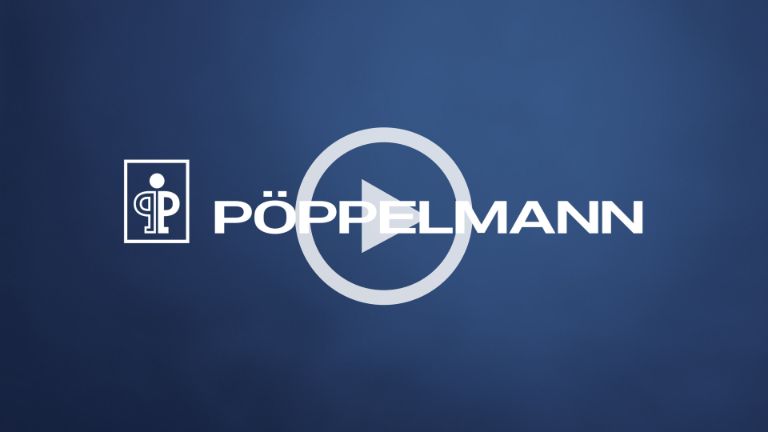 Better handling
Pronounced and strong rim for better handling with modern spacing-machine applications.
Reduced labour input
Perfect hanger fixing for fast and secure installation.
Reduced transport costs
The optimised dimensions as well as a special design ensure a higher loading degree both internally and in dispatch.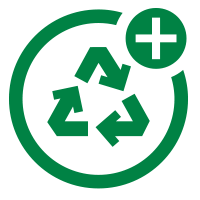 Effective sustainability
Reduced weight
Unrivalled low materials usage thanks to continuous design optimisation.
+1 866-886-1556
Monday through Thursday: 8:00 – 17:00 p.m.
Friday: 8:00 – 15:30 p.m.
By e-mail
Twenty-four hours a day. We will get back to you as soon as possible.