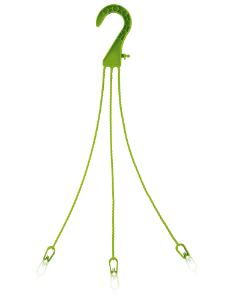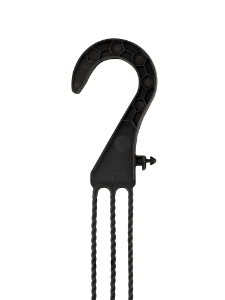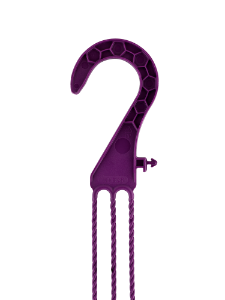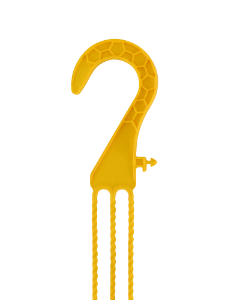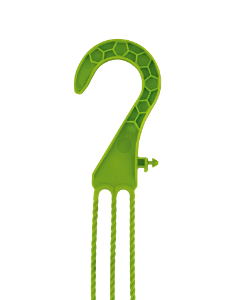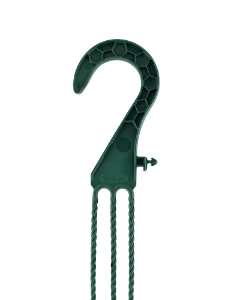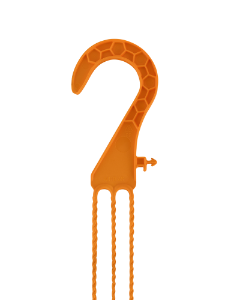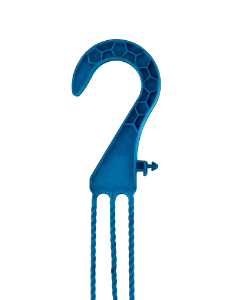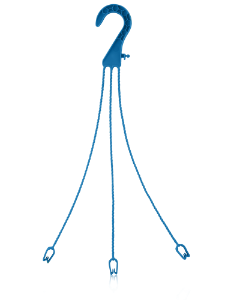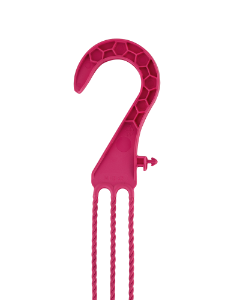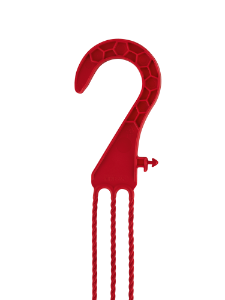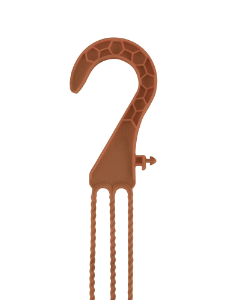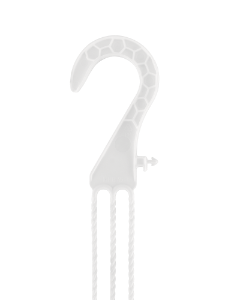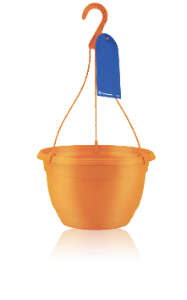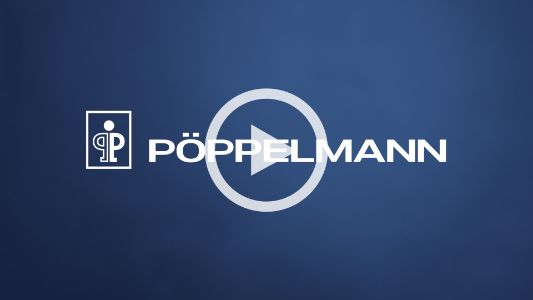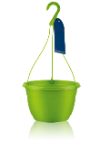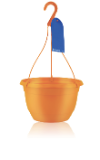 TEKU® PRODUKTPROGRAMM
A | MHC | MHJ | MHF
Reduced labour input
Due to the universal fastening, the simple and quick hanger assembly reduces the amount of work. more advantages

Request individual advice
Technical data
| | | | |
| --- | --- | --- | --- |
| | MHB 33 | 13 1/4 | 1 3/8 |
| | MHC 30 | 12 1/2 | 1 1/8 |
| | MHB 38 | 15 1/4 | 1 3/8 |
| | MHC 33 | 15 1/4 | 1 5/8 |
| | MHJ 33 | 15 1/4 | 1 5/8 |
| | MHB 45 | 17 5/8 | 1 3/8 |
| | MHJ 40 | 18 | 1 5/8 |
| | MHF 58 | 22 3/4 | 1 1/2 |
| | A 60 | 23 1/8 | 1 1/2 |
Packaging
| | | |
| --- | --- | --- |
| | | |
| 874 | 20 | 17,480 |
| 1,400 | 22 | 30,800 |
| 598 | 20 | 11,960 |
| 352 | 40 | 14,080 |
| 352 | 40 | 14,080 |
| 552 | 20 | 11,040 |
| 348 | 30 | 10,440 |
| 450 | 20 | 9,000 |
| 380 | 14 | 5,320 |
Advantages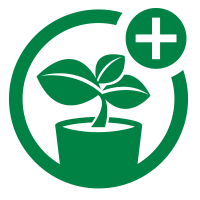 Better plants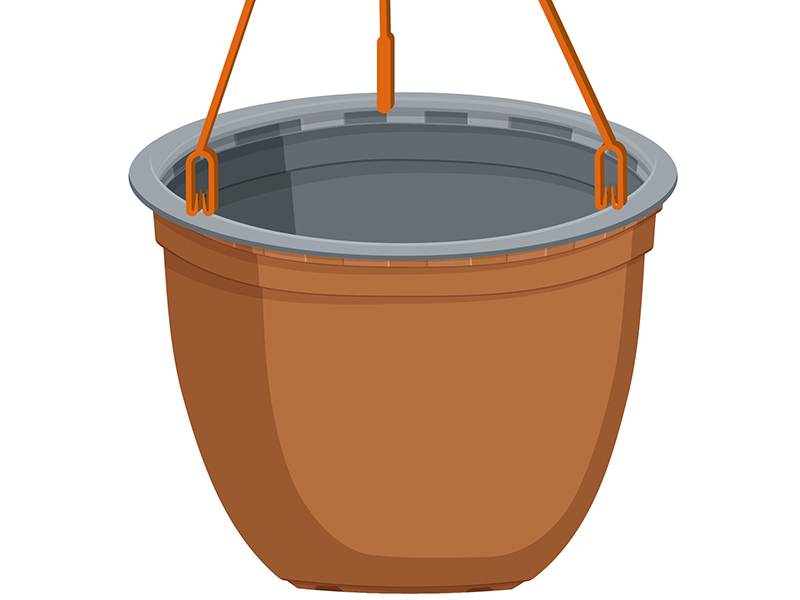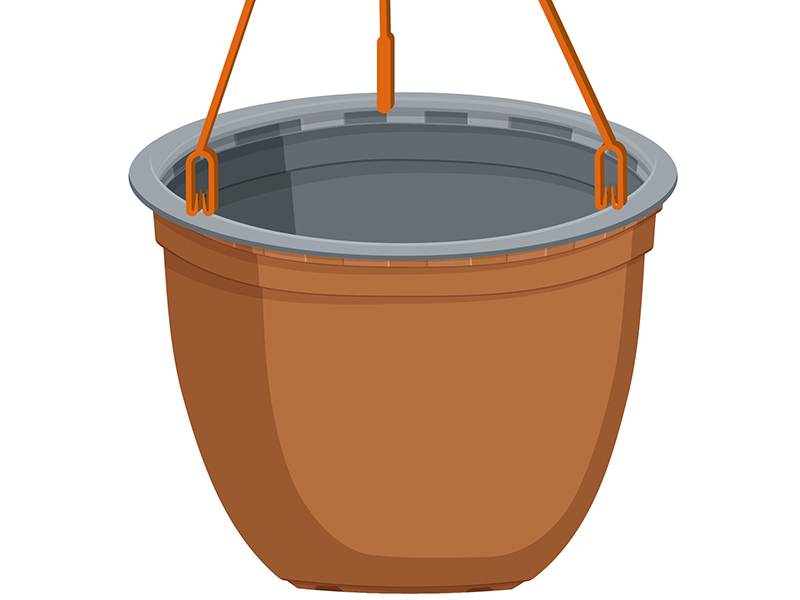 Sales promotion
The sturdy hanger guarantees safe suspension both in the greenhouse and at the end user.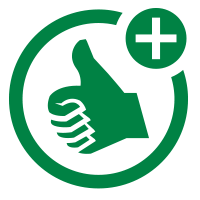 Maximum efficiency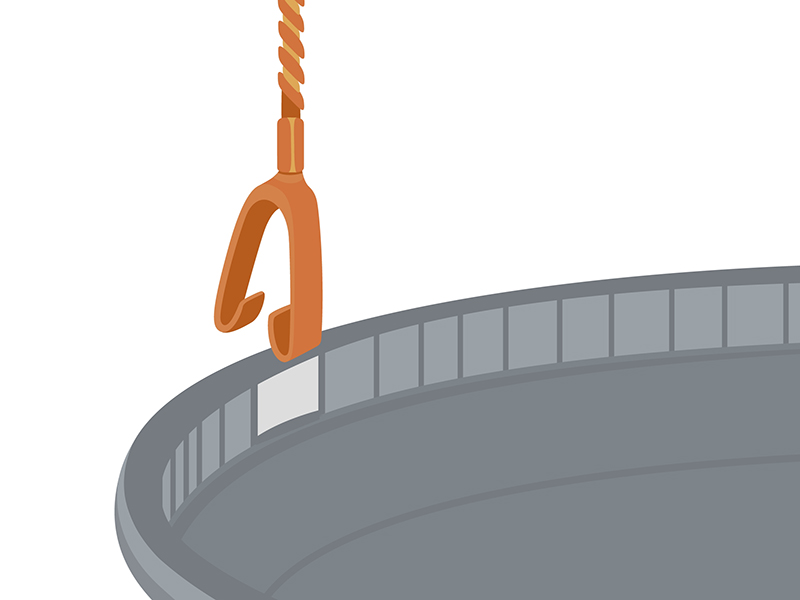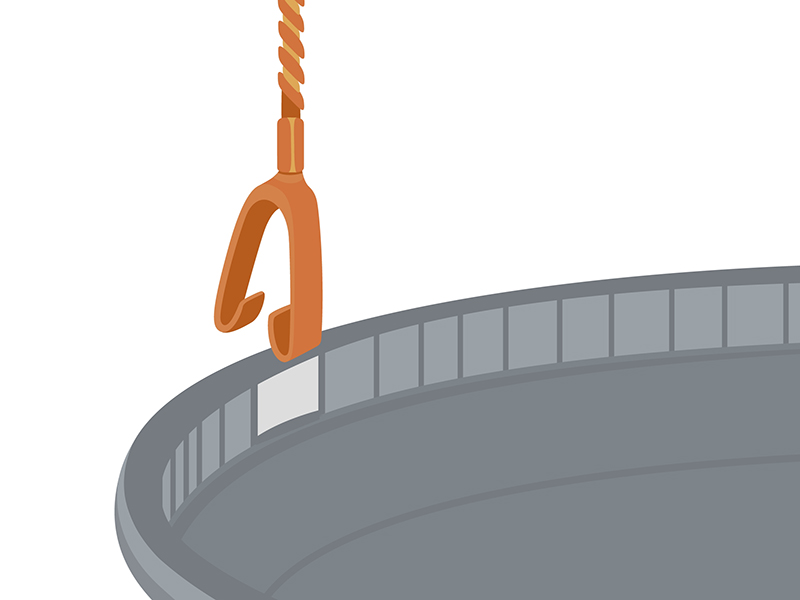 Reduced labour input
Due to the universal fastening, the simple and quick hanger assembly reduces the amount of work.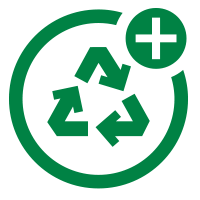 Effective sustainability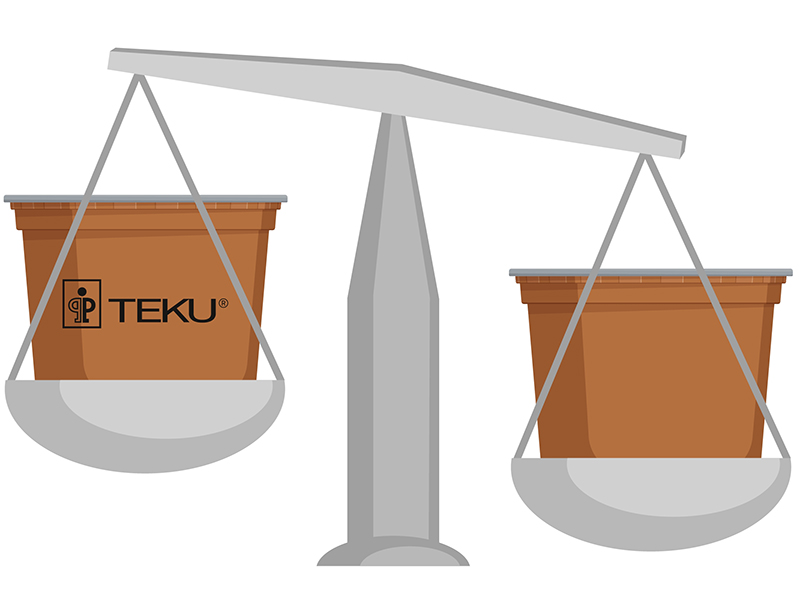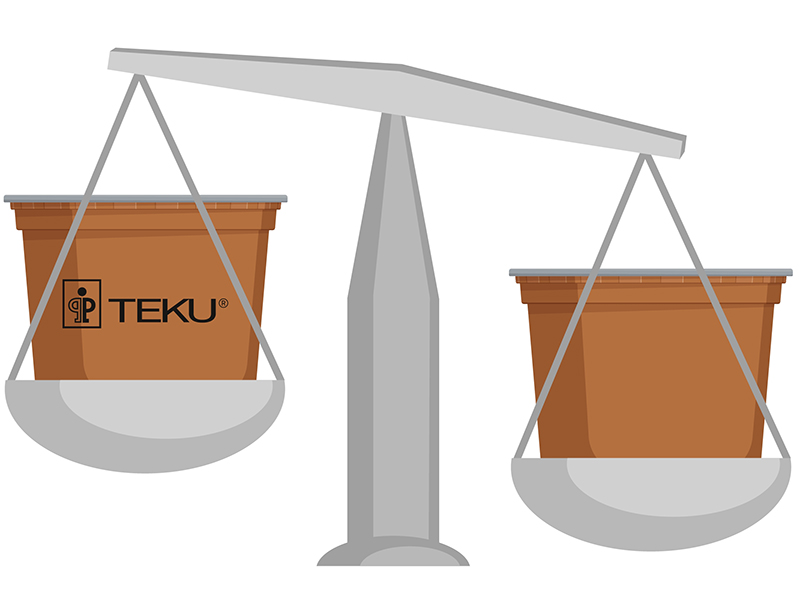 Reduced weight
Unrivalled low materials usage thanks to continuous design optimisation.
+1 866-886-1556
Monday through Thursday: 8:00 – 17:00 p.m.
Friday: 8:00 – 15:30 p.m.
By e-mail
Twenty-four hours a day. We will get back to you as soon as possible.