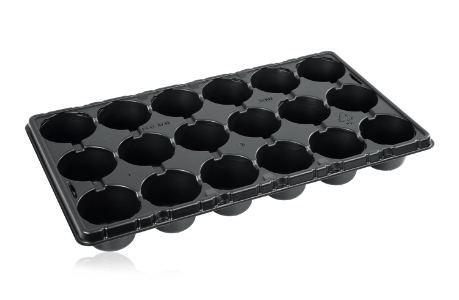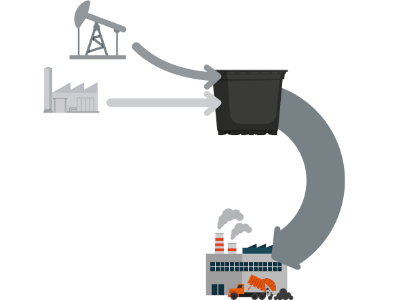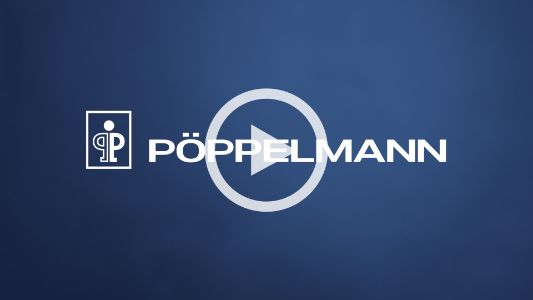 TEKU® PRODUKTPROGRAMM
ECO | BP | JP | Young plant & nursery plant trays
Trouble-free denesting from the stack
With evenly-formed contours and reliable stacking TEKU® trays are easier to separate quickly. more advantages

Request individual advice
Technical data
| | | | | | | | | | | | | |
| --- | --- | --- | --- | --- | --- | --- | --- | --- | --- | --- | --- | --- |
| | | | | | | | | | | | | |
| | ECO 6/28 | 19 2/3 | 11 | 2 1/2 | 2 3/8 | 1 7/8 | 2 1/2 | 1 7/8 | 4,46 fl oz | 132 ml | 28 | 19 |
| | ECO 8/18 | 20 7/8 | 11 3/4 | 2 1/2 | 3 1/4 | 2 1/3 | | | 7,51 fl oz | 222 ml | 18 | 11 |
| | ECO 9/15 | 20 7/8 | 11 3/4 | 2 7/8 | 3 1/2 | 2 1/2 | | | 9,94 fl oz | 294 ml | 15 | 9 |
| | ECO 3156-9x9/22 | 22 1/4 | 12 3/8 | 3 1/2 | 3 1/2 | 2 1/2 | | | 1.05 pt | 498 ml | 18 | 9 |
Packaging
120

16

1,920

80

28

2,240

78

28

2,184

68

11

748
* With label slot
** nur VE verfügbar
Advantages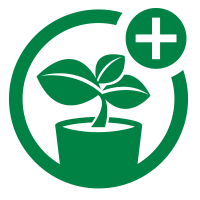 Better plants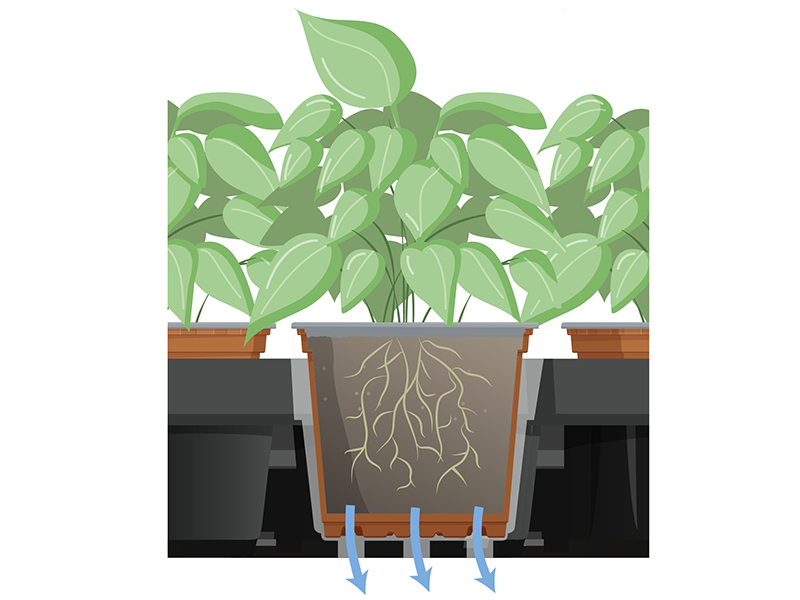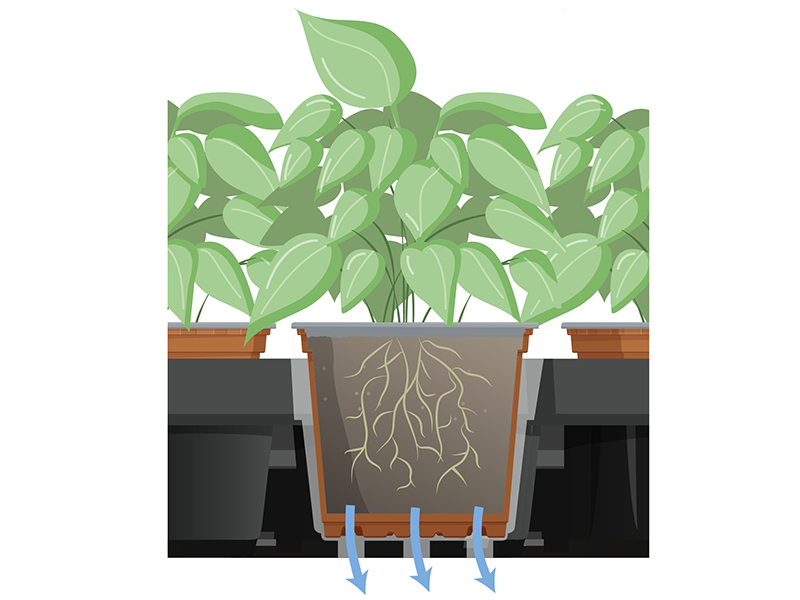 Reliable drainage
The holes in the bottom ensure reliable drainage during cultivation.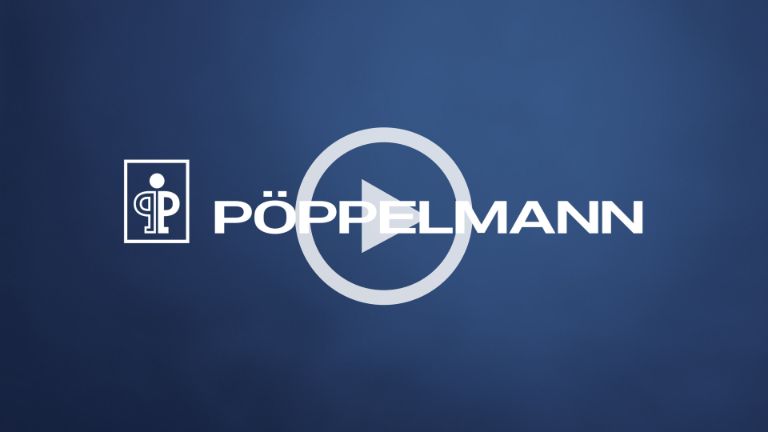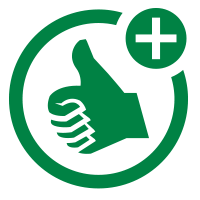 Maximum efficiency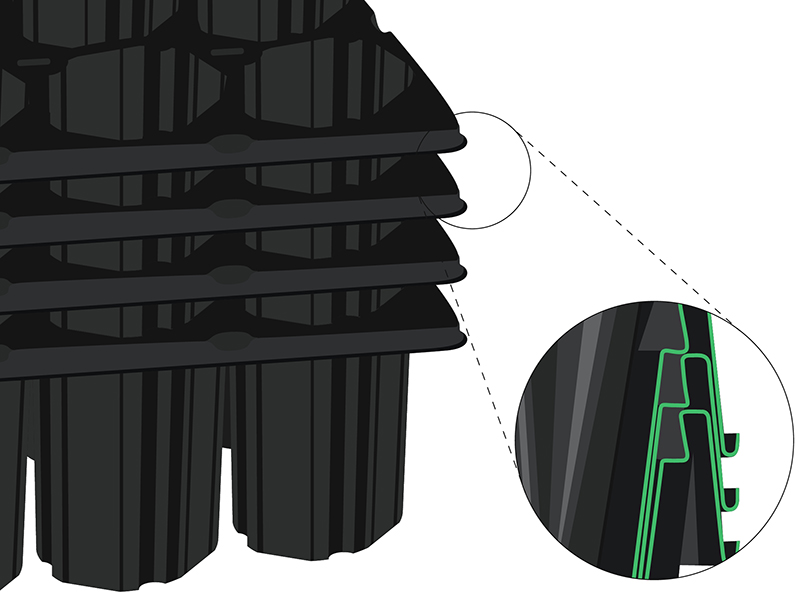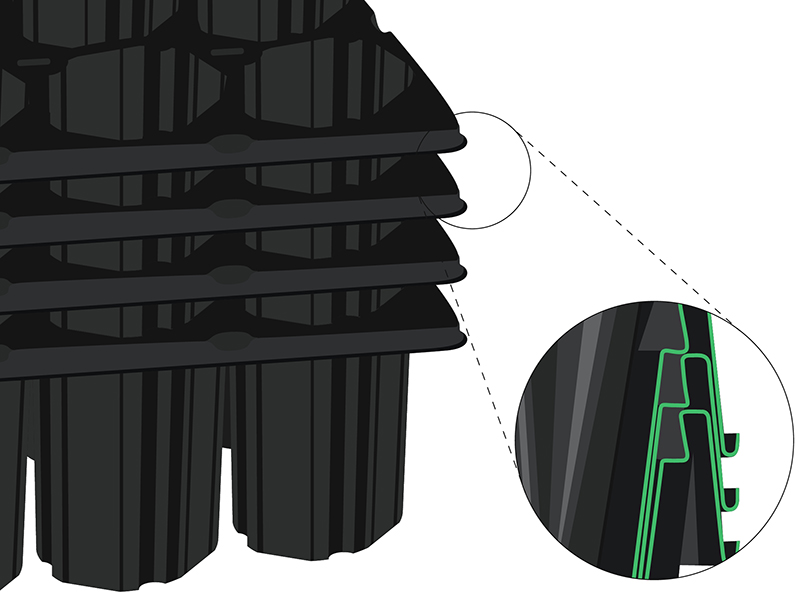 Trouble-free denesting from the stack
With evenly-formed contours and reliable stacking TEKU® trays are easier to separate quickly.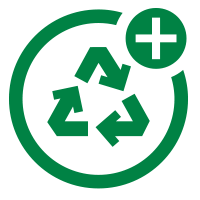 Effective sustainability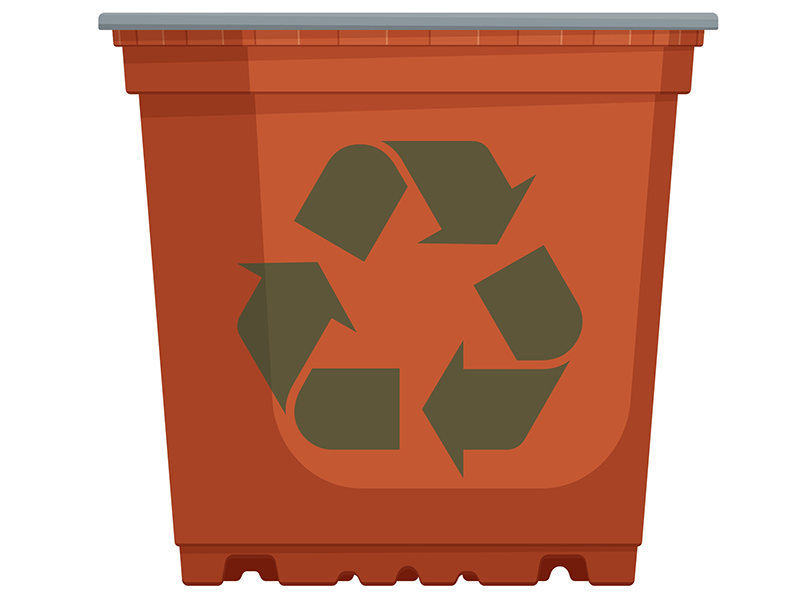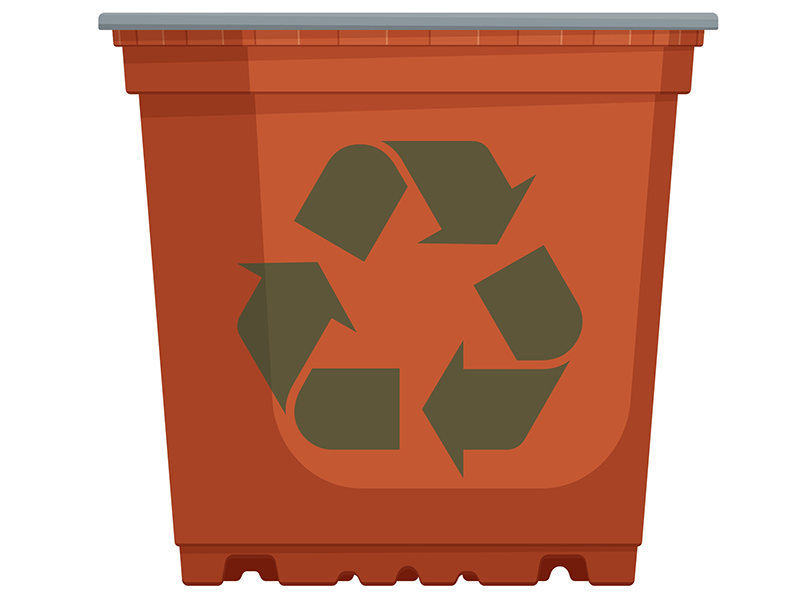 Use of recycled materials
Careful preparation and intensive use of recycled plastics.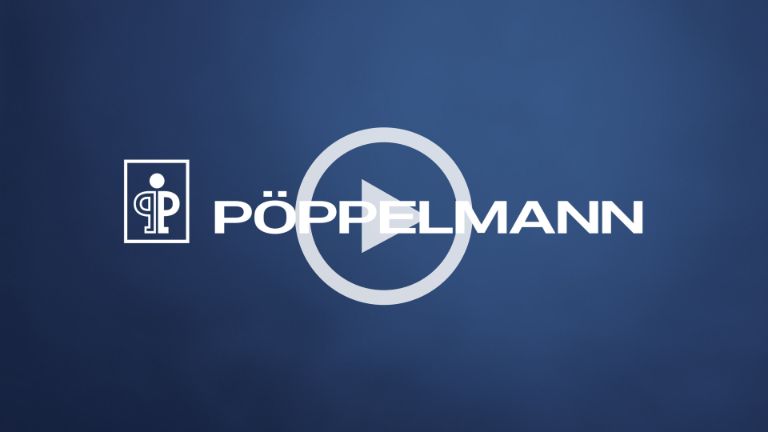 +1 866-886-1556
Monday through Thursday: 8:00 – 17:00 p.m.
Friday: 8:00 – 15:30 p.m.
By e-mail
Twenty-four hours a day. We will get back to you as soon as possible.