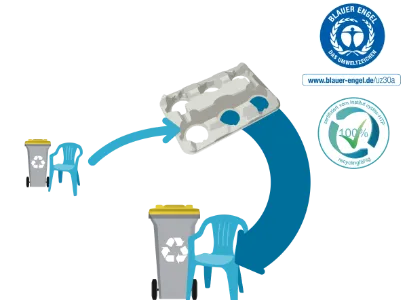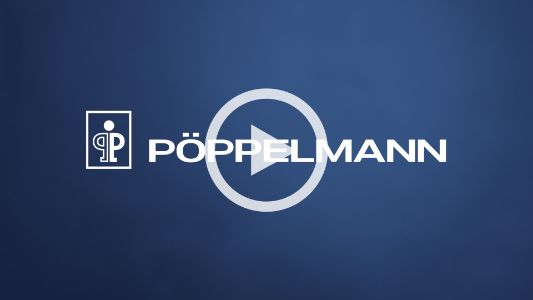 TEKU® PRODUKTPROGRAMM
TP | Cultivation and marketing trays
Trouble-free denesting from the stack
With evenly-formed contours and reliable stacking TEKU® trays are easier to separate quickly. more advantages

Request individual advice
Technical data
A

B

C

TP 1818-9 AZ/4**

18,3

18,3

7,0

320 ml

4

21

84

show

TP 1818-9x9/4*,¹

18,3

18,3

5,7

4

21

84

show

TP 1828-9 AZ/6**

27,8

18,1

7,1

320 ml

6

14

84

show

TP 2026-10,5/4¹

26,0

20,0

5,1

4

18

72

show

TP 2836-9 AZ/12-6**

36,2

27,8

7,1

320 ml

12

7

84

show
AZ: Normal height, pots close flush with the edge of the trays
** For direct planting and with label slot
* With label slot
Packaging
TP 1818-9 AZ/4**

480

11

5.280

5.676

TP 1818-9x9/4*,¹

702

11

7.722

7.722

TP 1828-9 AZ/6**

640

11

7.040

7.360

TP 2026-10,5/4¹

400

11

4.400

5.220

TP 2836-9 AZ/12-6**

320

11

3.520

3.680
AZ: Normal height, pots close flush with the edge of the trays
** For direct planting and with label slot
* With label slot
****nur EP verfügbar ***nur VE verfügbar
Advantages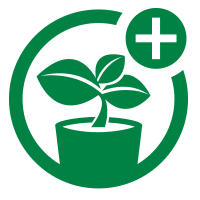 Better plants
Reduced cultivation time
For rapid growth and healthy plants with ideal watering and drainage.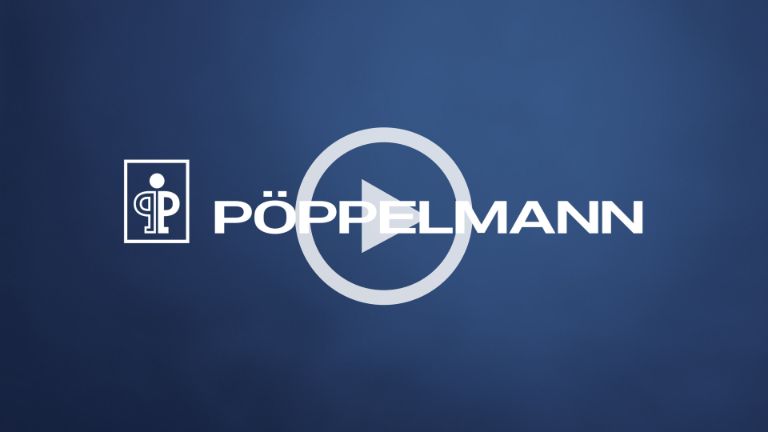 Very low failure rates
Roots are not adversely affected or damaged by exposure to light. High covering colours are used in the production process.
Sales promotion
A presentation with extensively printed carrying handles or stick tags can increase the consumer's attention.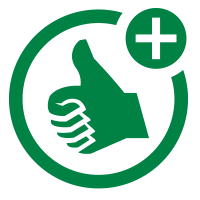 Maximum efficiency
Trouble-free denesting from the stack
With evenly-formed contours and reliable stacking TEKU® trays are easier to separate quickly.
Easy to seperate
Due to the easy-to-handle perforation some versions can be separated smoothly and offered as an individual sales unit to the consumer.
Fast assembly
Even punched slits for stick tags and carrying handles allow for an automated and rational assembly.
Reduced transport costs
The optimal dimensions and improved fit increase loading quota per CC-trolley.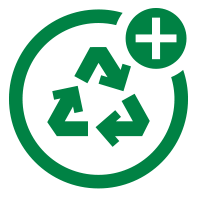 Effective sustainability
Use of recycled materials
Careful preparation and intensive use of recycled plastics.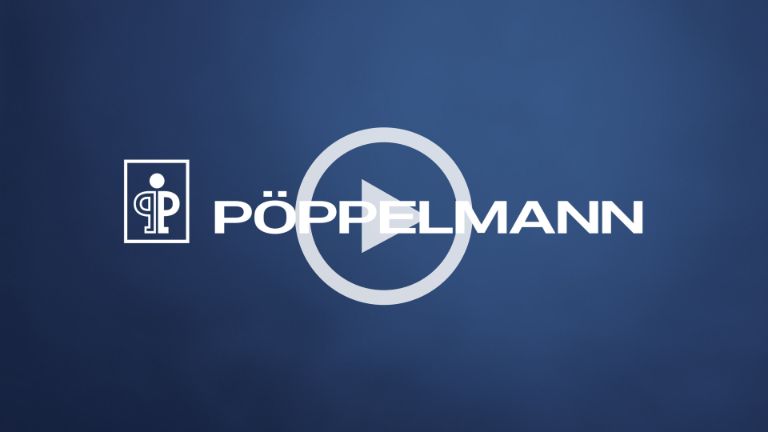 Reduced weight
Unrivalled low materials usage thanks to continuous design optimisation.