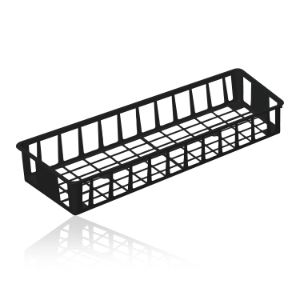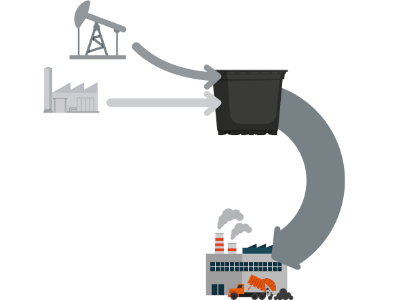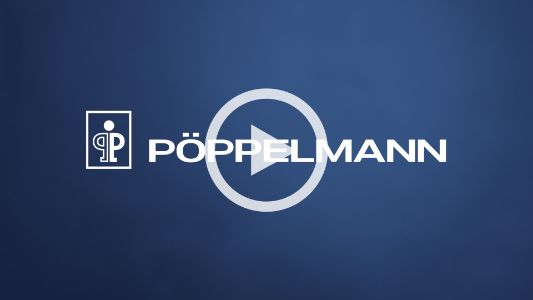 TEKU® PRODUKTPROGRAMM
CLAYETTE | Cultivation and marketing trays
Better handling
The stable design of the Clayettes ensures safe handling in cultivation and marketing. more advantages

Request individual advice
Technical data
A

B

C

CL 7x7/6 SG*

21,5

14,0

5,8

6

24

144

show

CL 7x7/10 SG*

35,0

14,5

6,2

10

14

140

show

CL 1421/12-6 SG**

20,8

14,2

5,1

12

24

288

show

CL 8x8/6 SG*

24,0

16,1

6,0

6

18

108

show

CL 8x8/10*

39,1

16,0

6,5

10

11

110

show
* With label slot
SG: Sides closed
** For direct planting and with label slot
Packaging
CL 7x7/6 SG*

56

120

6.720

6.720

CL 7x7/10 SG*

100

34

3.400

3.400

CL 1421/12-6 SG**

56

120

6.720

6.720

CL 8x8/6 SG*

83

75

6.225

6.200

CL 8x8/10*

90

28

2.520

2.520
* With label slot
SG: Sides closed
** For direct planting and with label slot
Advantages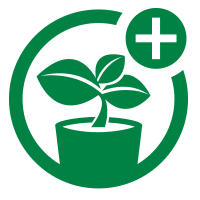 Better plants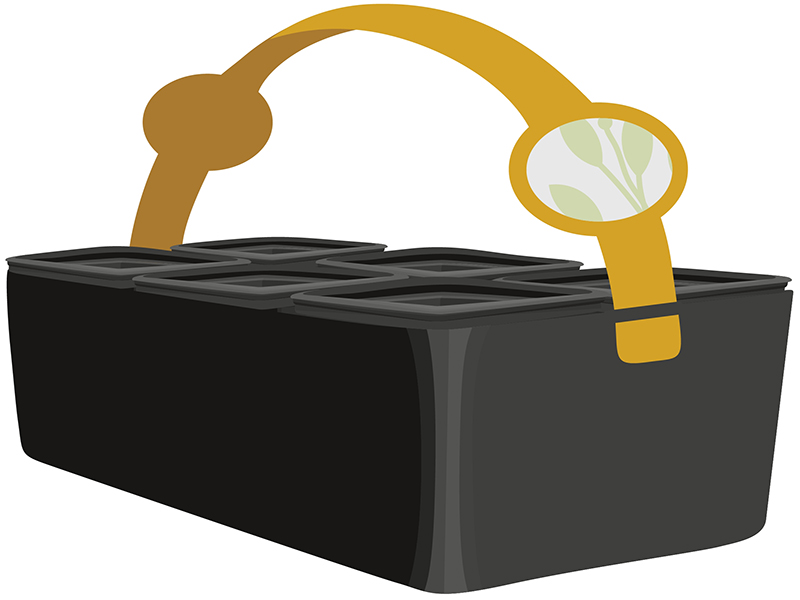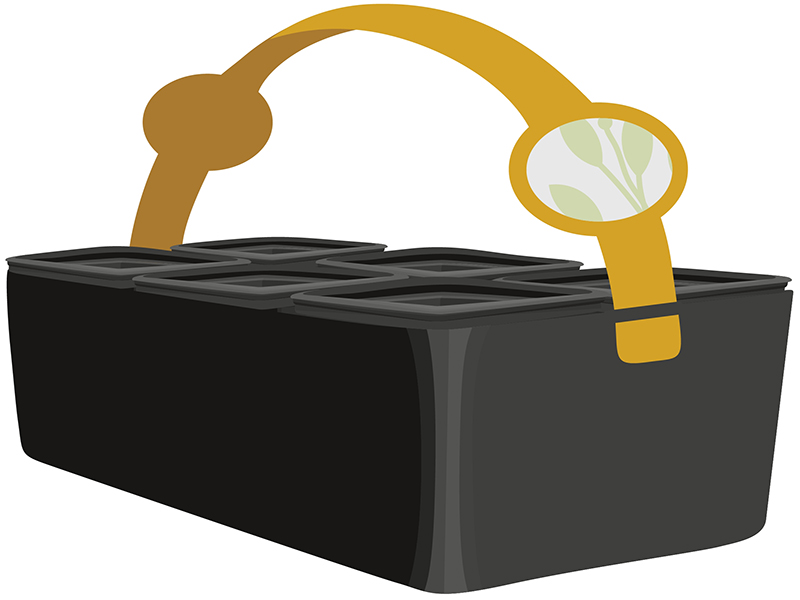 Sales promotion
A presentation with extensively printed carrying handles or stick tags can increase the consumer's attention.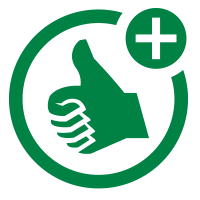 Maximum efficiency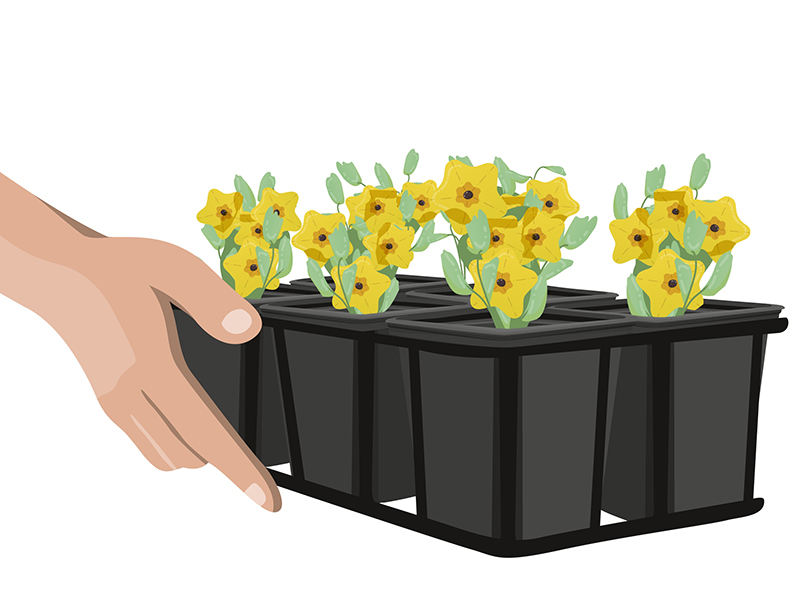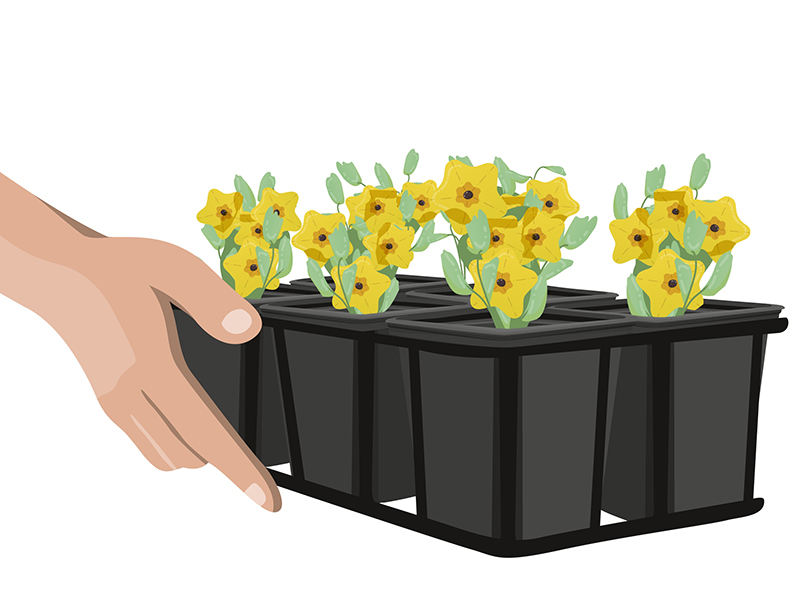 Better handling
The stable design of the Clayettes ensures safe handling in cultivation and marketing.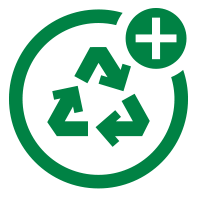 Effective sustainability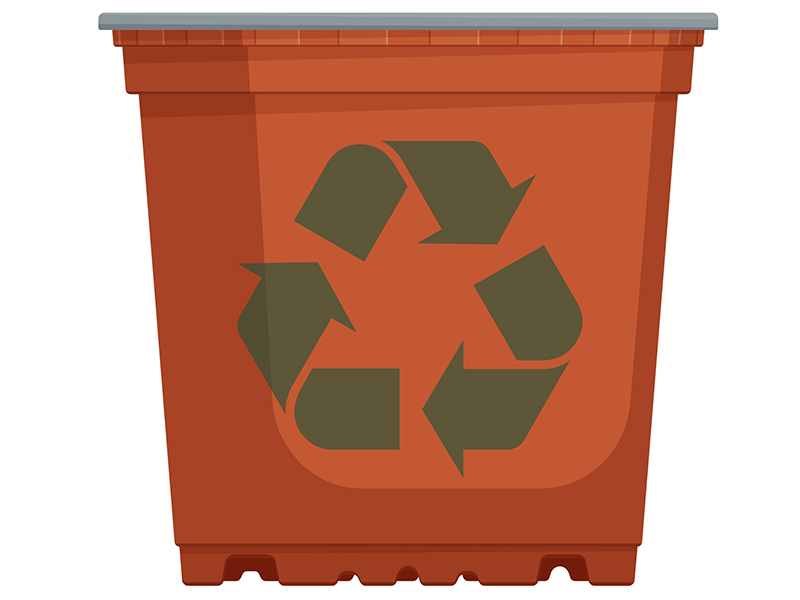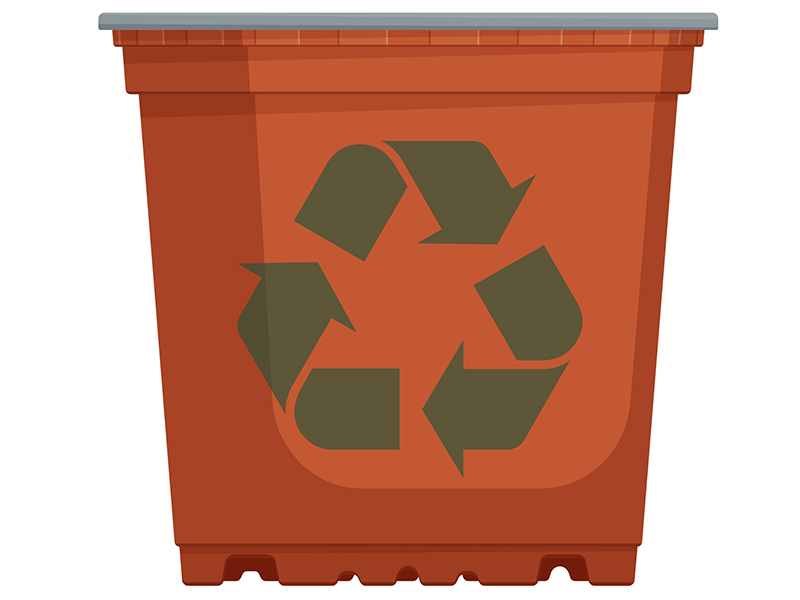 Use of recycled materials
Careful preparation and intensive use of recycled plastics.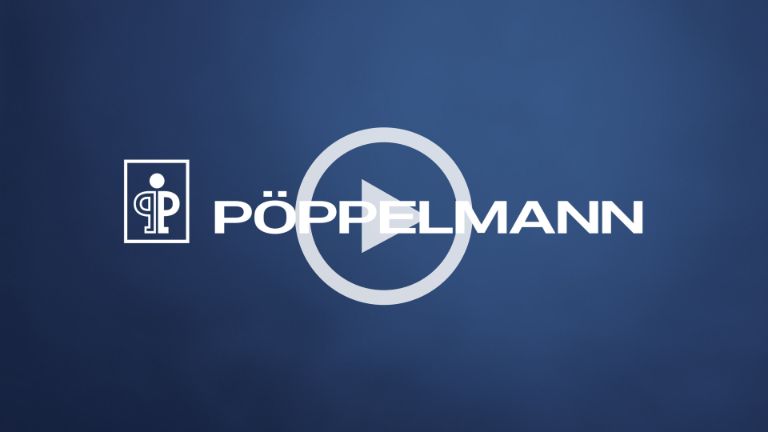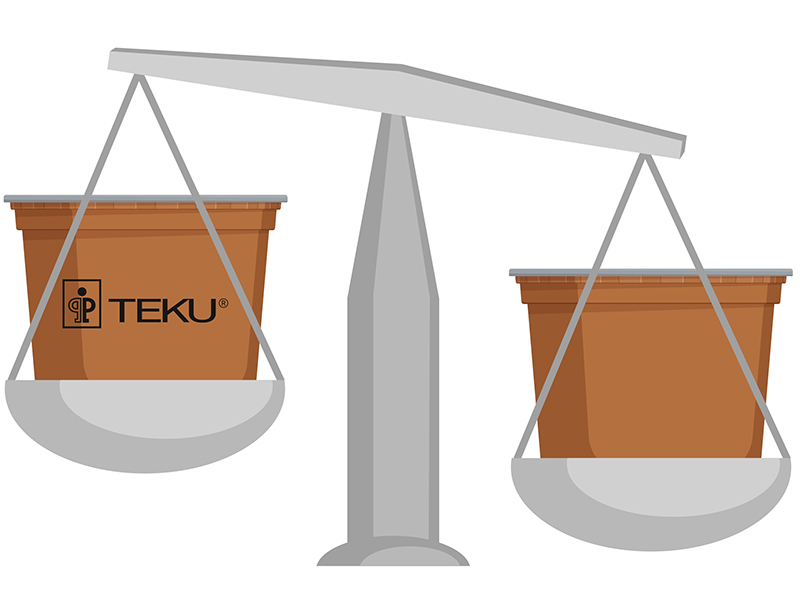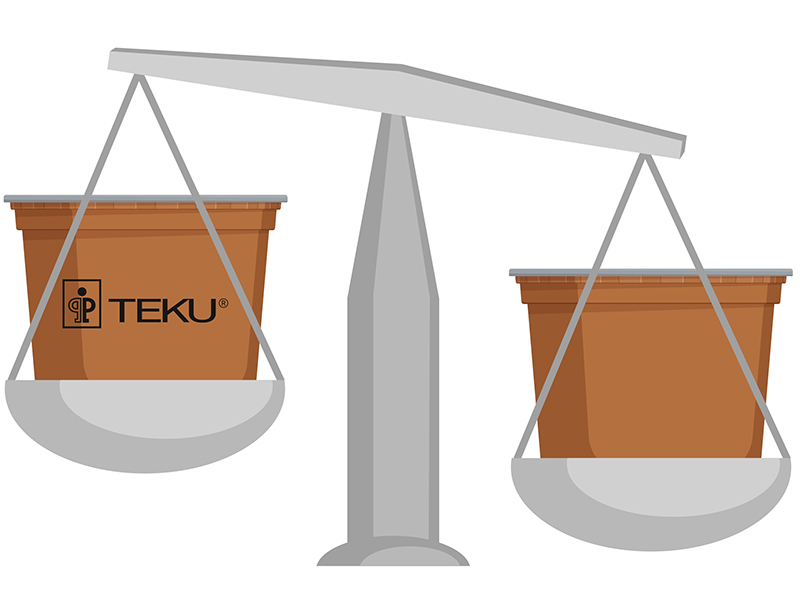 Reduced weight
Unrivalled low materials usage thanks to continuous design optimisation.
Alternative product series
Following TEKU® Products could be interesting for you: