Our fields of application
Customised plastic solutions for the automotive and industrial industries by Pöppelmann K-TECH®.
From sealing to weight-reduction and functional integration right through to technical cleanliness: We develop innovative, economic and technical solutions tailored to your individual requirements. Our project managers take good care of your interests at all times. – Discover our concepts for the optimal component:
E&E components
Electrics and electronics in the field of application means a product such as e.g. fastening elements for the special requirements in the E&E area
Pöppelmann K-TECH®
Good, if there is a suitable solution.
Even better if it causes no stress.
No matter how complex your requirements are, we will find the right solution for your project – economically, technically and guaranteed for the future. Sit back and relax and concentrate on your core business. Our team not only meets the deadlines, but also takes the load off you.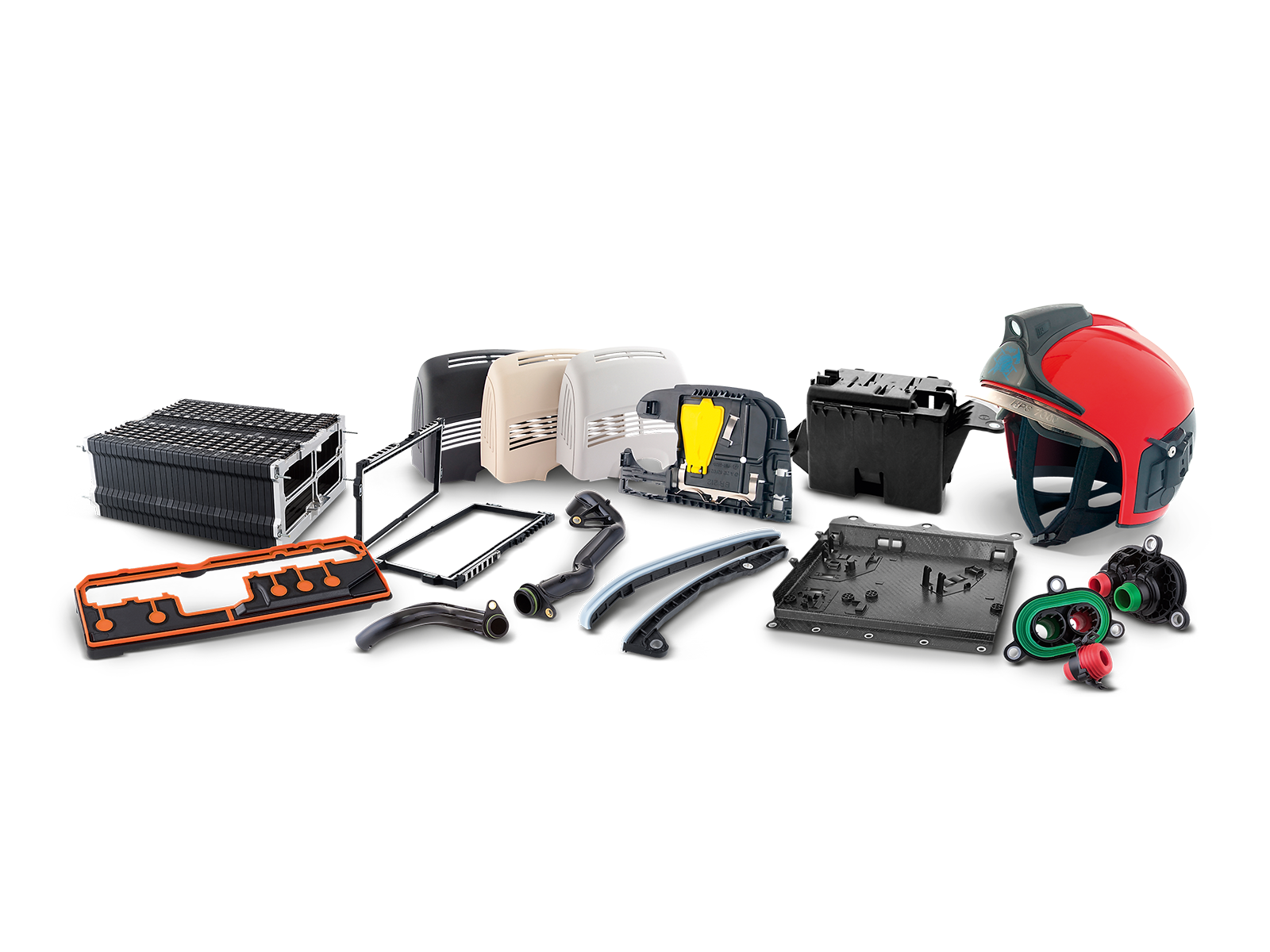 Contact
Do you have any questions? The K-TECH® team will be happy to answer them.