OUR FULL PRODUCT RANGE
Pöppelmann KAPSTO® – Plastic protective caps and plugs for every application.
Our KAPSTO® protective caps and plugs ensure optimum protection during production, storage and transport. Every protection element of our KAPSTO® standard program with over 3,000 versions perfectly protects your application. – All individually tailored according to your requirements. Whether robust, low-abrasion, temperature resistant or sealing – you will find the right protective element here.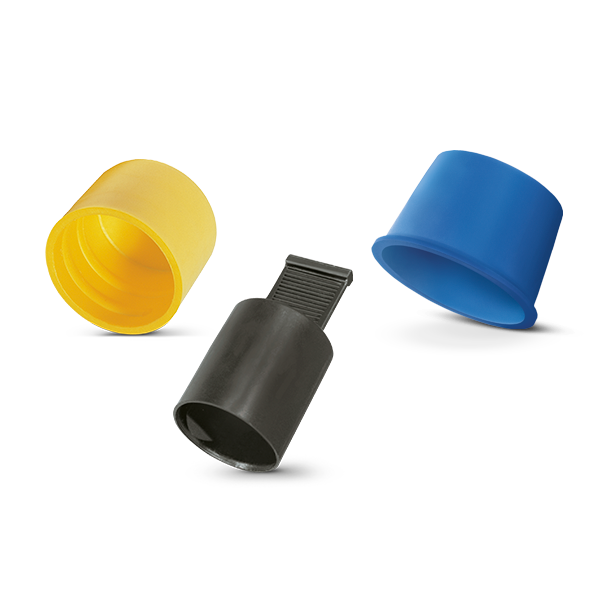 Caps for external protection
Protective Caps, Grip Caps,
Screw Caps and
Flange covers.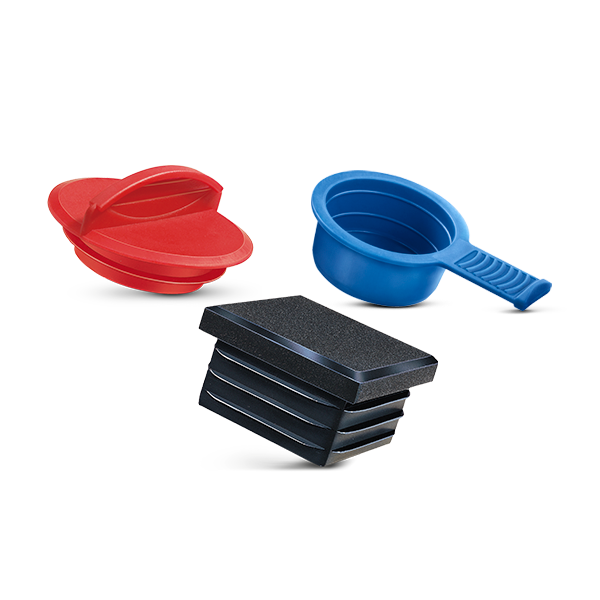 Plugs for internal protection
Protective Plugs, Grip Plugs, Screw Plugs and Flange covers.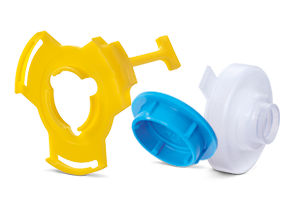 Individual protective elements
From development to series production – with FastLane even in record time.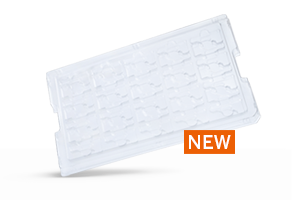 Thermoformed trays
For the protection of sensitive components during transport, storage and production.
ABOUT US
Pöppelmann KAPSTO® – We do it.
The standard range includes over 3,000 versions and can usually be supplied from stock. This also applies to our resource-saving protective elements made of 100 percent recycled material in the plastic used. We also offer another 2,000 versions in our special range, which we can produce quickly and cost-effectively for your specific order using available tools. On request, we can also develop and produce individual custom products for you.
Our diverse product and service advantages:
Standard Products with more than 3,000 parts – available directly from stock.
Design / prototyping.
Same day shipping.
For application advice, to request a catalogue and to place an order, call +1 866-886-1556 (toll free).
At your request we develop and manufacture custom products designed to your individual application needs.
News
Latest news on Pöppelmann KAPSTO®
THE KAPSTO® PRODUCT MOVIES
"We are the new ECO standard series."
Find out what our plastic protection elements and employees have in common. In an amusing and entertaining way, in a multi-part series of films.
VIEW FILMS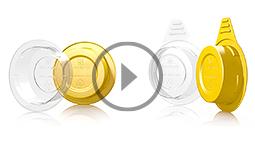 CONTACT
Do you have any questions? The KAPSTO® team will be happy to answer them.
On-site
Our sales representatives can come straight to your premises.
+1 866-886-1556
Monday through Thursday: 8:00 a.m.–17:00 p.m.
Friday: 8:00 a.m.–15:30 p.m.
By e-mail
Twenty-four hours a day. We will get back to you as soon as possible.