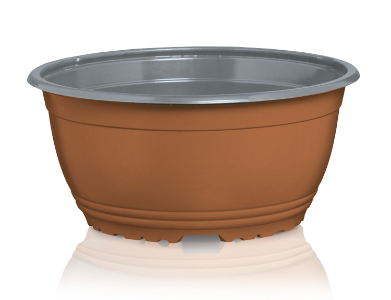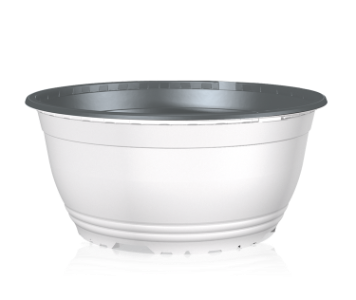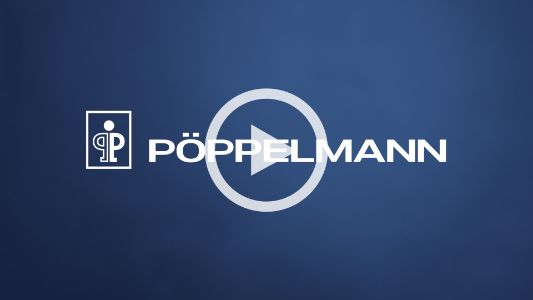 TEKU® PRODUKTPROGRAMM
VSA | Bowls
Very low failure rates
Roots are not adversely affected or damaged by exposure to light. High covering colours are used in the production process. more advantages

Request individual advice
Technical data
Item

VSA 17

Multi hole profile bottom IV

Thorough, fast irrigation and drainage as well as aeration on three levels: 
1. Level with direct bottom contact and additional watering and drainage channels 
2. Level with distance to the contact surface: for fast drainage and maximum aeration 
3. Level with slopped drainage openings (internal side slits)

17

7,6

1,10 l

show

VSA 19

Multi hole profile bottom IV

Thorough, fast irrigation and drainage as well as aeration on three levels: 
1. Level with direct bottom contact and additional watering and drainage channels 
2. Level with distance to the contact surface: for fast drainage and maximum aeration 
3. Level with slopped drainage openings (internal side slits)

19

8,7

1,50 l

show

VSA 21

Multi hole profile bottom IV

Thorough, fast irrigation and drainage as well as aeration on three levels: 
1. Level with direct bottom contact and additional watering and drainage channels 
2. Level with distance to the contact surface: for fast drainage and maximum aeration 
3. Level with slopped drainage openings (internal side slits)

21

9,5

2,20 l

show

VSA 23 VOL

Multi hole profile bottom IV

Thorough, fast irrigation and drainage as well as aeration on three levels: 
1. Level with direct bottom contact and additional watering and drainage channels 
2. Level with distance to the contact surface: for fast drainage and maximum aeration 
3. Level with slopped drainage openings (internal side slits)

22

10

2,50 l

show
Packaging
Item

VSA 17

740

11

8.140

9.384

VSA 19

584

11

6.424

6.900

VSA 21

408

11

4.488

5.280

VSA 23 VOL

295

12

3.540

4.428
Advantages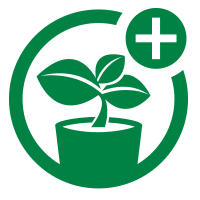 Better plants
Reduced cultivation time
For rapid growth and healthy plants with ideal watering and drainage.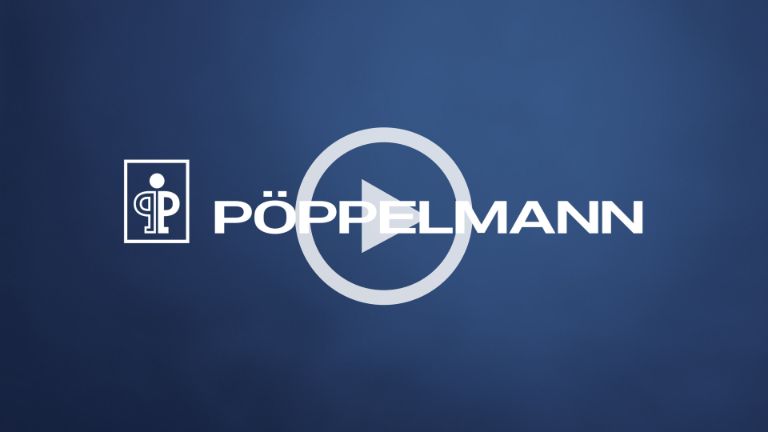 Very low failure rates
Roots are not adversely affected or damaged by exposure to light. High covering colours are used in the production process.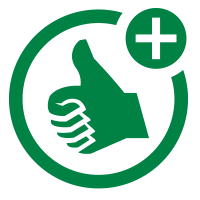 Maximum efficiency
Trouble-free denesting from the stack
Pronounced shoulder indents and a high degree of lateral stability ensure easy denesting from the stack in the pot magazine.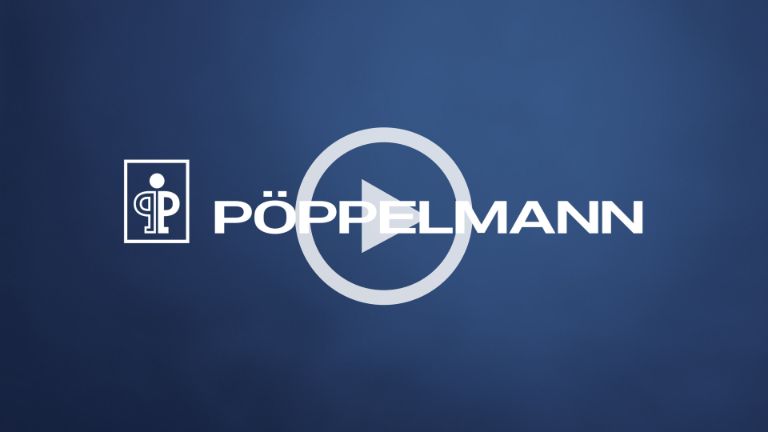 Better handling
Pronounced and stable U-Rim for modern spacing-machine applications. Defused cut edges are especially user-friendly and reduces the risk of injury.
Reduced transport costs
The optimised dimensions as well as a special design ensure a higher loading degree both internally and in dispatch.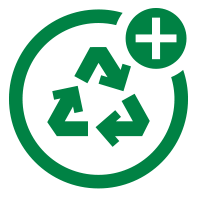 Effective sustainability
Use of recycled materials
Careful preparation and intensive use of recycled plastics.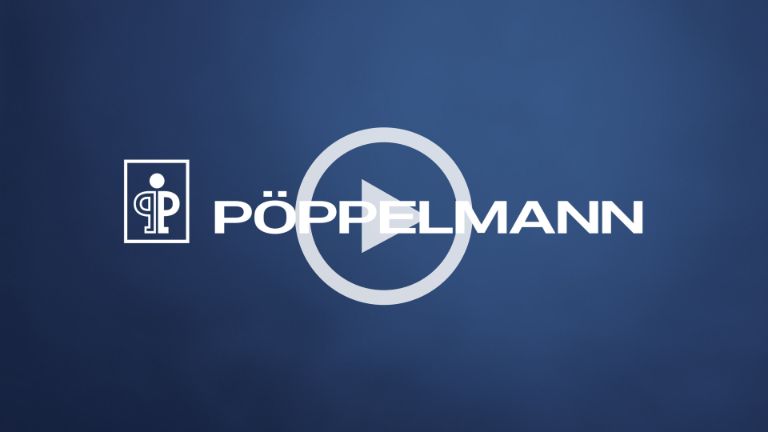 Reduced weight
Unrivalled low materials usage thanks to continuous design optimisation.