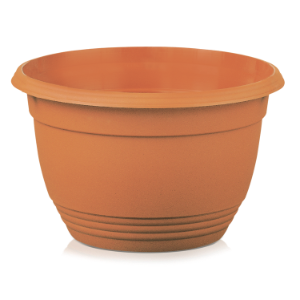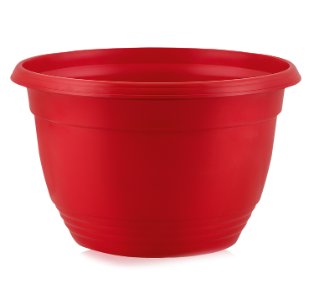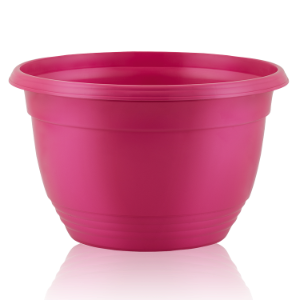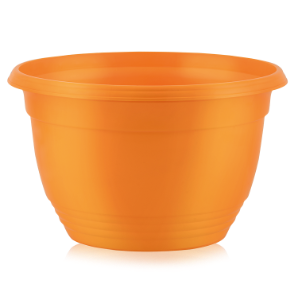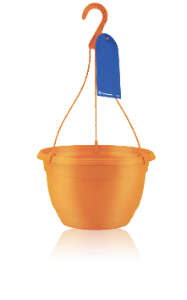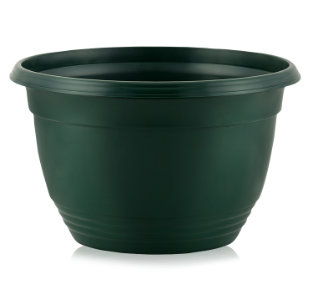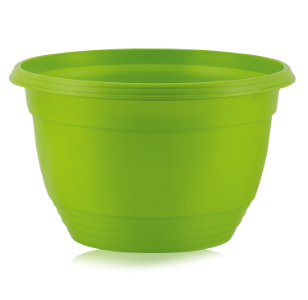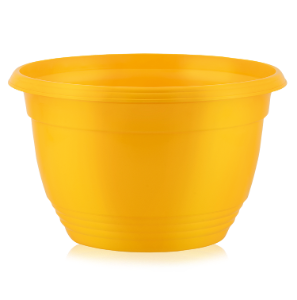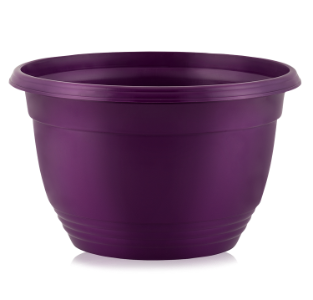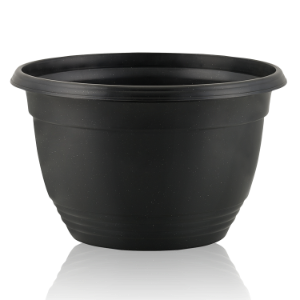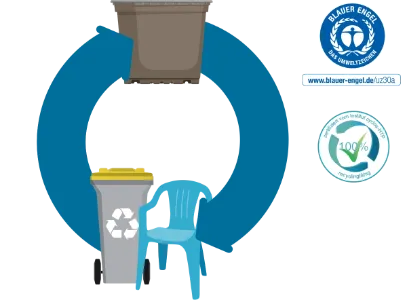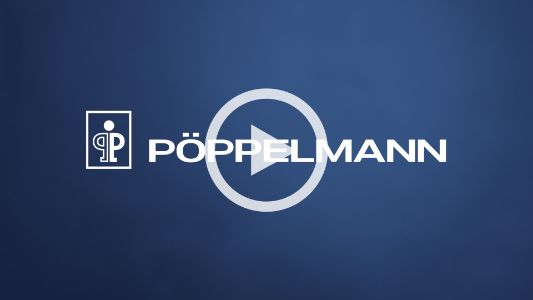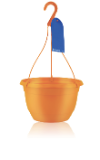 TEKU® PRODUKTPROGRAMM
TCA | Hanging baskets
Reduced labour input
Perfect hanger fixing for fast and secure installation. more advantages

Request individual advice
Technical data
Item

TCA 30

Water overflow XXI

The hanging basket series with overflow outlet offer plants a moisture reservoir

30

18,3

7,70 l

show

Category
Colour
Certificate
Circular360
Circular terracotta

Circular360
Circular pine green

Recyclable
Recyclable white
Circular360
Circular anthracite

Special colours on request
Packaging
Item

TCA 30

38

44

1.672

1.672
Advantages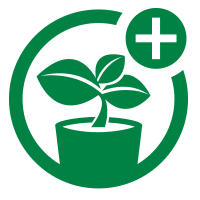 Better plants
Optimal root growth
The absence of internal stacking ridges promotes optimum root growth.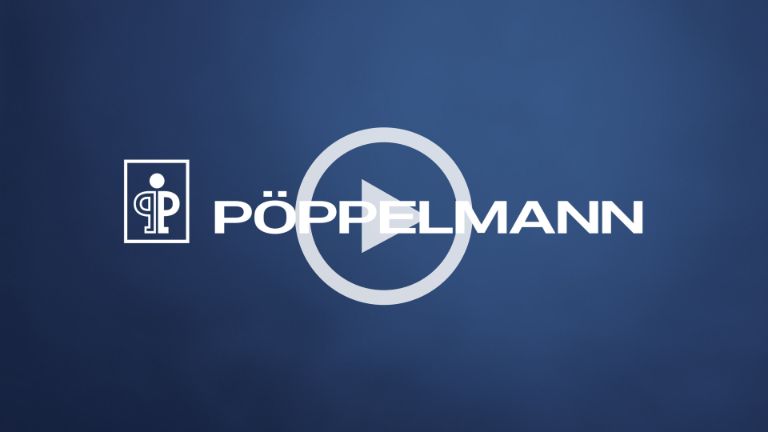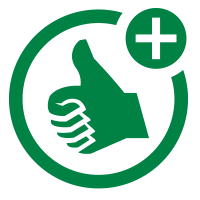 Maximum efficiency
Trouble-free denesting from the stack
Reliable stacking intervals and the high degree of lateral stability allow for easy denesting from the stack.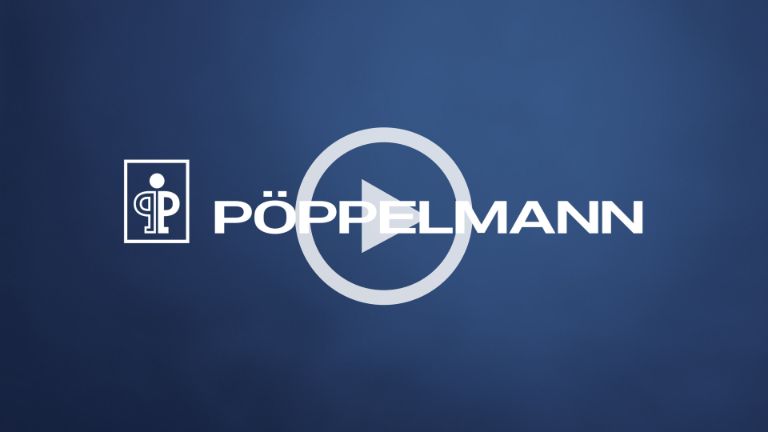 Excellent stacking properties
The stacking is done over the rim of the pot - for a perfect stacking.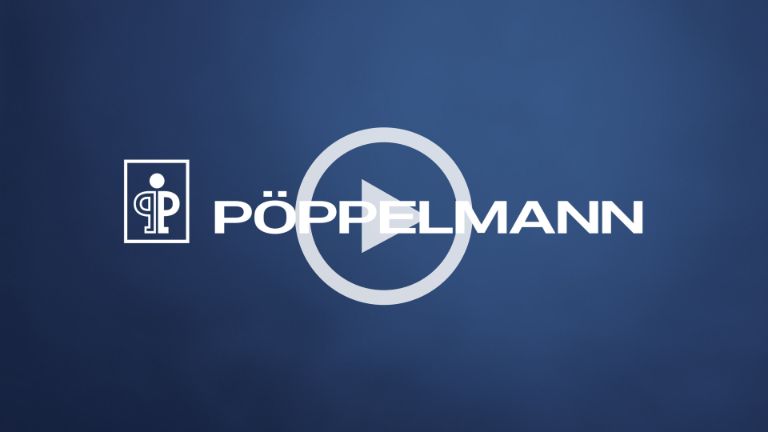 Better handling
Pronounced and strong rim for better handling with modern spacing-machine applications.
Reduced labour input
Perfect hanger fixing for fast and secure installation.
Reduced transport costs
The optimised dimensions as well as a special design ensure a higher loading degree both internally and in dispatch.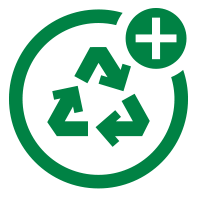 Effective sustainability
Reduced weight
Unrivalled low materials usage thanks to continuous design optimisation.