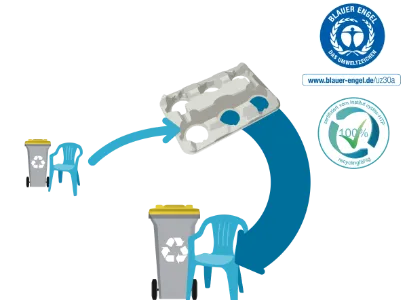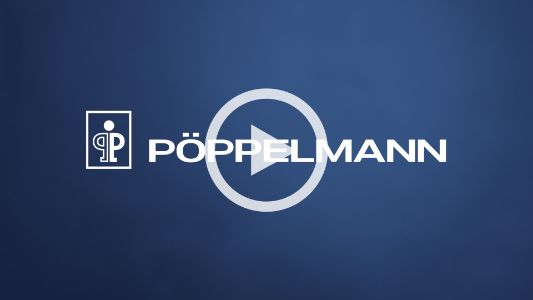 TEKU® PRODUKTPROGRAMM
PT | Marketing trays
Sales promotion
Optimum presentation due to optimal view of printed and coloured pots. more advantages

Request individual advice
Technical data
A

B

C

PT 2556-10,5/10*

56,2

25,3

6,8

10

5

50

show

PT 2556-10,5/10 D*

56,2

25,3

6,8

10

5

50

show

PT 2556-10,5/12

56,2

25,3

6,8

12

5

60

show

PT 2556-10,5/12 D

56,2

25,3

6,8

12

5

60

show

PT 2556-11x11/8*

56,2

25,3

7,5

8

5

40

show

PT 2556-11x11/8 D*

56,2

25,3

7,5

8

5

40

show

PT 2556-12/8*

56,2

25,3

7,5

8

5

40

show

PT 2556-12/8 D*

56,2

25,3

7,5

8

5

40

show

PT 2556-12/10*

56,2

25,3

7,5

10

5

50

show

PT 2556-12/10 D*

56,2

25,3

7,5

10

5

50

show

PT 2556-12 F/10

56,2

25,3

8,5

10

5

50

show

PT 2556-12 F/10 D

56,2

25,3

8,5

10

5

50

show

PT 2556-13/8*

56,2

25,3

7,8

8

5

40

show

PT 2556-13/8 D*

56,2

25,3

7,8

8

5

40

show

PT 2839-10,5/8

39,0

28,0

6,6

8

6

48

show

PT 2839-10,5/8 D

39,0

28,0

6,6

8

6

48

show

PT 2839-12/6

39,0

28,0

7,5

6

6

36

show

PT 2839-12/6 B

39,0

28,0

7,5

6

6

36

show

PT 2839-12/6 D

39,0

28,0

7,5

6

6

36

show

PT 2839-13 F/6 D

39,0

28,0

9,1

6

6

36

show
* With label slot
D: Stepped cultivation floor with punched openings
B: Open bottom
** For direct planting and with label slot
Packaging
| | |
| --- | --- |
| | |
| PT 2556-10,5/10* | 1.656 |
| PT 2556-10,5/10 D* | 1.656 |
| PT 2556-10,5/12 | 1.656 |
| PT 2556-10,5/12 D | 1.656 |
| PT 2556-11x11/8* | 1.656 |
| PT 2556-11x11/8 D* | 1.656 |
| PT 2556-12/8* | 1.656 |
| PT 2556-12/8 D* | 1.656 |
| PT 2556-12/10* | 1.656 |
| PT 2556-12/10 D* | 1.656 |
| PT 2556-12 F/10 | 1.656 |
| PT 2556-12 F/10 D | 1.656 |
| PT 2556-13/8* | 1.656 |
| PT 2556-13/8 D* | 1.656 |
| PT 2839-10,5/8 | 2.208 |
| PT 2839-10,5/8 D | 2.208 |
| PT 2839-12/6 | 2.208 |
| PT 2839-12/6 B | 2.208 |
| PT 2839-12/6 D | 2.208 |
| PT 2839-13 F/6 D | 2.208 |
* With label slot
D: Stepped cultivation floor with punched openings
B: Open bottom
** For direct planting and with label slot
Advantages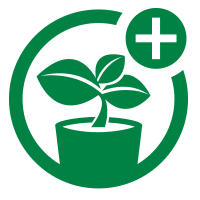 Better plants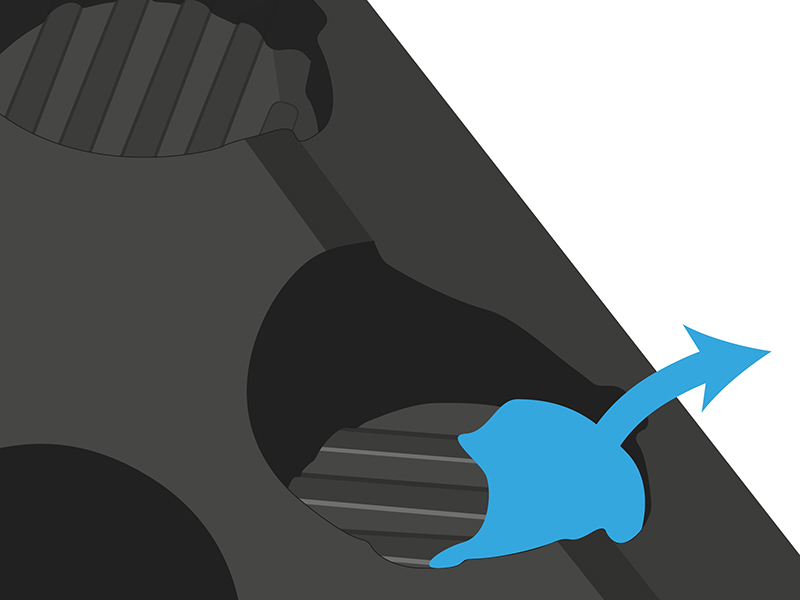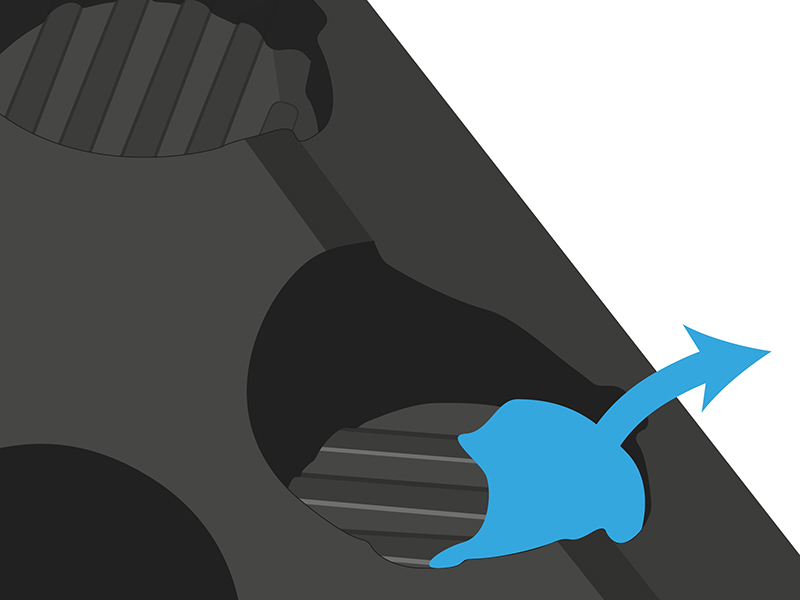 Secured irrigation
Water overflows in the side area allow for irrigation, even during transport.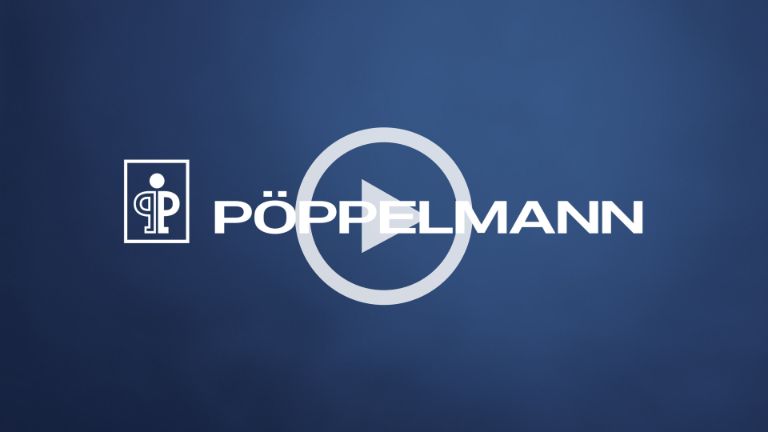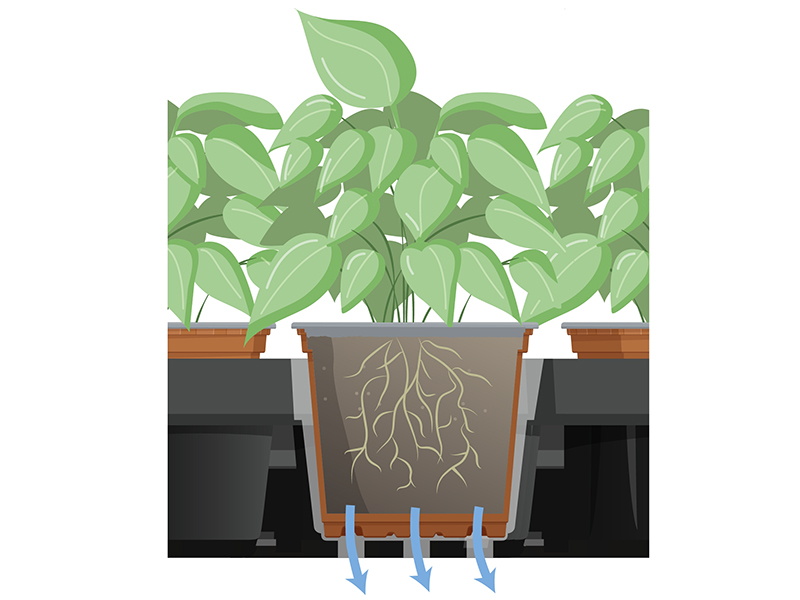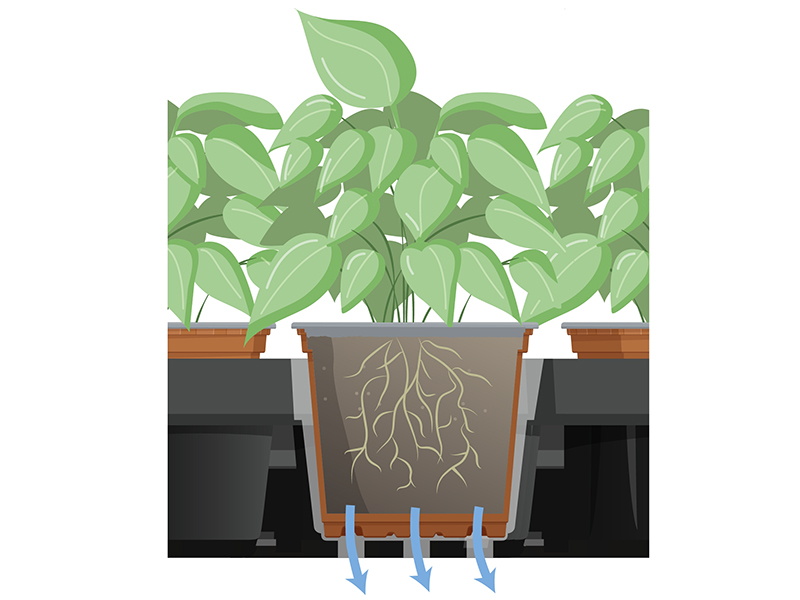 Reliable drainage
The holes in the bottom ensure reliable drainage (D version) during cultivation.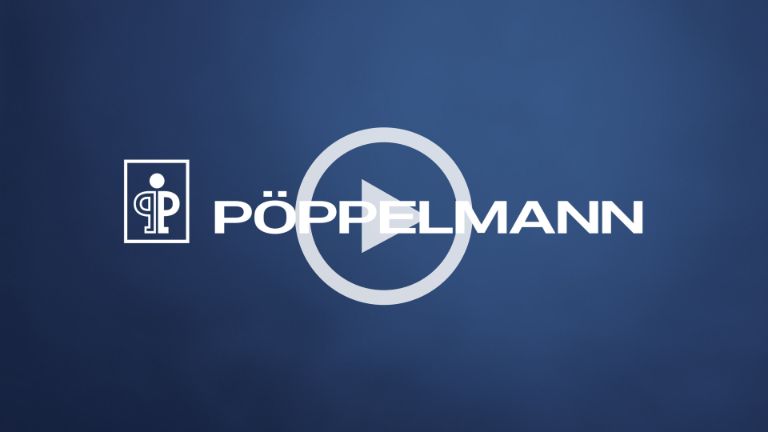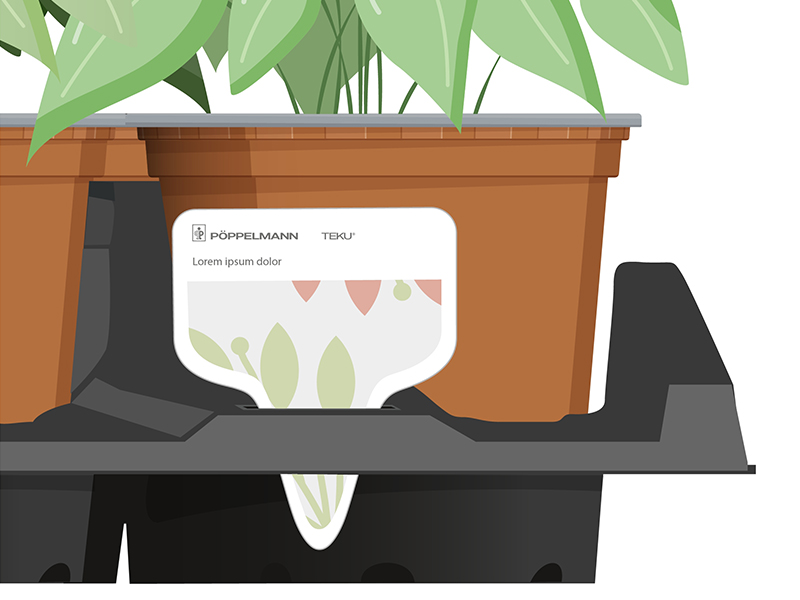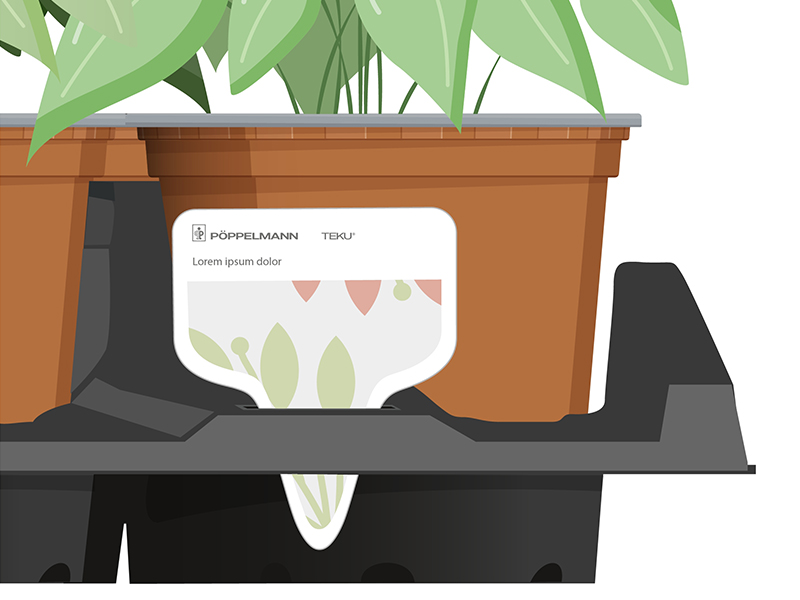 Sales promotion
The use of photo labels attracts more attention to your plants.
Sales promotion
Optimum presentation due to optimal view of printed and coloured pots.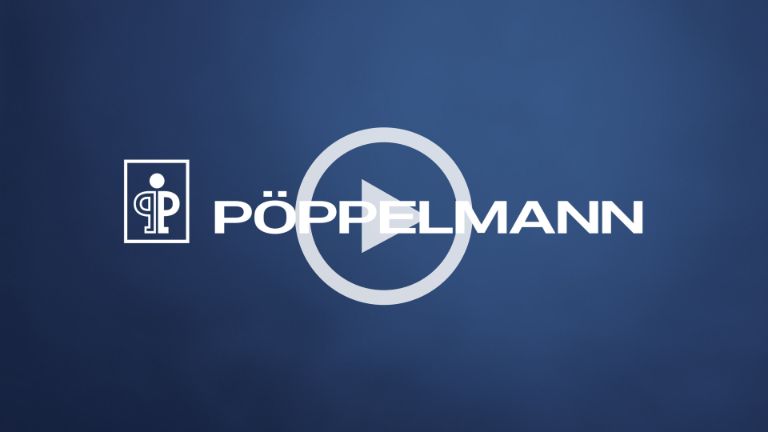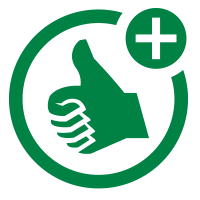 Maximum efficiency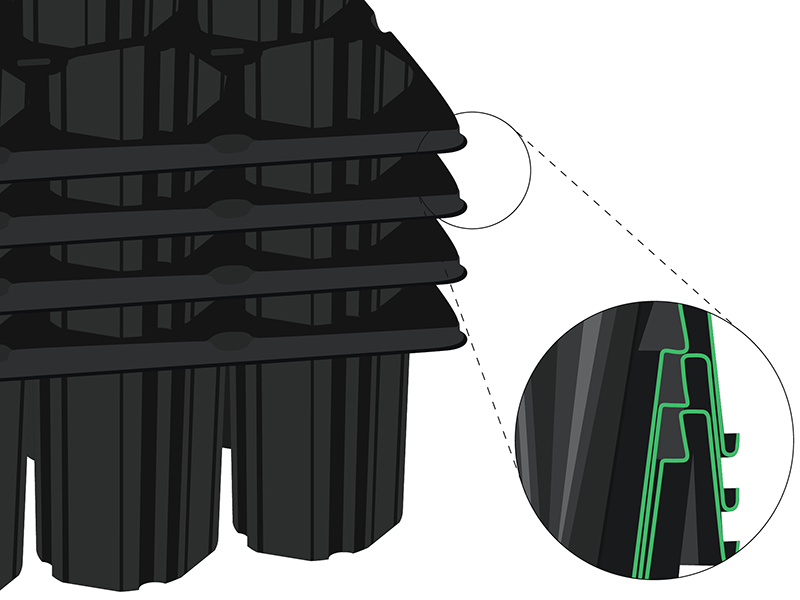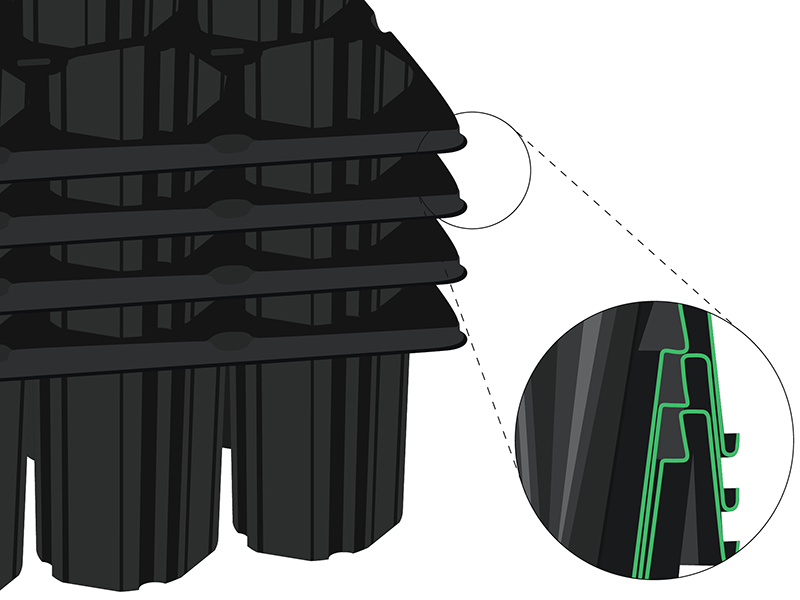 Trouble-free denesting from the stack
With evenly-formed contours and reliable stacking TEKU® trays are easier to separate quickly.
Better handling
The stable soft rim with defused cut edge is especially user-friendly and reduces the risk of injury.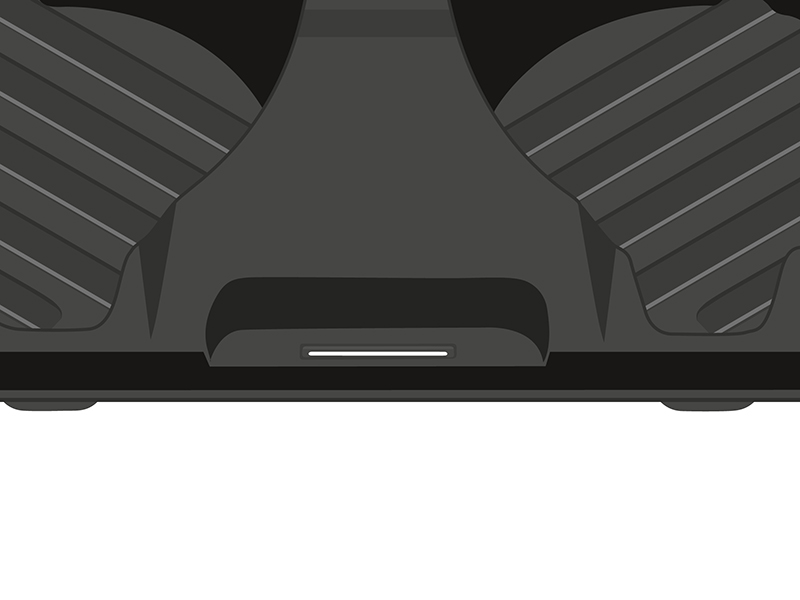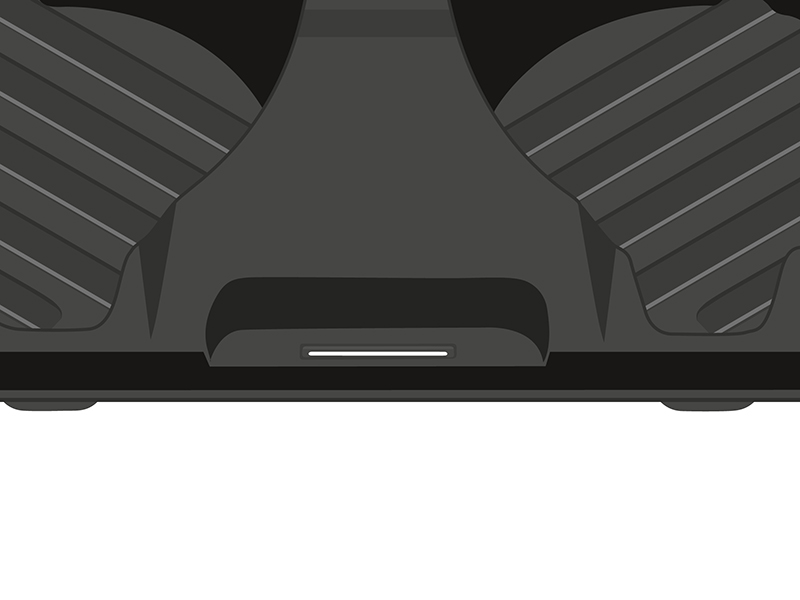 Fast assembly
The evenly punched tag locks allow for automated and efficient assembly.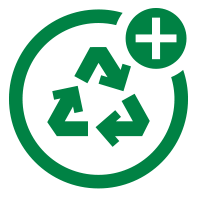 Effective sustainability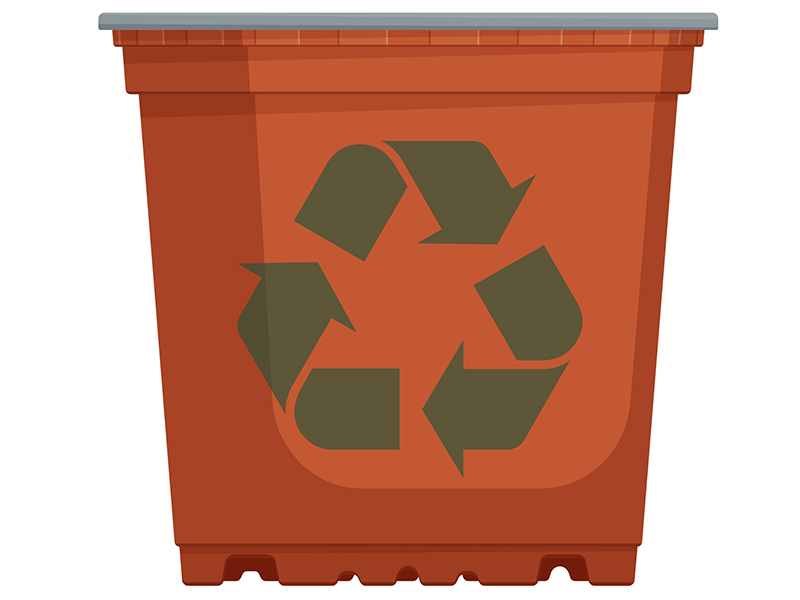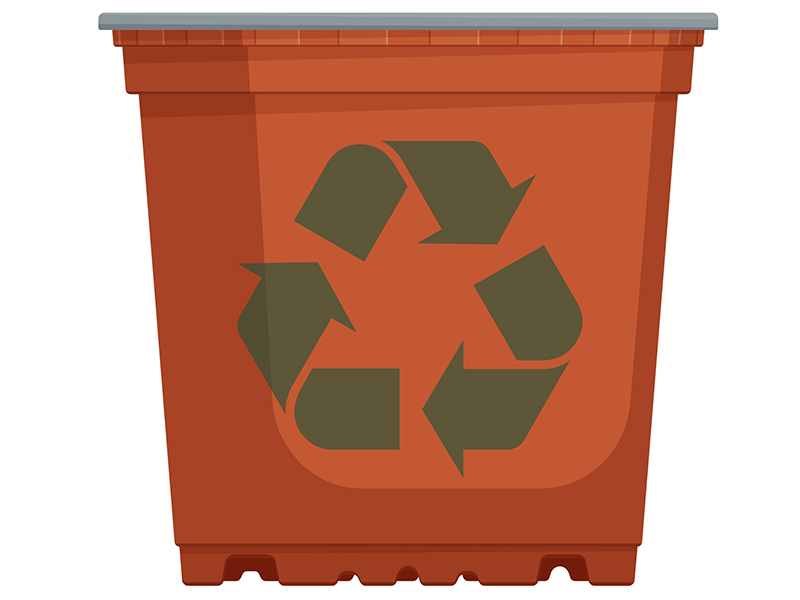 Use of recycled materials
Careful preparation and intensive use of recycled plastics.