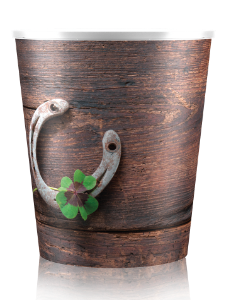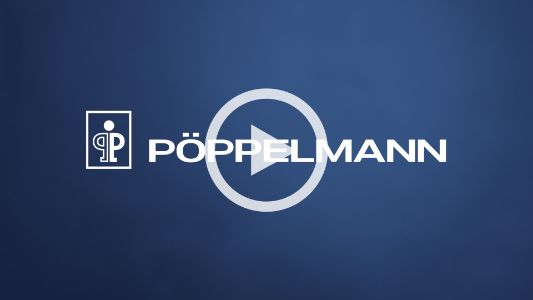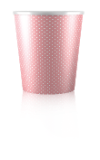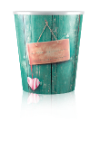 TEKU® PRODUKTPROGRAMM
MDF | COVERPOT
Optimum irrigation
A water reservoir in the Coverpot collects excess irrigation water. more advantages

Request individual advice
Technical data
MDF 7 D

6,6

0 - 15

show

show

ECO 8/18

MDF 9

10,5

40 - 120

show

show

212

412

D-ST 9 C/18 B

D-ST 9 C/18 D

ST 2838-9/12

ST 1856-9x9/12 BD

ST 2840/8-13

MDF 11

12,2

110 - 180

show

show

206

208

460

480

ST 11

ST 2840/8-13

MS 8-13 PE

MDF 12

13,5

110 - 312

show

show

206

236

408

409

ST 11

ST 2840/8-13

ST 3156-12/12

MS 8-13 PE

MDF 13

15,3

240 - 430

show

show

236

408

D-ST 13/8 B

D-ST 13 C/8

ST 3156-8/13

PT 2556-13/8

PT 2839-13 F/6

MS 8-13 PE

MDF 14

15,8

250 - 530

show

show

ST 2943-14/6 B

ST 3156-8/13

MDF 15

17,6

350 - 650

show

show

D-ST 15 C/6

MDF 17

19

450 - 730

show

show

ST 3156-17/6

MDF 19

21,6

270 - 1.250

show
Packaging
MDF 7 D

600

40

24.000

MDF 9

600

20

12.000

MDF 11

594

16

9.504

MDF 12

300

20

6.000

MDF 13

300

16

4.800

MDF 14

308

16

4.928

MDF 15

310

9

2.790

MDF 17

153

12

1.836

MDF 19

78

16

1.248
Advantages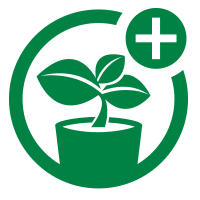 Better plants
Optimum irrigation
A water reservoir in the Coverpot collects excess irrigation water.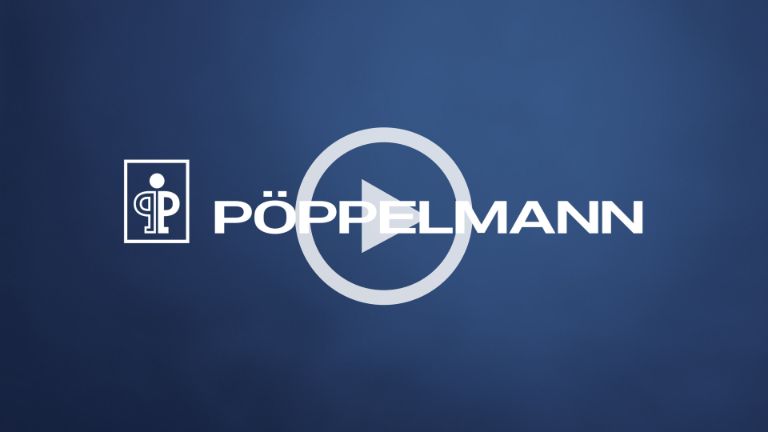 Optimum irrigation
When used together with the WaterWick™ stick, it minimises watering and care requirements.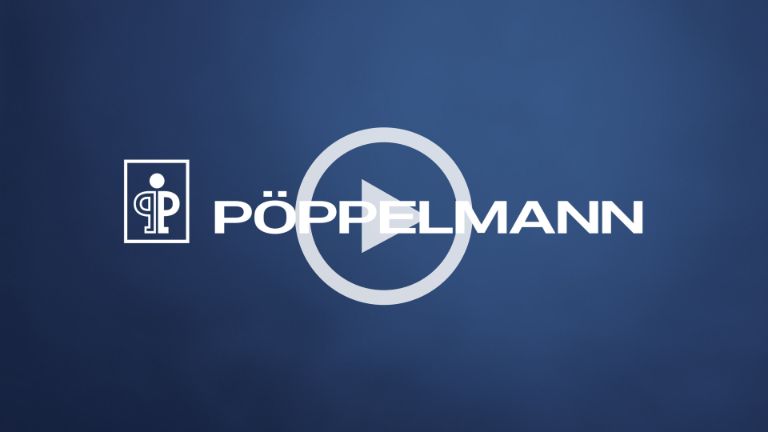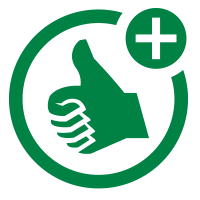 Maximum efficiency
Pot in pot
The dimensional accuracy of various pot series allows for a perfect combination with the Coverpots.
Minimum order quantity = 1 carton
The in-house designs are available ex stock. In this case, the minimum quantity is just one carton.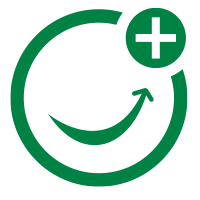 Excellent Branding
Sales promotion
A vivid appearance thanks to bespoke or Pöppelmann TEKU® design. Due to its attractive label, it receives extra attention during retail.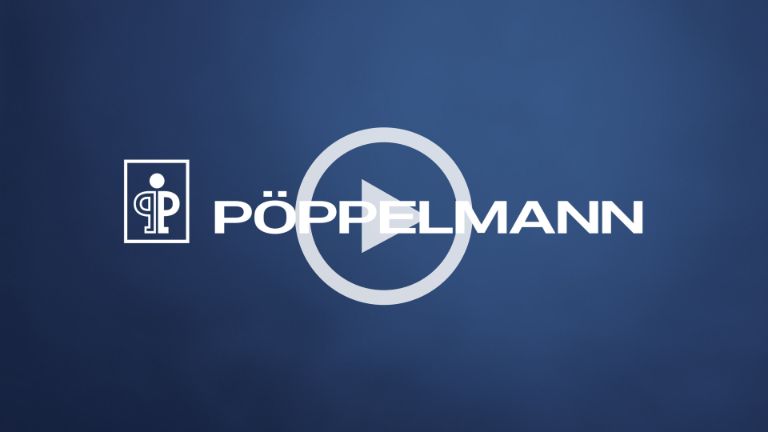 Individual design
We can implement your fully individual design ideas for runs of 15,000 pieces and over.